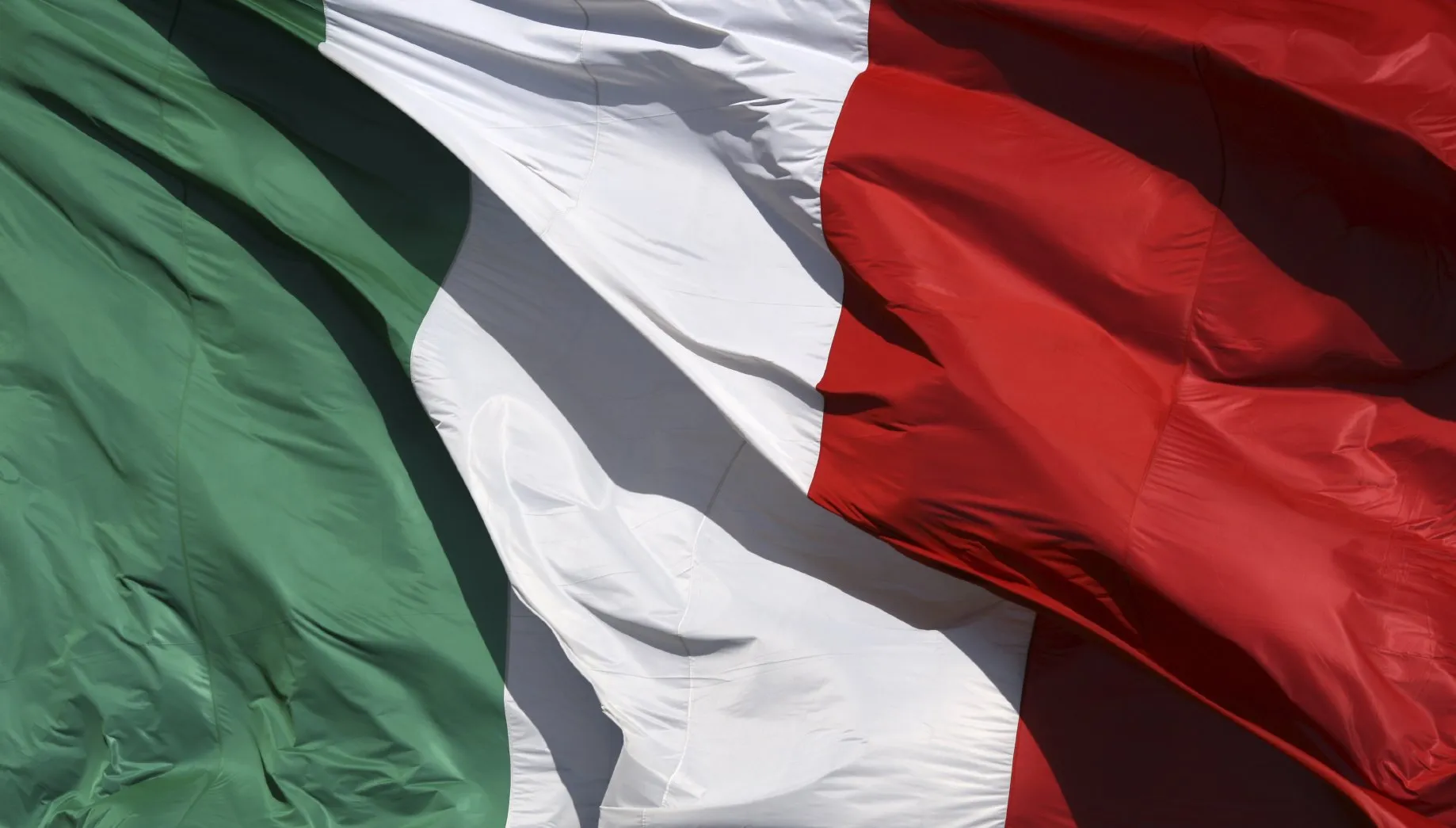 Tramite Italia
We want to make your life easier by offering you the best legal solutions for your administrative and legal procedures in Italy.
Who we are
Trámite Italia is a law firm led by lawyer Annunziata Clotilde Schiuma with more than 30 years of proud experience consolidating a team of professionals ready to provide the best solutions in Immigration Law and Civil Law, specifically in administrative and legal procedures in Italy.

We are characterised by a close relationship, we get deeply involved in your case, we accompany you at all times and if we can, we do it for you. Our mission is to make your life easier. Moreover, our strategic alliances allow us to provide you with a quality and fast service.

All this has positioned us as the best Italian law firm for Italians.
Tramite Italia opens a new office in Barcelona
Tramite Italia opens a new office in Barcelona, with the possibility of attending to clients by appointment every Thursday.
Our office is located in the offices of REGUS Avinguda Diagonal, 409, 1st floor - Barcelona 08008.
You can book your meeting online.
Book a meeting
Apply for a Job in Tramite Italia
Tramite Italia is looking for young university graduates and law students, for whom a good command of the Italian language and additional education are highly appreciated. We are interested in people with professional ambitions, great ability to work in a team, fluency in languages, a high degree of initiative and an interest in personal growth, current affairs and culture.

In our office in Palma de Mallorca we are looking for an office secretary to manage the work of the firm.
What our customers think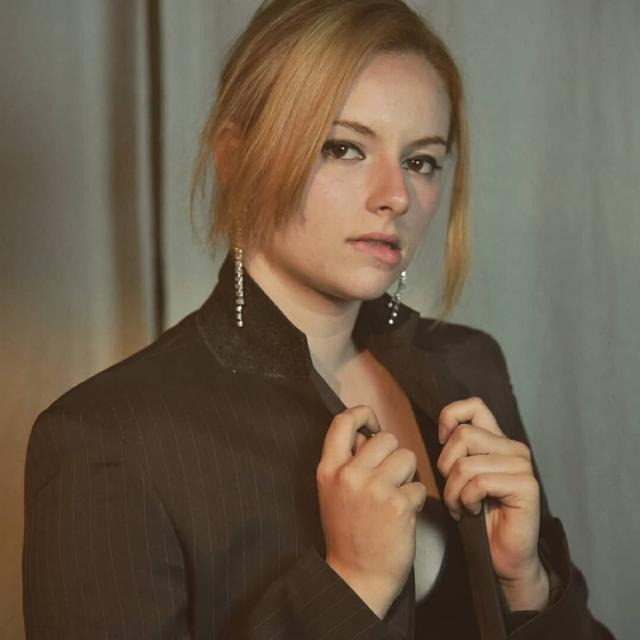 Ya los documentos llegaron a su destino. Excelente servicio!!! Rápido confiable, y las personas que me atendieron muy amables!!! Tengan por seguro que los recomendaré.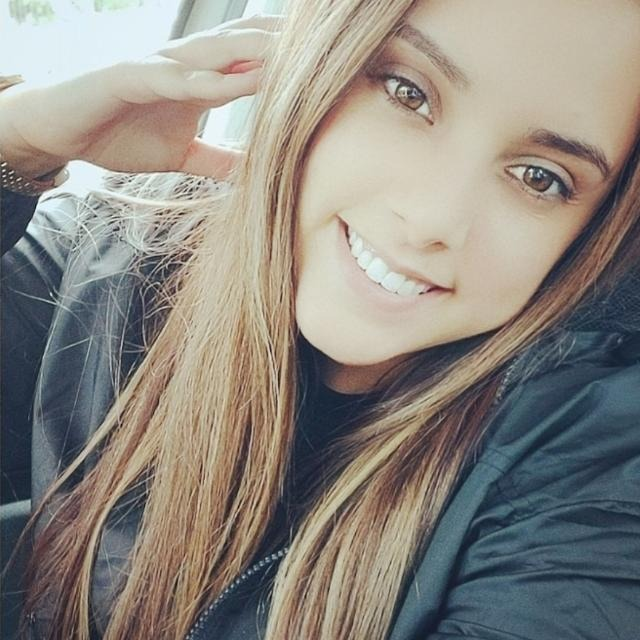 Ayer después de 2 meses de haber contactado a titti y su equipo fui en busca de el pasaporte italiano mío y de mi hijo... recomendado al 100% el servicio que prestan muy responsables y confiables.... muchísimas gracias y de corazón....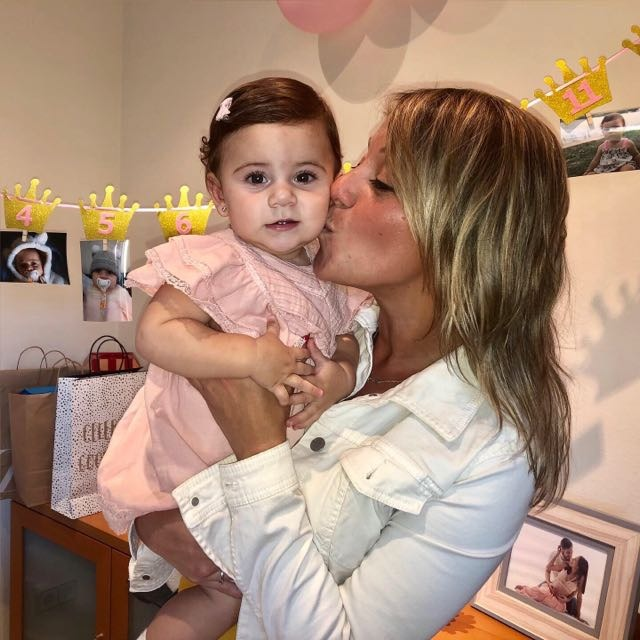 Hola Titti!! Buenas tardes!Todo genial!! Te iba a escribir por la tardeYa tengo el pasaporte en mis manos!! 😉Muchas gracias por todo!! 🤗 De verdad estoy muy agradecida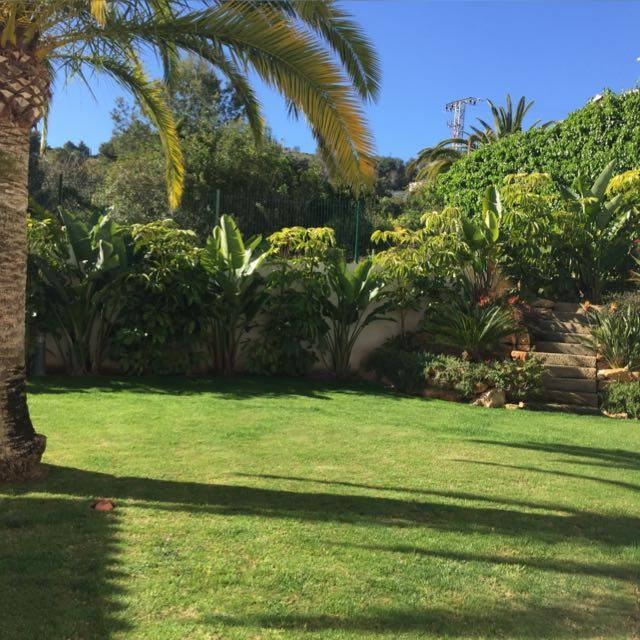 Thanks to Tramiteitalia I got the necessary help and continuous support to be able to renew the Italian Electronic Identity Card. I believe that without your help I would still, since October, be waiting for an appointment and to resolve all the documentation that you have asked me for. You will always have in me a grateful customer, especially for the continuous follow-up in the process.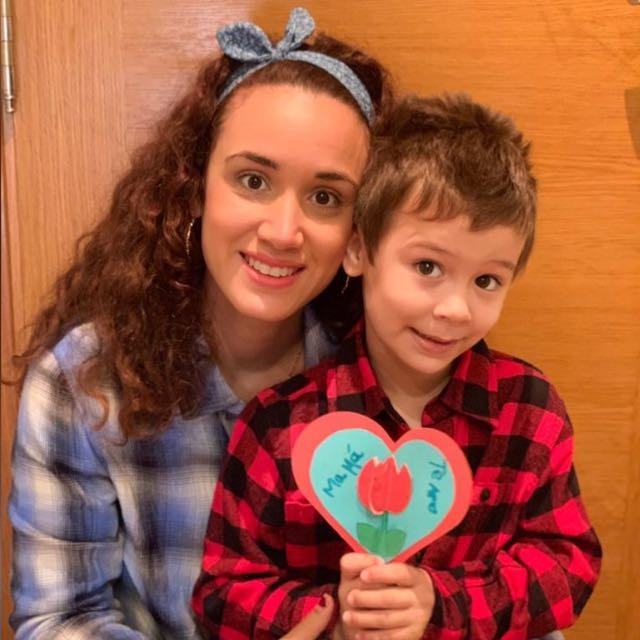 Muchas gracias por su servicio, ha sido excelente. La información solicitada fue clara, la respuestas rápidas, la atención amable y muy profesional. Les recomendaremos a nuestros conocidos y esperamos poder realizar otros trámites con ustedes pronto.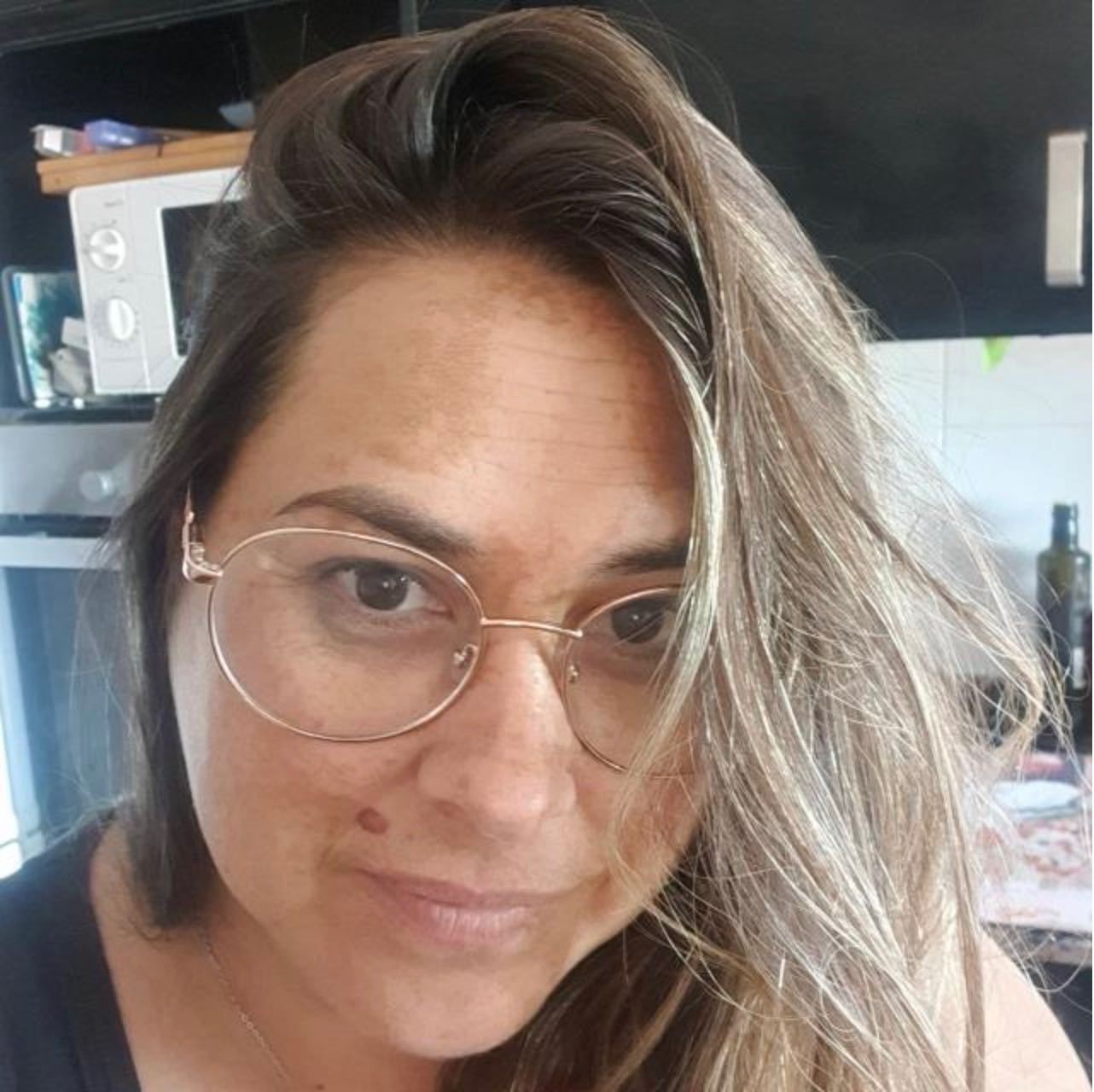 Excellent treatment and the work they do! Highly recommended!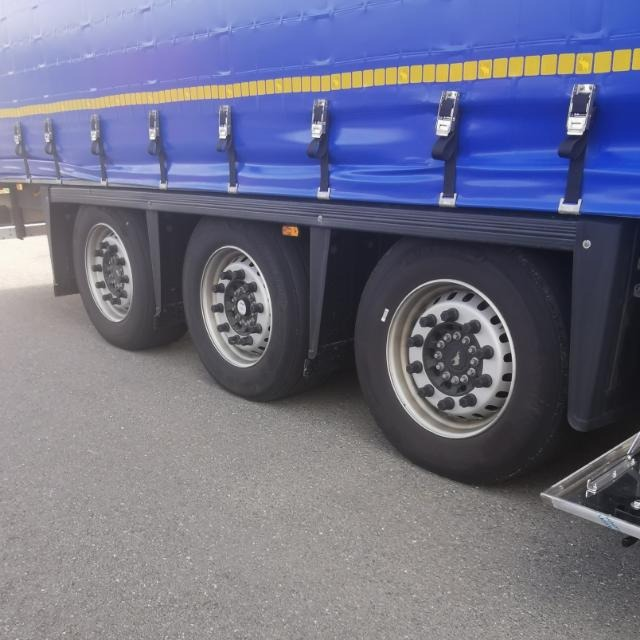 Thank you for your work, you are extremely professional, you gave me a 10 treatment, as well as speed in the procedures. I recommend 100 per cent.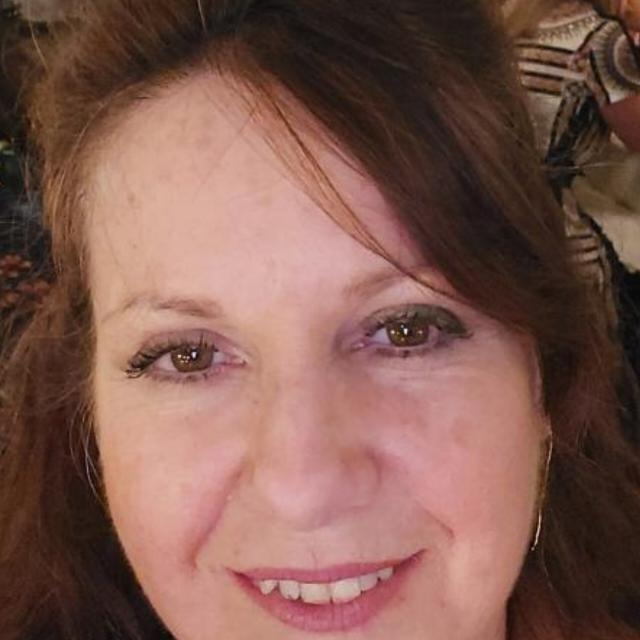 I am very, very happy for the attentive and quick work they did for me...I thought it would be a winding road but it was a highway at 200 km/hour thankful for their good work.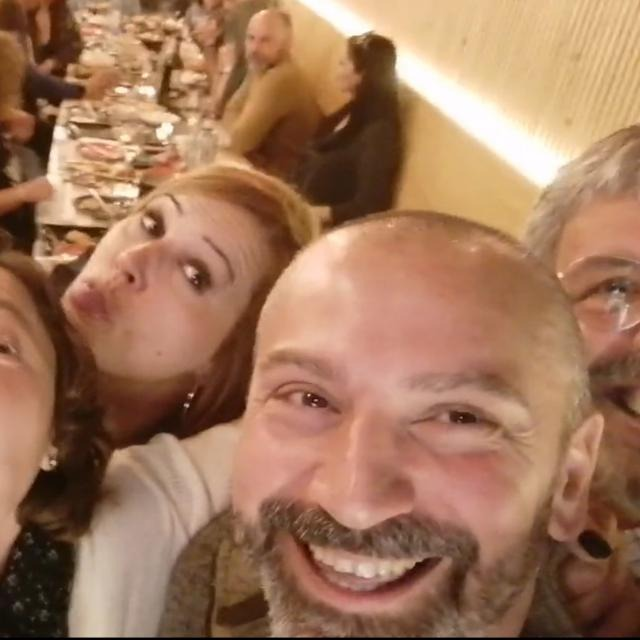 They did an excellent job with me. They processed several documents for me in less than two months that the consulate did not know how to do in two years. Very grateful especially to Maria who was the one who handled my case. 100% professional and 100% recommendable.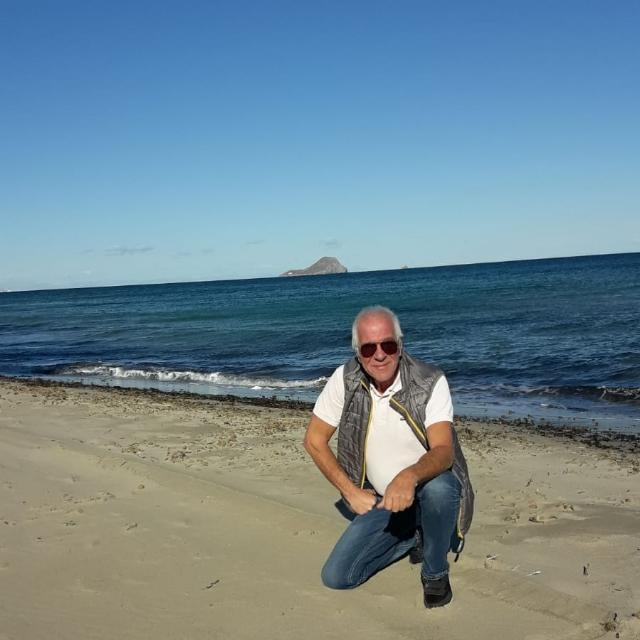 Hi Titi, excellent all the attention that you have dedicated to my procedures. A great team you guys...Thank you.
Our Partners
TRÁMITE ITALIA is available all over the world wherever there are Italians who need to carry out procedures in Italy or with Italian consular representations. We work globally online and locally with our law firms in Spain and Italy. We are assisted by many local partners, law firms with proven experience. We can assist with all types of litigations and administrative procedures in countries such as Spain, Argentina, Paraguay, Venezuela, Brazil, Australia, New Zealand, Mexico and the United States among others.