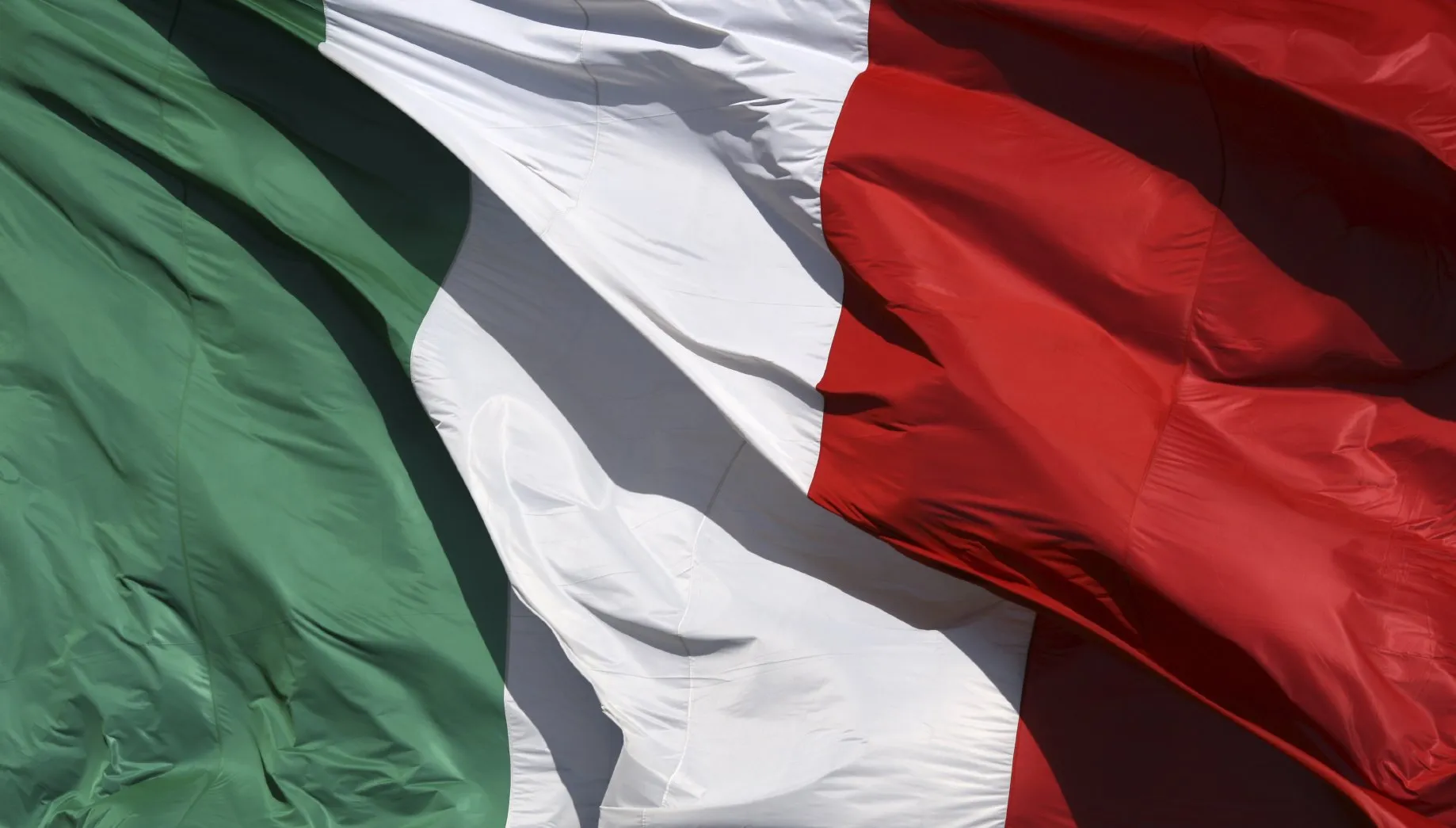 Tramite Italia
We want to make your life easier by offering you the best legal solutions for your administrative and legal procedures in Italy.
About us
Trámite Italia is a law firm led by lawyer Annunziata Clotilde Schiuma with more than 30 years of proud experience consolidating a team of professionals ready to provide the best solutions in Immigration Law and Civil Law, specifically in administrative and legal procedures in Italy.

We are characterised by a close relationship, we get deeply involved in your case, we accompany you at all times and if we can, we do it for you. Our mission is to make your life easier. Moreover, our strategic alliances allow us to provide you with a quality and fast service.

All this has positioned us as the best Italian law firm for Italians.
Tramite Italia opens new offices
Tramite Italia opens a new office in Barcelona and Madrid, with the possibility of customer service by appointment.
Our Barcelona office is located in the offices of REGUS Avinguda Diagonal, 409, 1st floor - Barcelona 08008.
Our Madrid office is located in the offices of SPACES Calle de Méndez Álvaro, 20, Madrid 28045. You can request your appointment online.
Book a meeting
What our customers think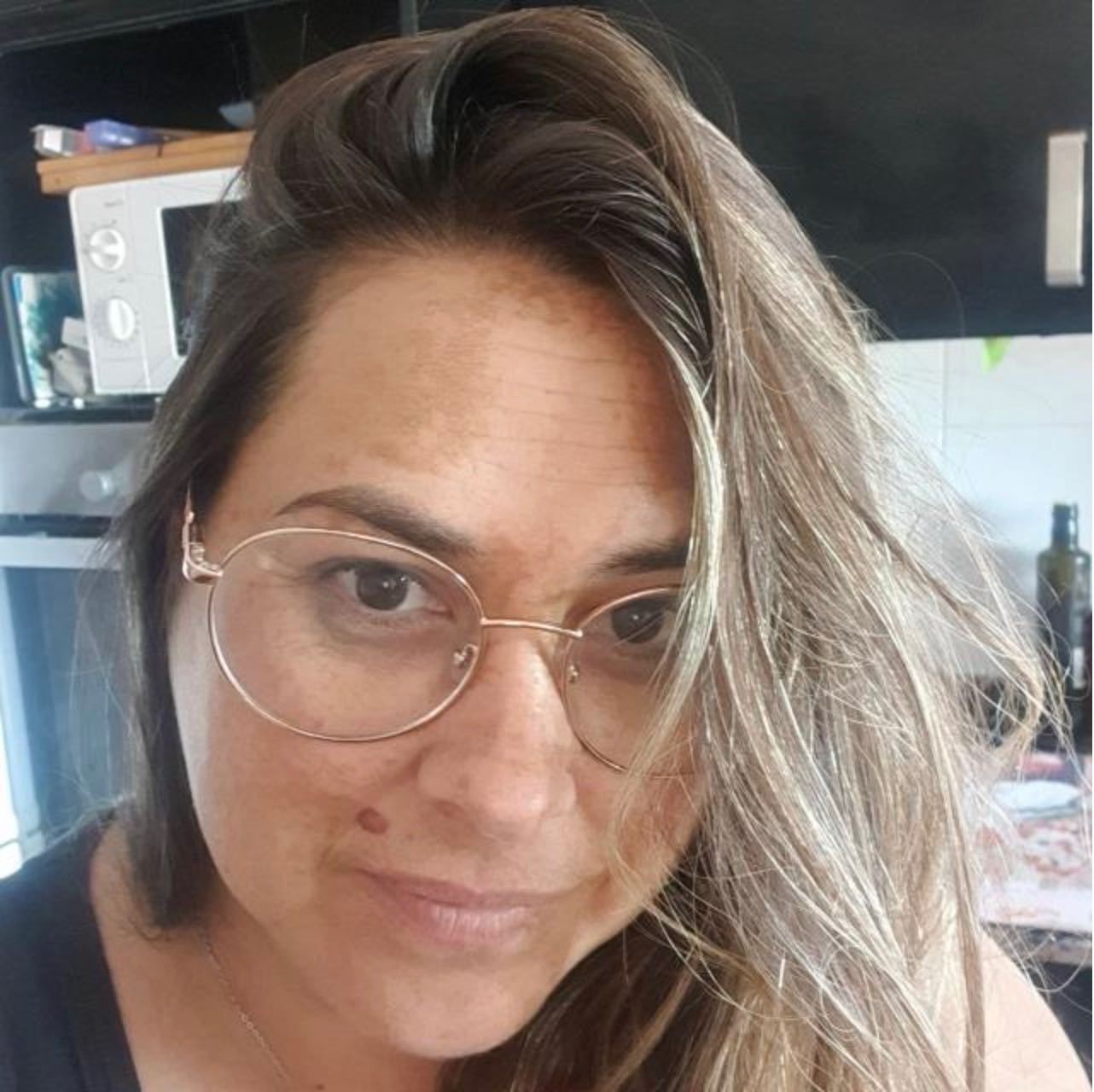 Excellent treatment and the work they do! Highly recommended!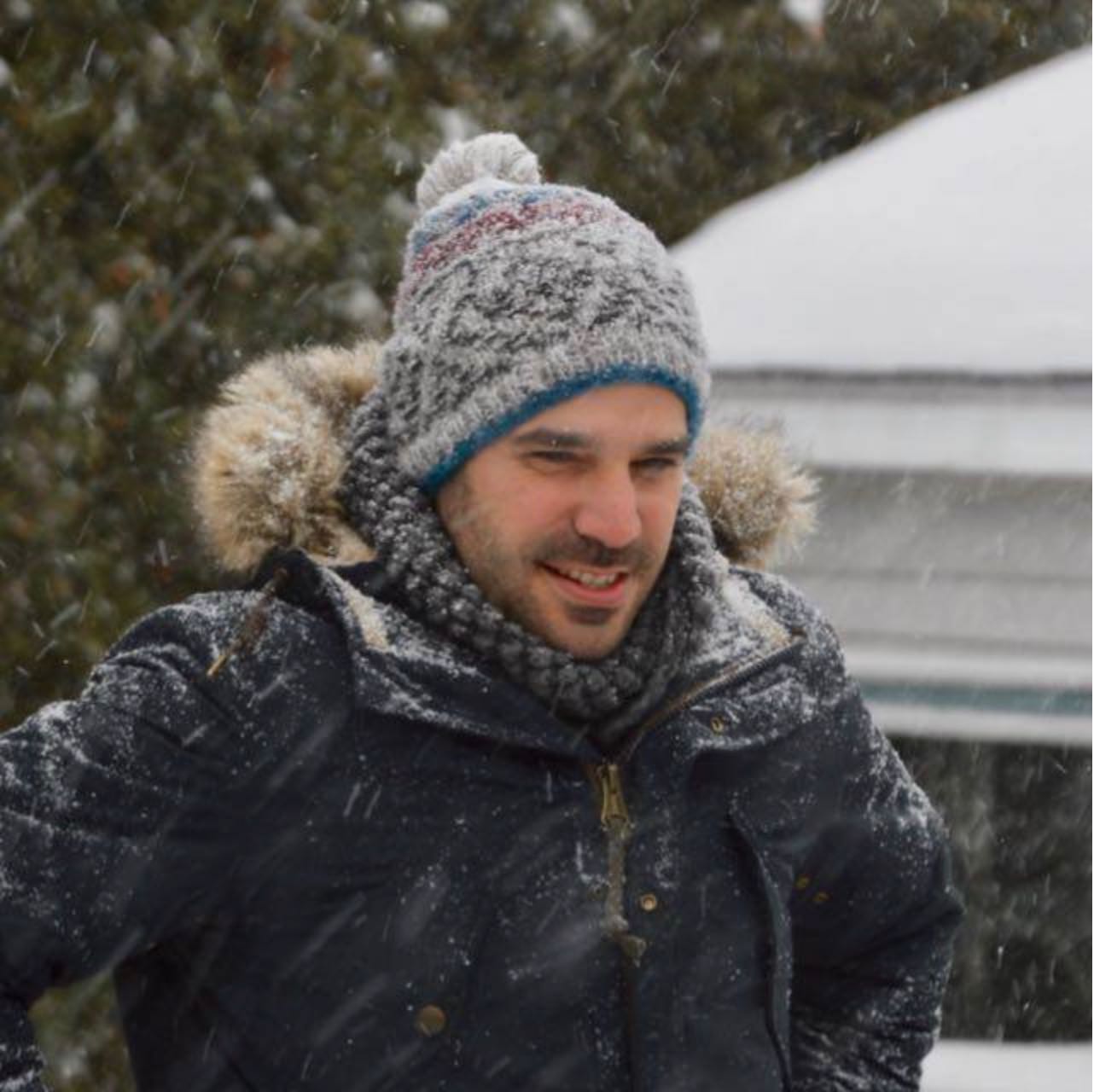 Excellent service in the hands of professionals is the best way to describe all the pleasant treatment I received since I contacted them. Titti and Antonio facilitated the whole process of requesting documents and legalizations in a fast, safe and professional way. It is a pleasure to have your service! Thank you very much for everything!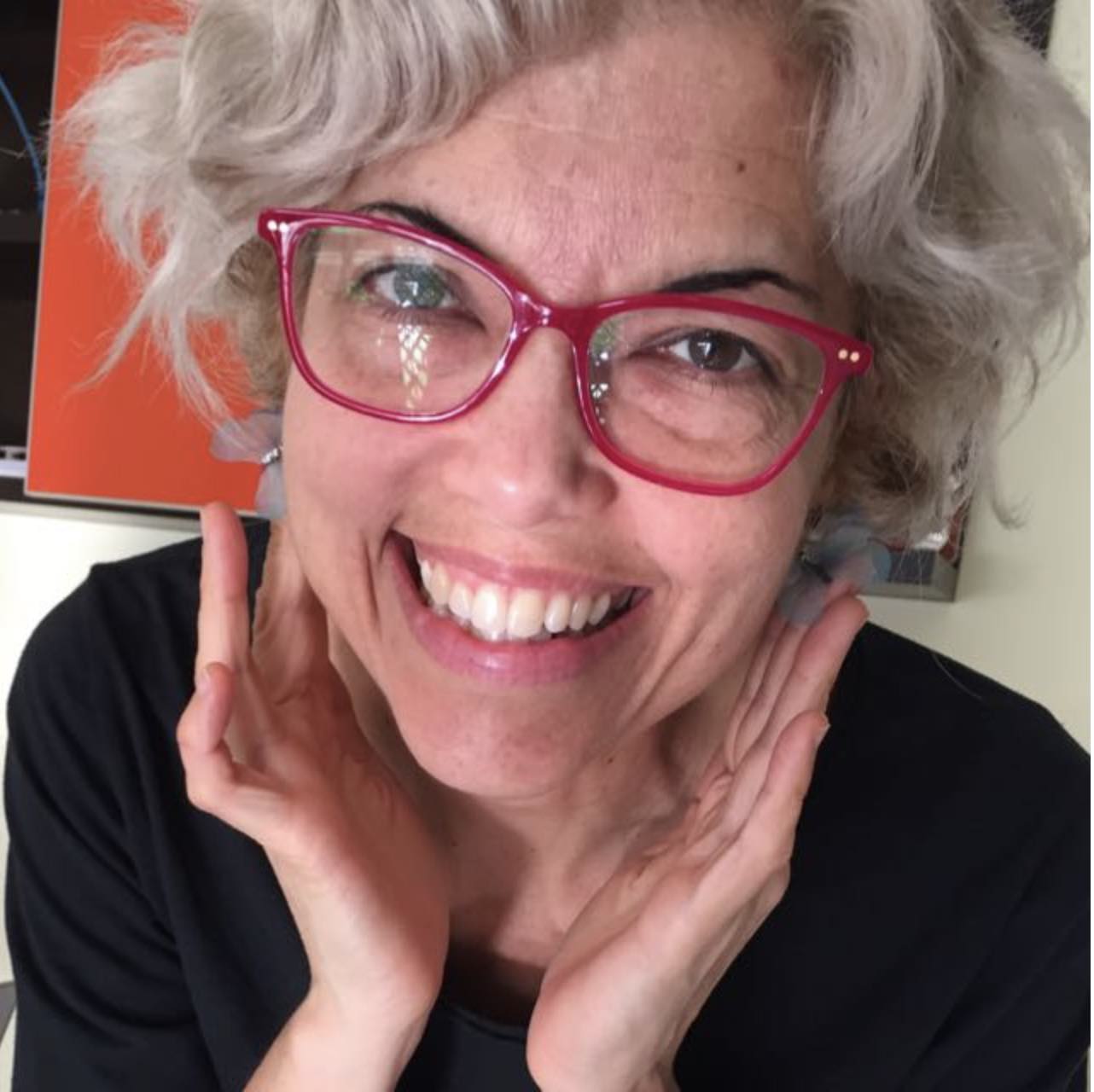 Thank you very much for everything!!! I will not hesitate to contact you if I ever need to do anything again :)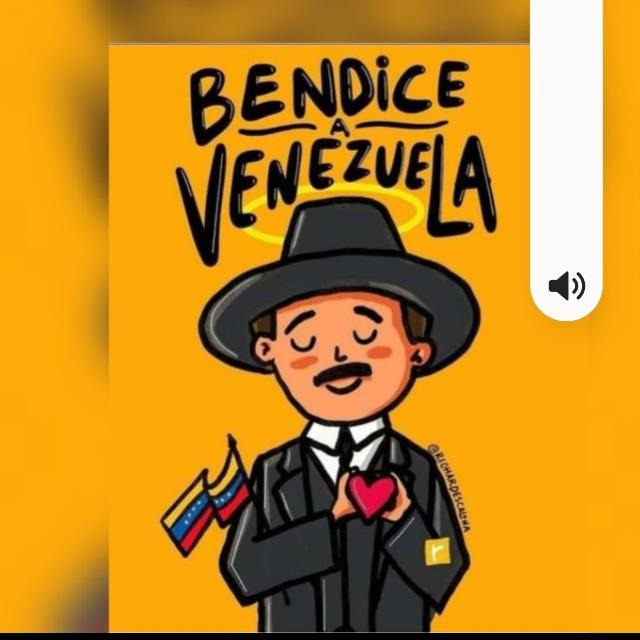 Estoy muy pero muy contento por lo atento .y rápido vcn lo que me hicieron..pensé que seria un camino tortuoso pero fue una autovía a 200 km hora agradecido por sus buenos oficios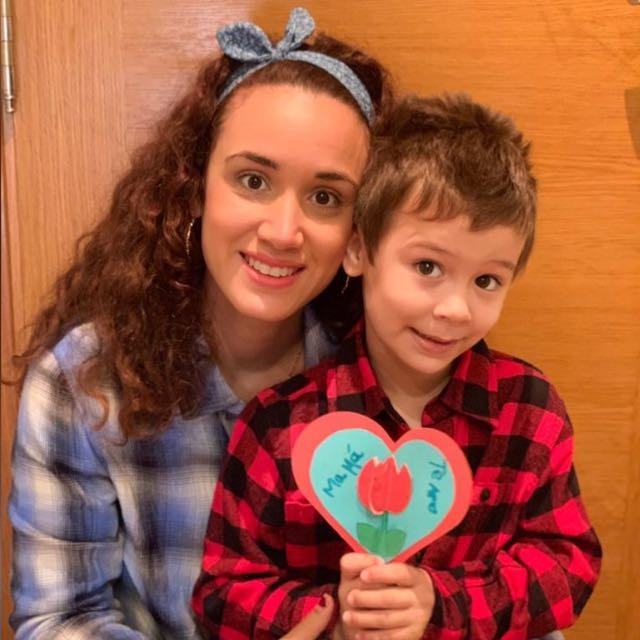 Muchas gracias por su servicio, ha sido excelente. La información solicitada fue clara, la respuestas rápidas, la atención amable y muy profesional. Les recomendaremos a nuestros conocidos y esperamos poder realizar otros trámites con ustedes pronto.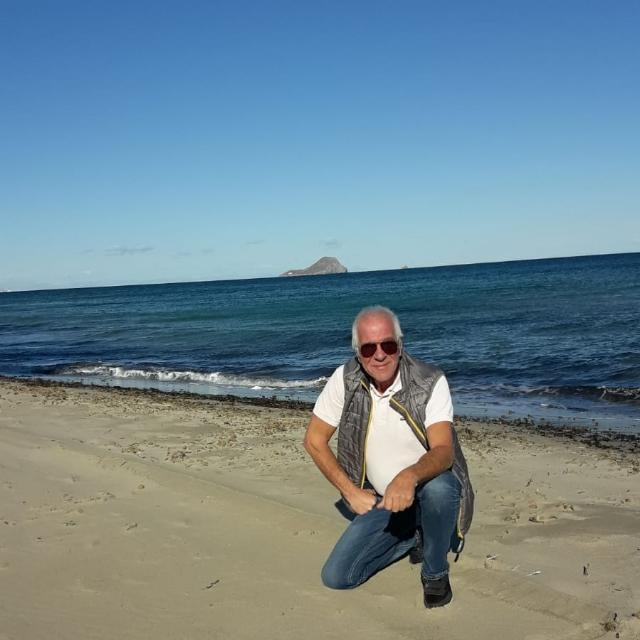 Hi Titi, excellent all the attention that you have dedicated to my procedures. A great team you guys...Thank you.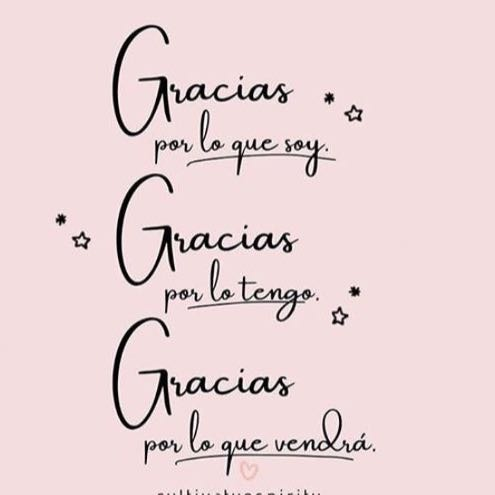 Thank you!.... excellent work.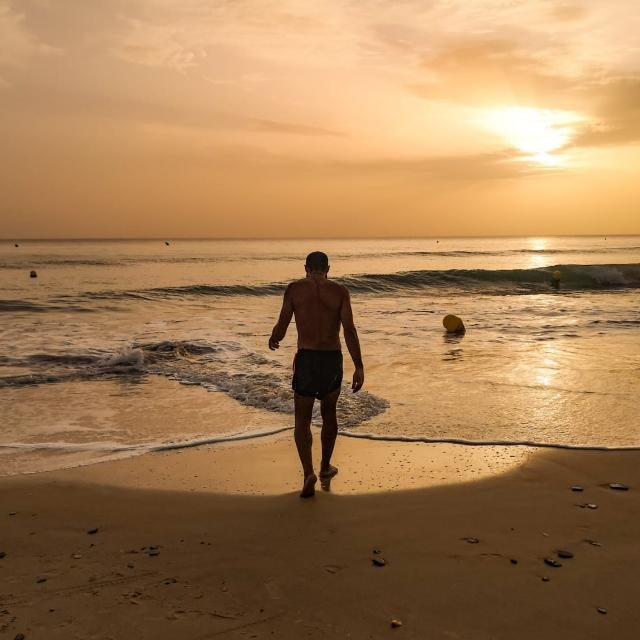 Zaragoza - España
Pablo David F.
Excellent service. Real professionals. They keep you constantly informed of the latest news and respond immediately if you have any questions. 100 x 100 recommended!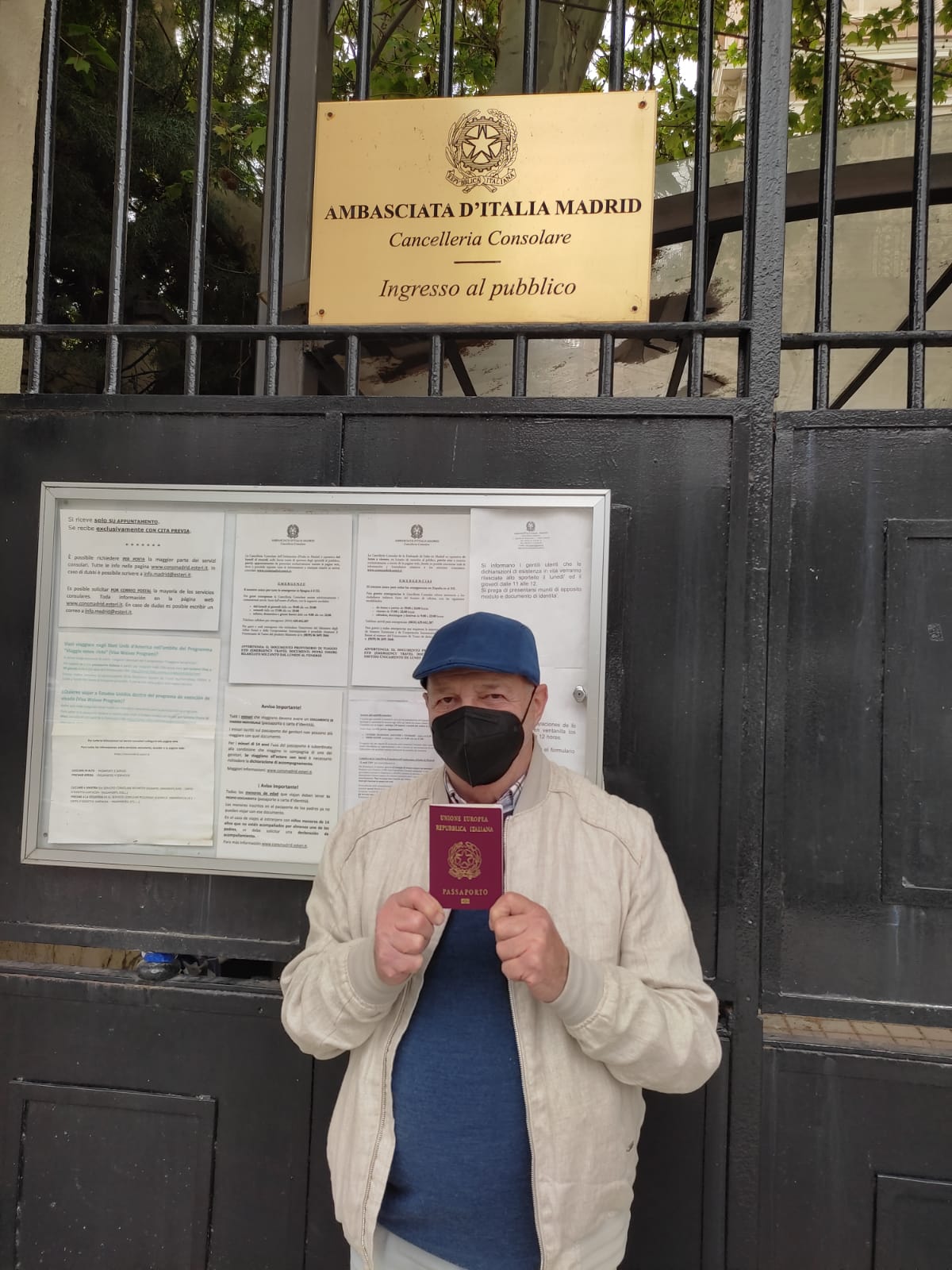 Nunca podré agradecerle todo lo que la Dra. Titi schiuma a hecho por mi y mi familia, es altamente recomendable y eficaz en todos los trámites que realiza, se implica en el proceso a tal punto que sientes más a una amiga que a tu abogada.De verdad muchas gracias por todo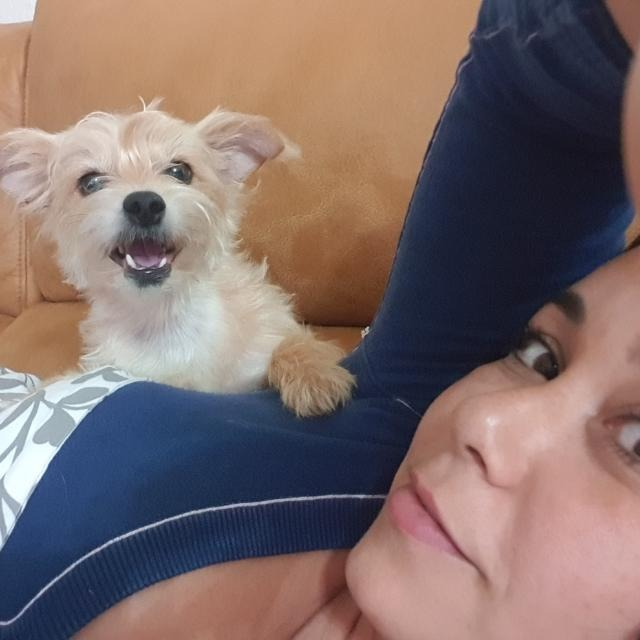 Quería volverte a agradecer que gracias a tu trabajo tengo este pasaporte italiano!
Our Partners
TRÁMITE ITALIA is available all over the world wherever there are Italians who need to carry out procedures in Italy or with Italian consular representations. We work globally online and locally with our law firms in Spain and Italy. We are assisted by many local partners, law firms with proven experience. We can assist with all types of litigations and administrative procedures in countries such as Spain, Argentina, Paraguay, Venezuela, Brazil, Australia, New Zealand, Mexico and the United States among others.