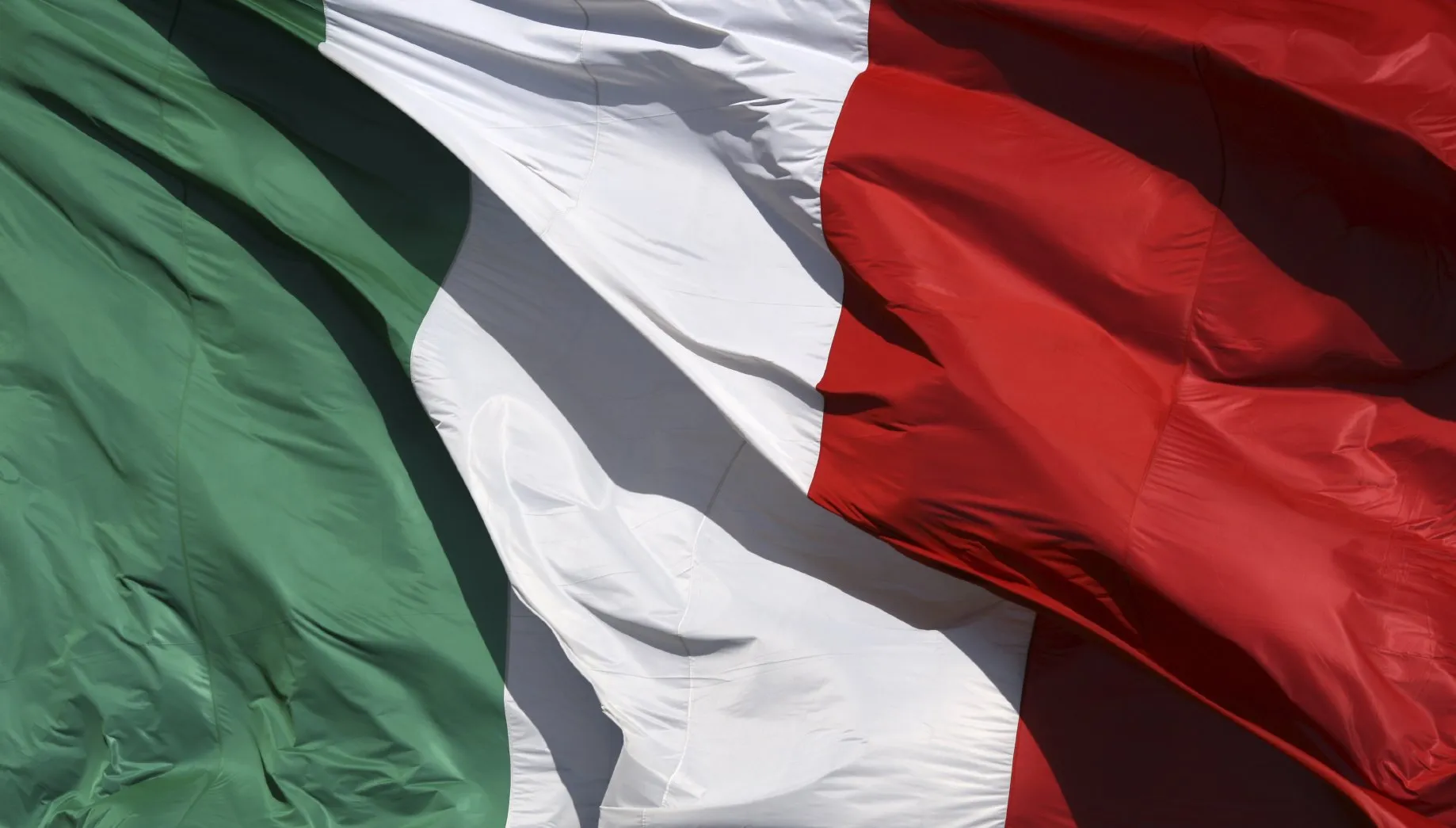 Tramite Italia
We want to make your life easier by offering you the best legal solutions for your administrative and legal procedures in Italy.
Who we are
Trámite Italia is a law firm led by lawyer Annunziata Clotilde Schiuma with more than 30 years of proud experience consolidating a team of professionals ready to provide the best solutions in Immigration Law and Civil Law, specifically in administrative and legal procedures in Italy.

We are characterised by a close relationship, we get deeply involved in your case, we accompany you at all times and if we can, we do it for you. Our mission is to make your life easier. Moreover, our strategic alliances allow us to provide you with a quality and fast service.

All this has positioned us as the best Italian law firm for Italians.
What our customers think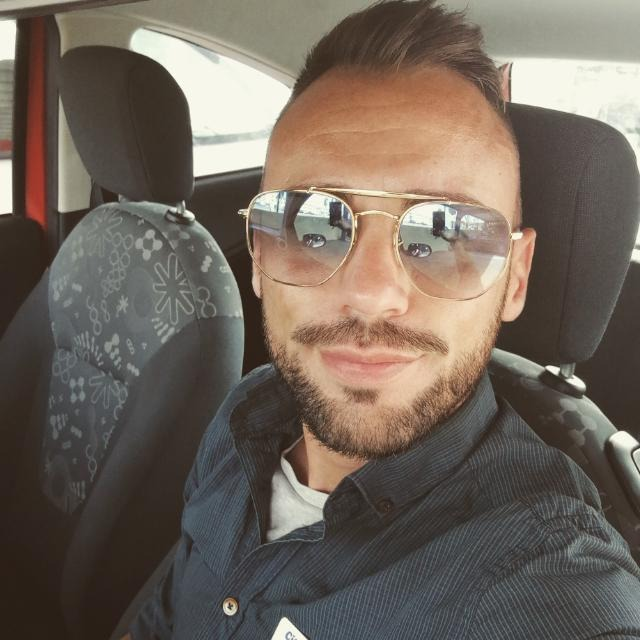 Everything is excellent. Do not hesitate for a second to do business with them. Fast and effective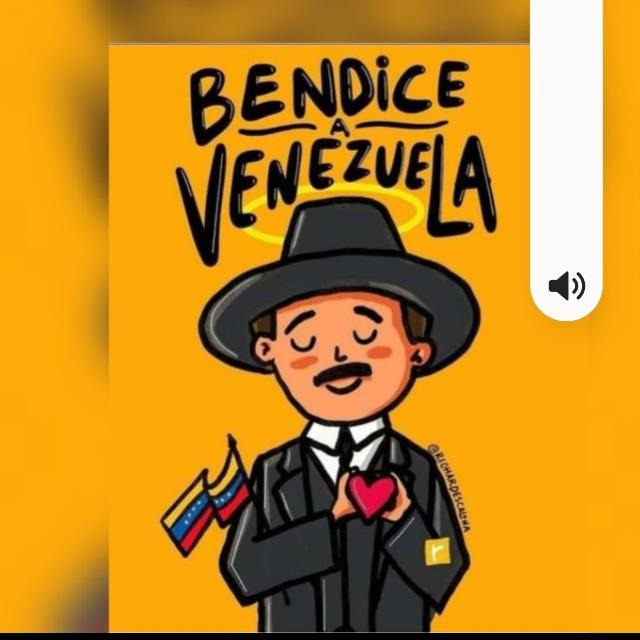 Estoy muy pero muy contento por lo atento .y rápido vcn lo que me hicieron..pensé que seria un camino tortuoso pero fue una autovía a 200 km hora agradecido por sus buenos oficios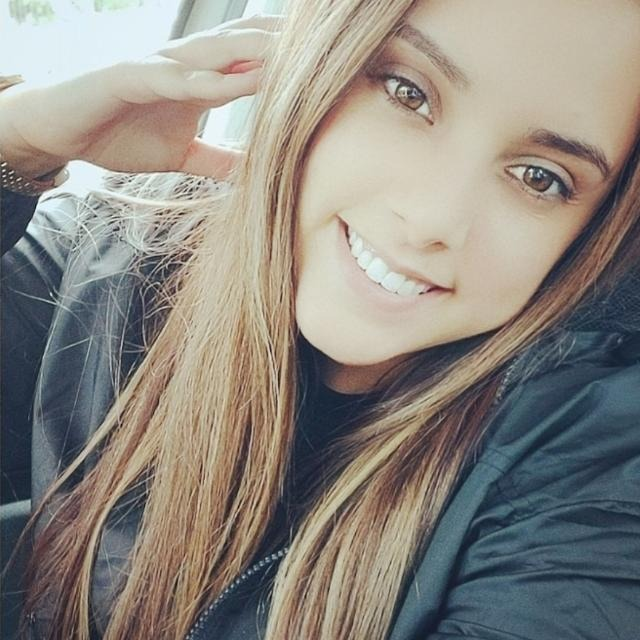 Ayer después de 2 meses de haber contactado a titti y su equipo fui en busca de el pasaporte italiano mío y de mi hijo... recomendado al 100% el servicio que prestan muy responsables y confiables.... muchísimas gracias y de corazón....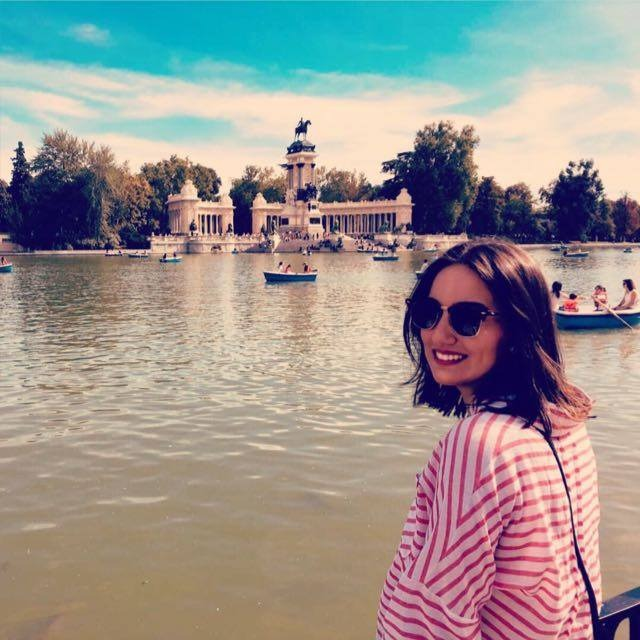 Hola!!! Estaba por escribirte justo!! Nos dieron el certificado!!! 😃😃 Así que agradecerte mucho!! Siento que haya sido muy complicado nuestro caso! Y muchas gracias por poder dar una solución a la situación y serán recomendados también. Muchas gracias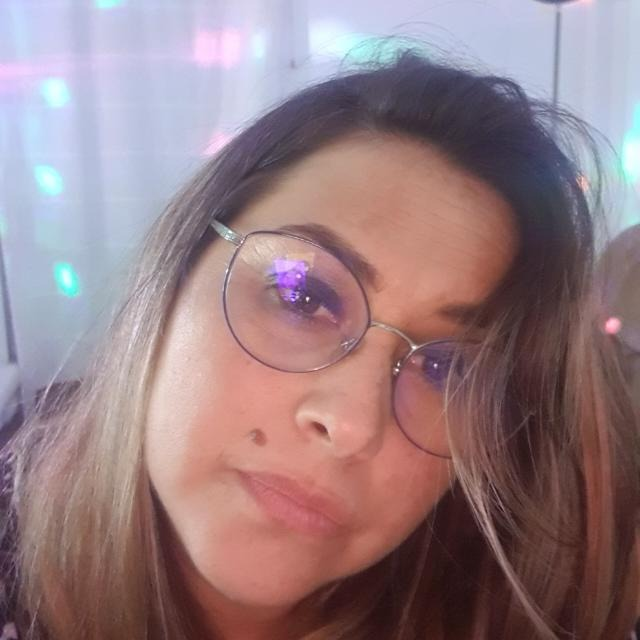 Excelente el trato y el trabajo que realizan! Muy recomendable!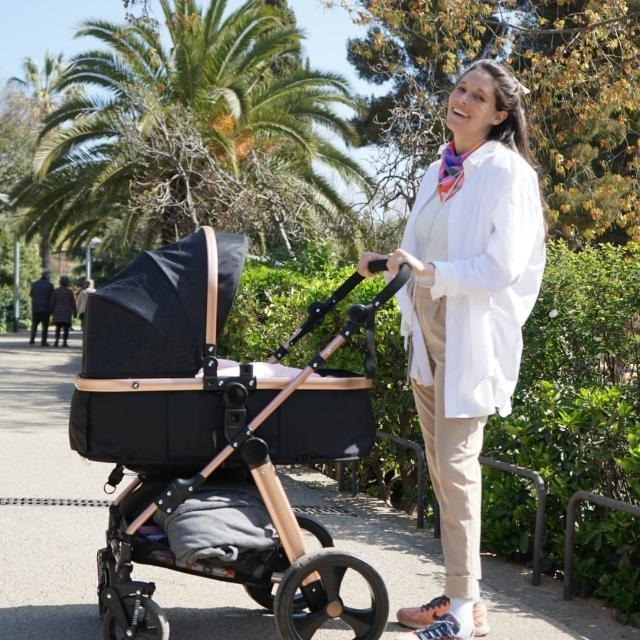 Recomendables 100%, excelente atención y resolución råpida, muy profesionales , En 2 meses tuve los documentos que necesitaba cuando con otro gestor esperé año y medio .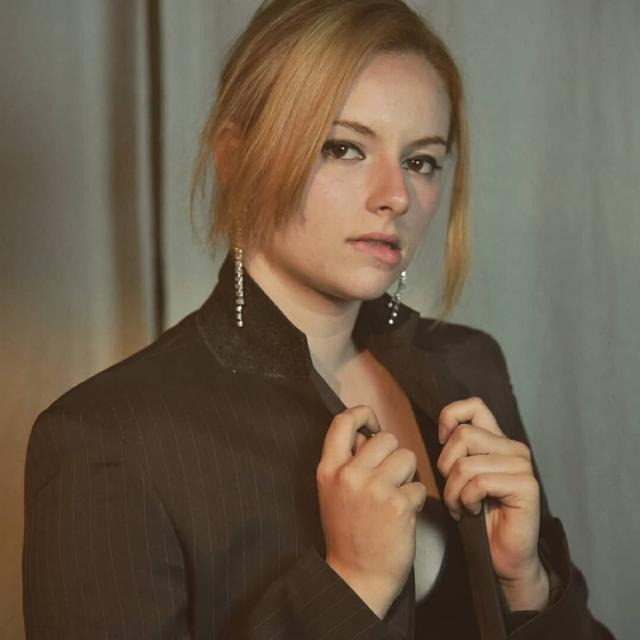 Ya los documentos llegaron a su destino. Excelente servicio!!! Rápido confiable, y las personas que me atendieron muy amables!!! Tengan por seguro que los recomendaré.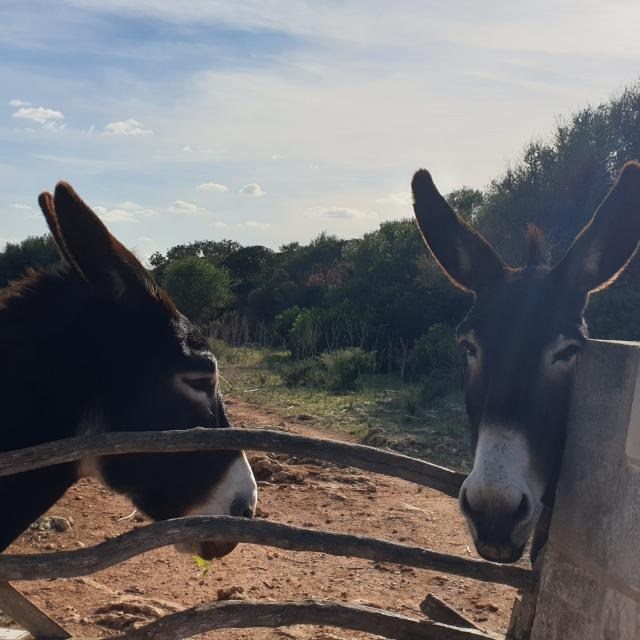 Spectacular and very humane treatment, continuously concerned that everything goes well. Serious and professional. I will certainly do any future business with this company. Thank you very much!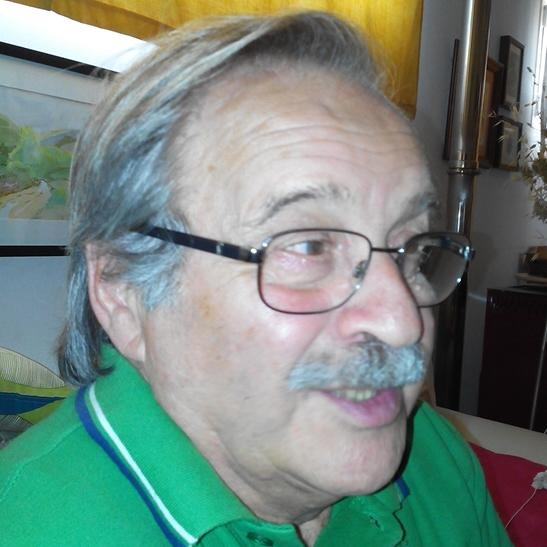 Fué todo superbién!!! Desde el principio al fin todo fué eficiencia y confianza...Muchas Gracias Trámite Italia en las personas de Antonio y María !!!!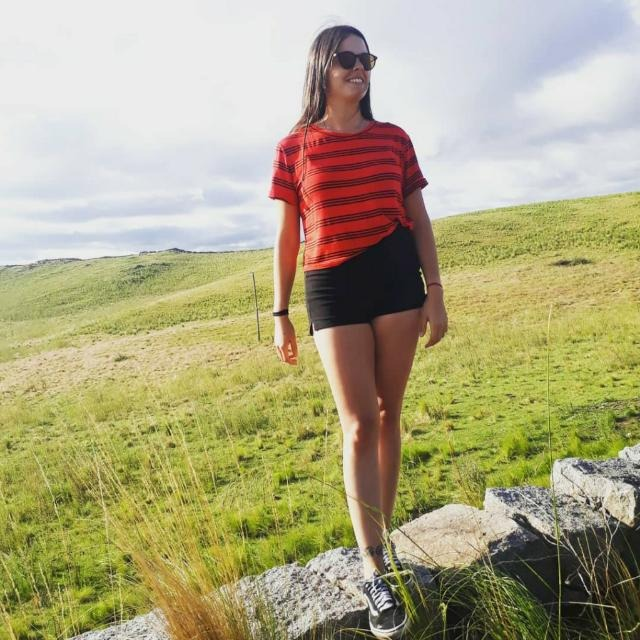 The service received by Tramite Italia has been unbeatable and very efficient, very close and professional, I recommend them to everyone! They have quickly processed my Italian birth certificate, Italian criminal record and Spanish nationality, thank you very much for your great work!
Our Partners
TRÁMITE ITALIA is available all over the world wherever there are Italians who need to carry out procedures in Italy or with Italian consular representations. We work globally online and locally with our law firms in Spain and Italy. We are assisted by many local partners, law firms with proven experience. We can assist with all types of litigations and administrative procedures in countries such as Spain, Argentina, Paraguay, Venezuela, Brazil, Australia, New Zealand, Mexico and the United States among others.