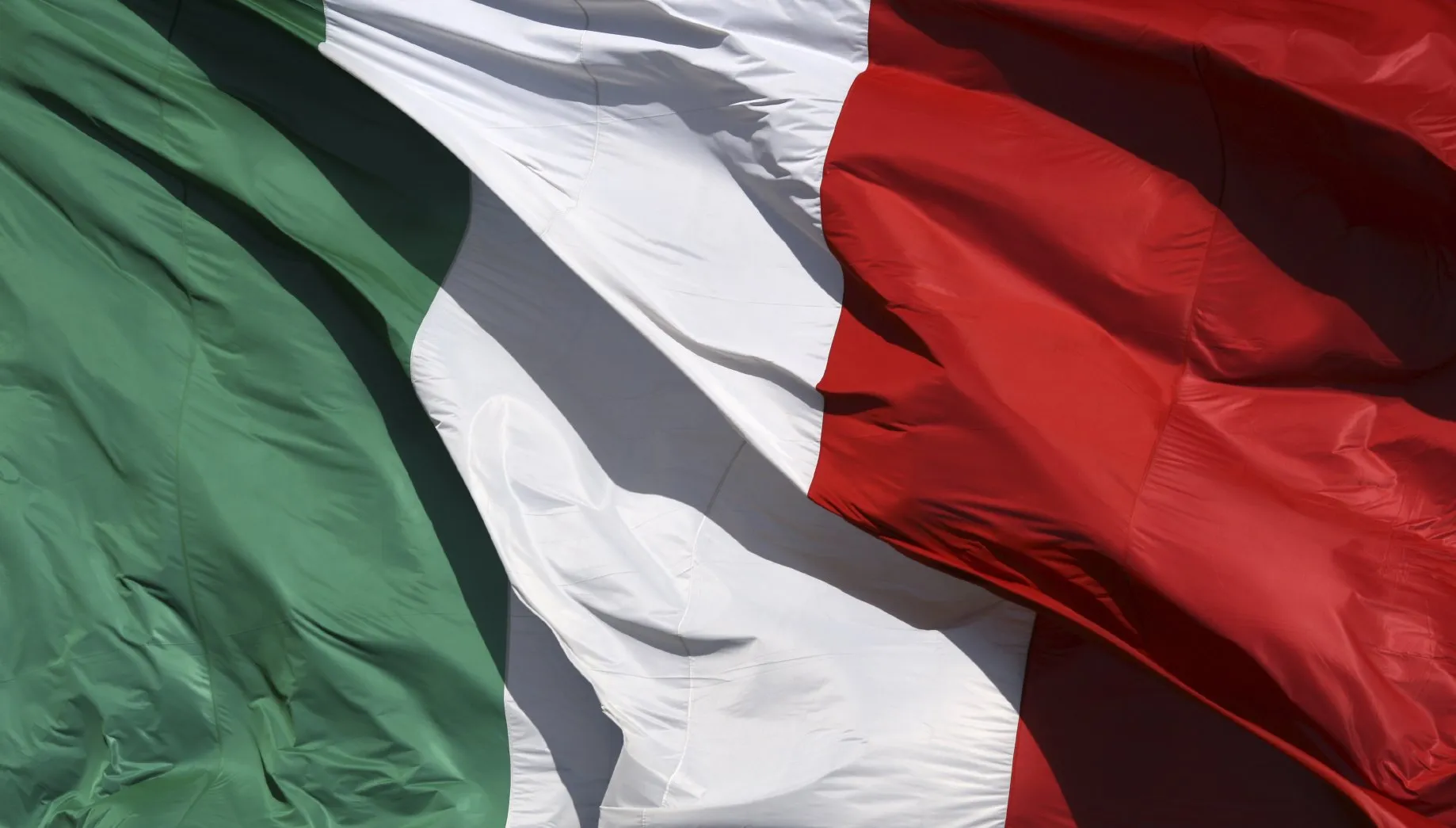 Tramite Italia
We want to make your life easier by offering you the best legal solutions for your administrative and legal procedures in Italy.
About us
Trámite Italia is a law firm led by lawyer Annunziata Clotilde Schiuma with more than 30 years of proud experience consolidating a team of professionals ready to provide the best solutions in Immigration Law and Civil Law, specifically in administrative and legal procedures in Italy.

We are characterised by a close relationship, we get deeply involved in your case, we accompany you at all times and if we can, we do it for you. Our mission is to make your life easier. Moreover, our strategic alliances allow us to provide you with a quality and fast service.

All this has positioned us as the best Italian law firm for Italians.
Tramite Italia opens new offices
Tramite Italia opens a new office in Barcelona and Madrid, with the possibility of customer service by appointment.
Our Barcelona office is located in the offices of REGUS Avinguda Diagonal, 409, 1st floor - Barcelona 08008.
Our Madrid office is located in the offices of SPACES Calle de Méndez Álvaro, 20, Madrid 28045. You can request your appointment online.
Book a meeting
What our customers think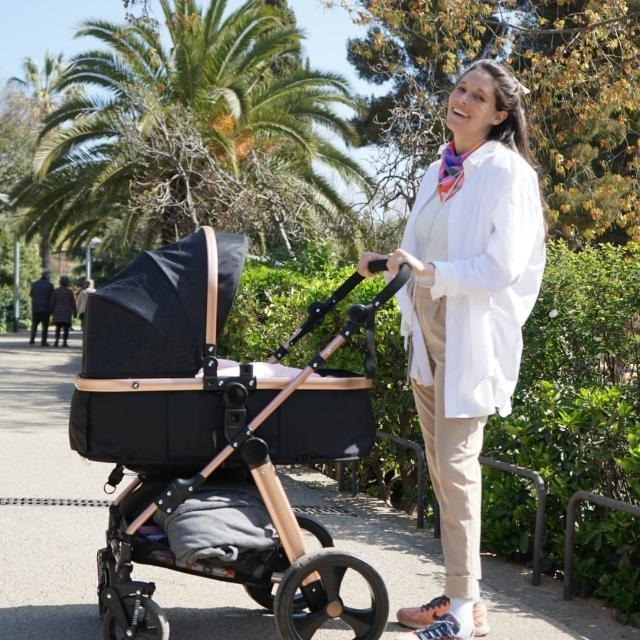 Rosario -Argentina
Luciana P.
Raccomandabile al 100%, servizio eccellente e risoluzione rapida, molto professionale, in 2 mesi ho avuto i documenti di cui avevo bisogno mentre con un altro agente ho aspettato un anno e mezzo.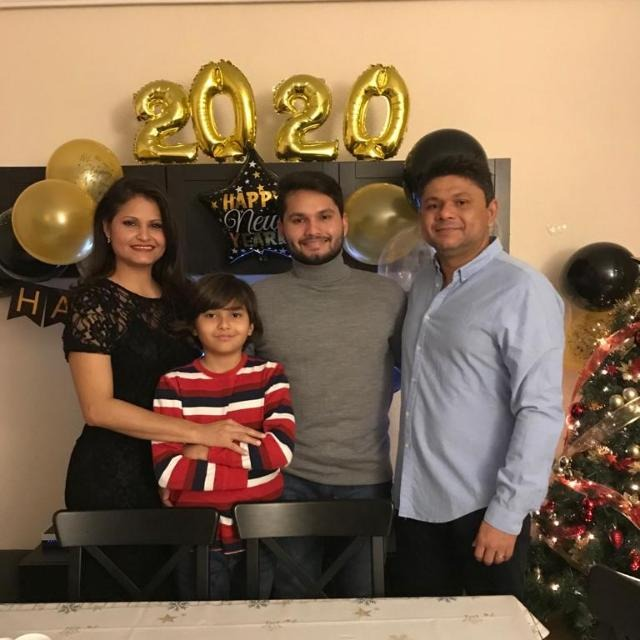 Montevideo - Uruguay
Andrea B.
Thank you very much María and Antonio, I am from Uruguay, soon to live in Spain, I needed Italian papers for my family and I needed them to be sent to Spain, everything was done in time and form as you had stipulated. Very kind and always in contact, both by mail, phone, wsp. Soon, I will process with you the Italian papers! Big kiss from my little country, and see you soon!!!!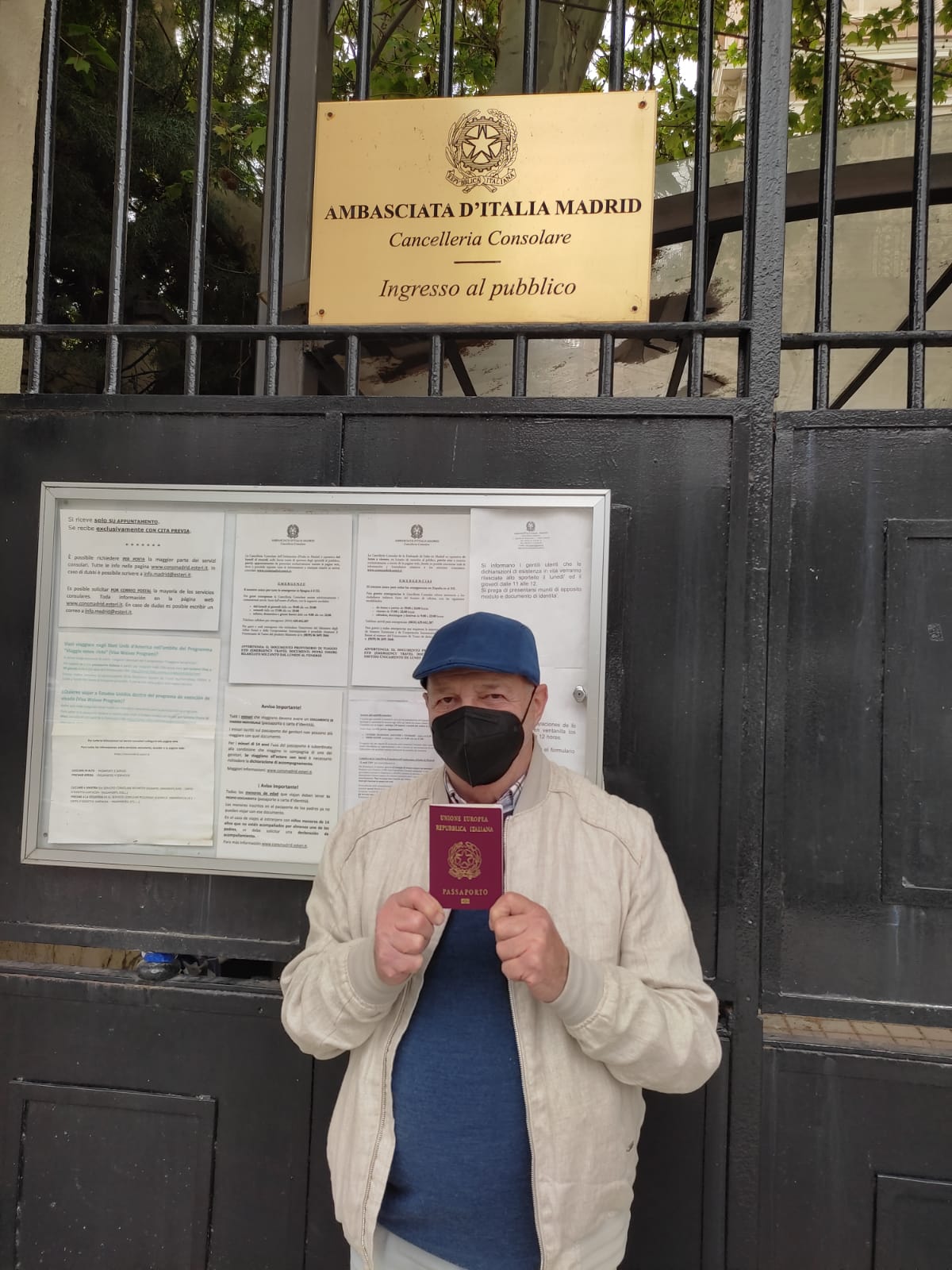 Nunca podré agradecerle todo lo que la Dra. Titi schiuma a hecho por mi y mi familia, es altamente recomendable y eficaz en todos los trámites que realiza, se implica en el proceso a tal punto que sientes más a una amiga que a tu abogada.De verdad muchas gracias por todo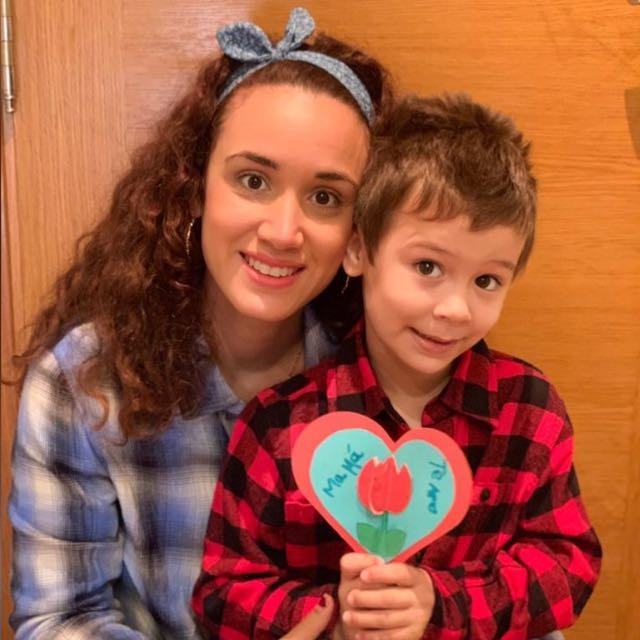 Muchas gracias por su servicio, ha sido excelente. La información solicitada fue clara, la respuestas rápidas, la atención amable y muy profesional. Les recomendaremos a nuestros conocidos y esperamos poder realizar otros trámites con ustedes pronto.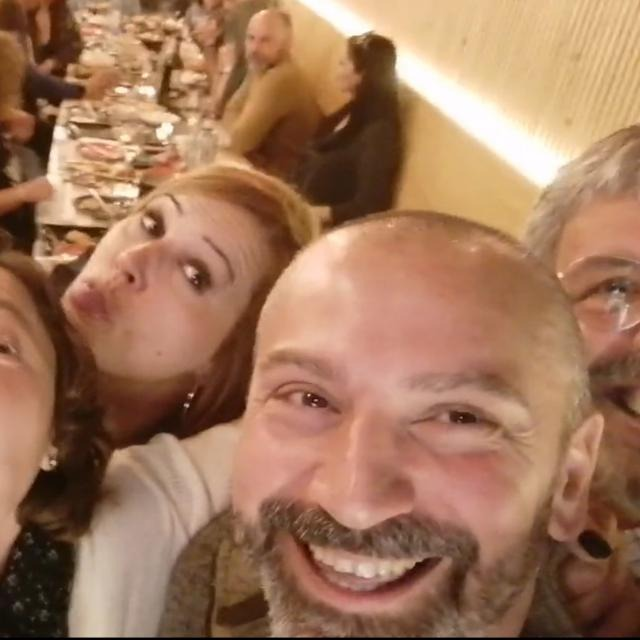 They did an excellent job with me. They processed several documents for me in less than two months that the consulate did not know how to do in two years. Very grateful especially to Maria who was the one who handled my case. 100% professional and 100% recommendable.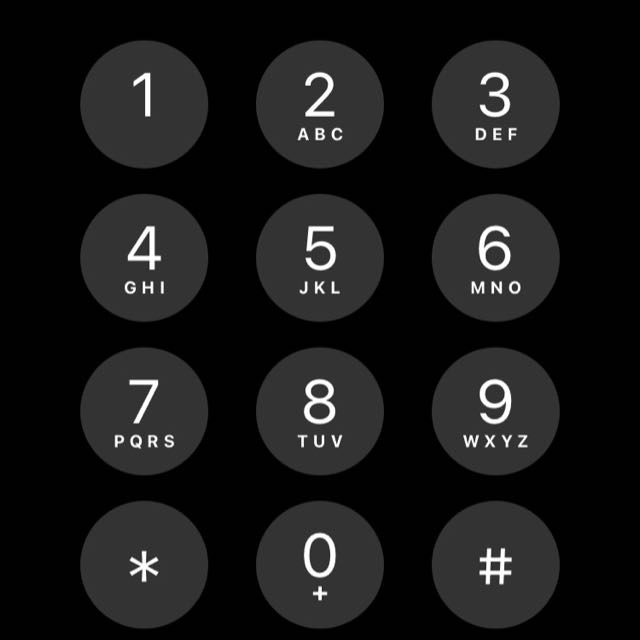 Muchas Gracias ya tengo los documentos, un tramite rapido y facil gracias a tramite Italia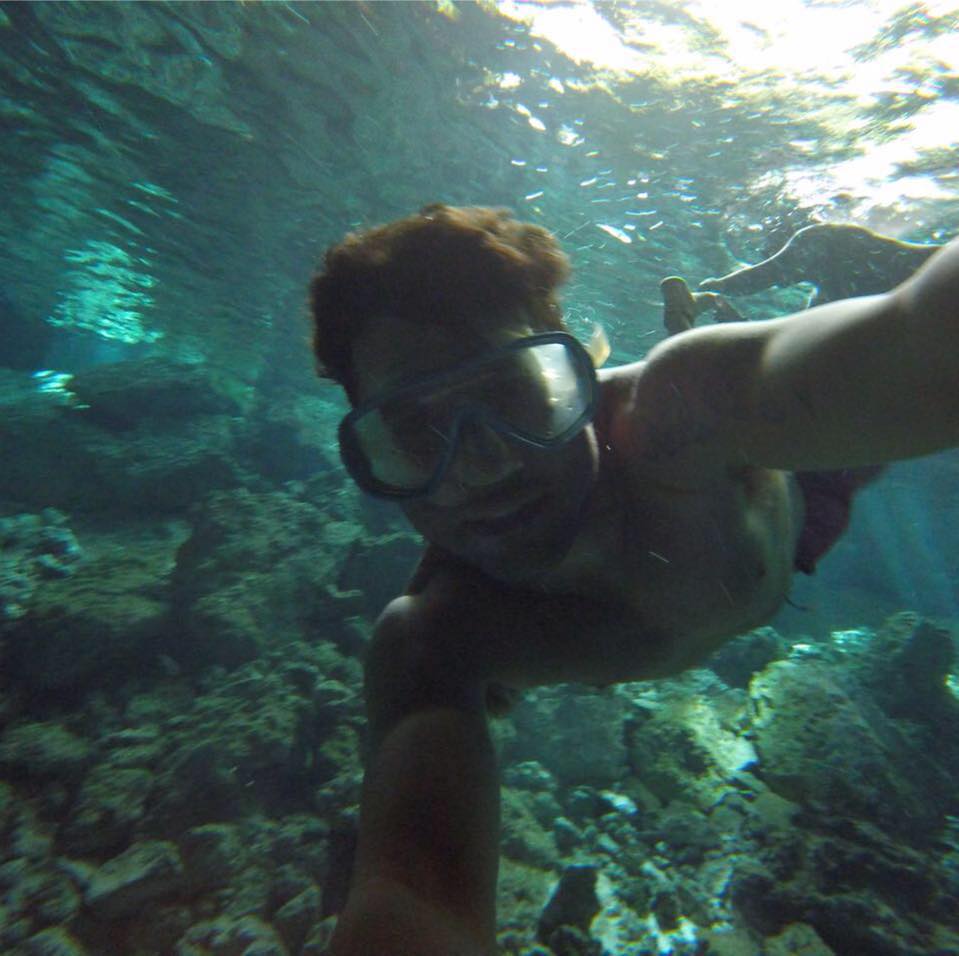 Excelente experiencia! Súper recomendable para cualquier tipo de trámites en Italia!!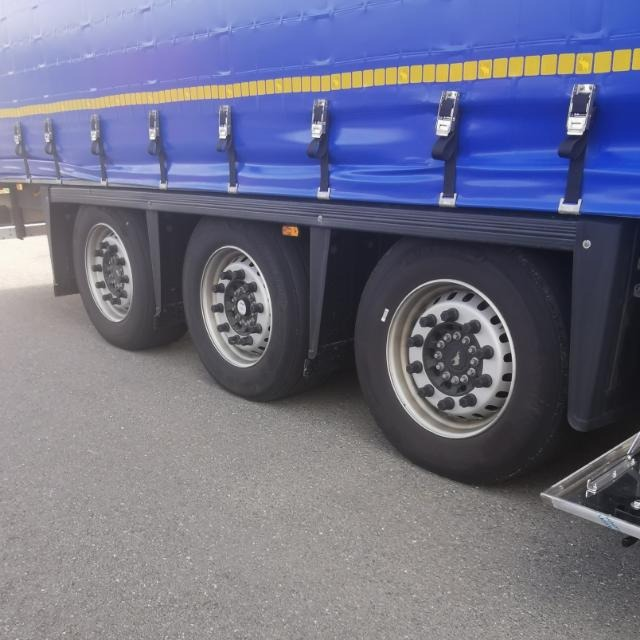 Thank you for your work, you are extremely professional, you gave me a 10 treatment, as well as speed in the procedures. I recommend 100 per cent.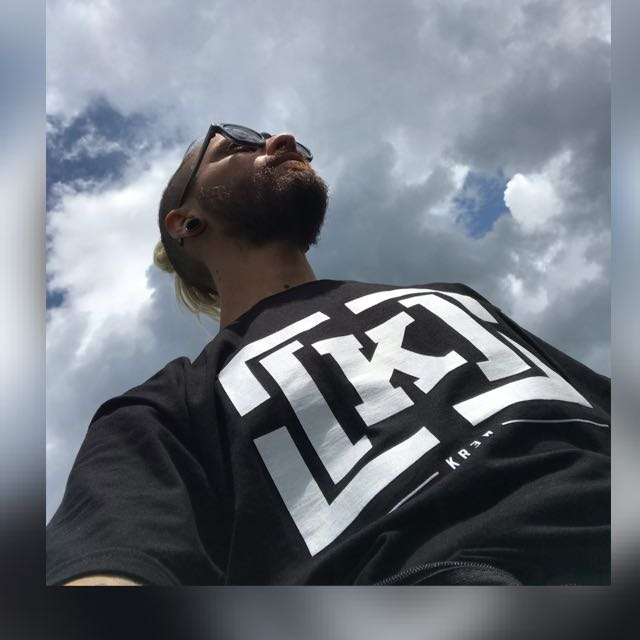 Excelentes. Rápidos, amables y honestos.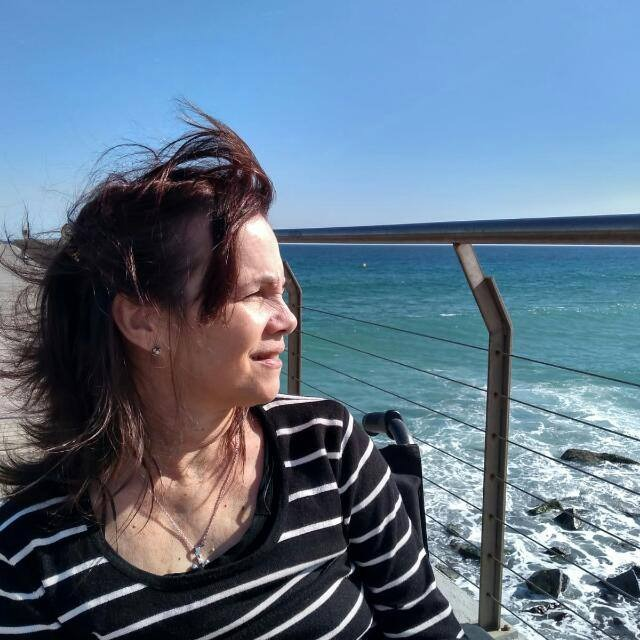 Agradecida por todas las gestiones de asesoría recibidas las cuales condujeron a la renovación de mi pasaporte. Todo muy eficiente y en el tiempo preciso a pesar de los confinamientos a nivel mundial. Muchas gracias. 10 puntos de valoración. Atención personalizada por la misma Titi.
Our Partners
TRÁMITE ITALIA is available all over the world wherever there are Italians who need to carry out procedures in Italy or with Italian consular representations. We work globally online and locally with our law firms in Spain and Italy. We are assisted by many local partners, law firms with proven experience. We can assist with all types of litigations and administrative procedures in countries such as Spain, Argentina, Paraguay, Venezuela, Brazil, Australia, New Zealand, Mexico and the United States among others.