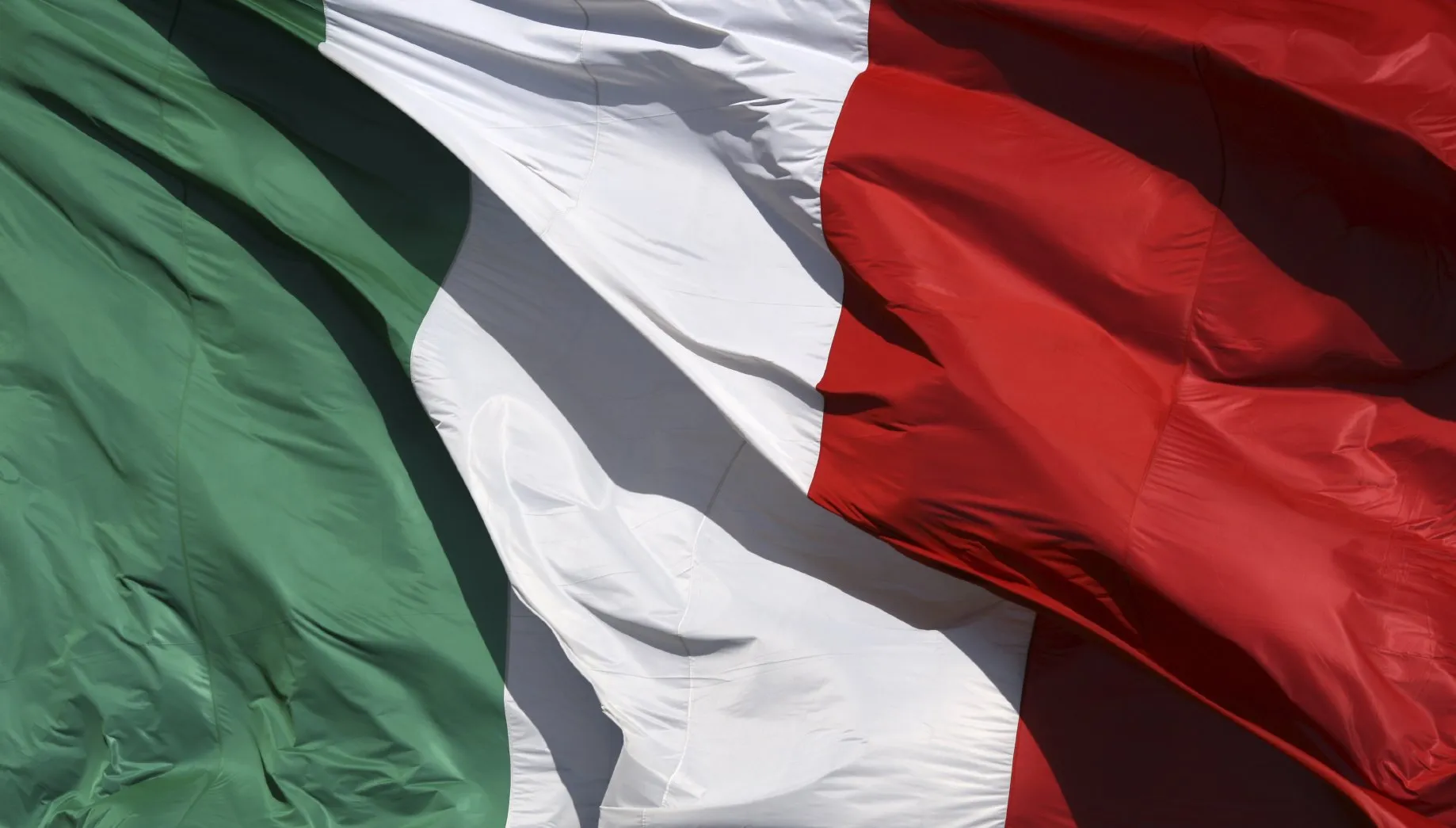 Tramite Italia
We want to make your life easier by offering you the best legal solutions for your administrative and legal procedures in Italy.
About us
Trámite Italia is a law firm led by lawyer Annunziata Clotilde Schiuma with more than 30 years of proud experience consolidating a team of professionals ready to provide the best solutions in Immigration Law and Civil Law, specifically in administrative and legal procedures in Italy.

We are characterised by a close relationship, we get deeply involved in your case, we accompany you at all times and if we can, we do it for you. Our mission is to make your life easier. Moreover, our strategic alliances allow us to provide you with a quality and fast service.

All this has positioned us as the best Italian law firm for Italians.
Tramite Italia opens new offices
Tramite Italia opens a new office in Barcelona and Madrid, with the possibility of customer service by appointment.
Our Barcelona office is located in the offices of REGUS Avinguda Diagonal, 409, 1st floor - Barcelona 08008.
Our Madrid office is located in the offices of SPACES Calle de Méndez Álvaro, 20, Madrid 28045. You can request your appointment online.
Book a meeting
What our customers think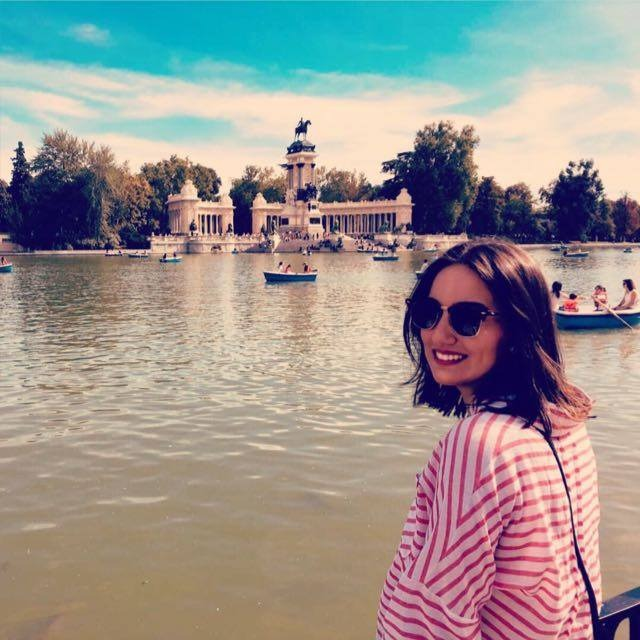 Hola!!! Estaba por escribirte justo!! Nos dieron el certificado!!! 😃😃 Así que agradecerte mucho!! Siento que haya sido muy complicado nuestro caso! Y muchas gracias por poder dar una solución a la situación y serán recomendados también. Muchas gracias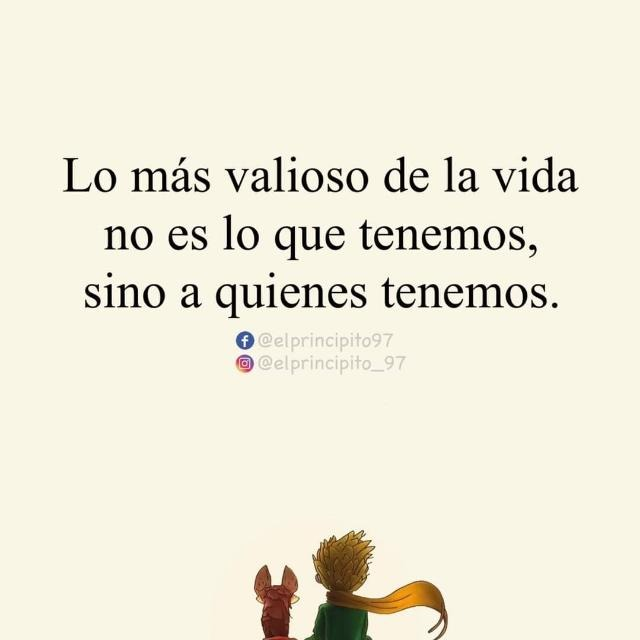 Excellent service. Very attentive and very fast since I got in touch the first time until now, everything is on track, now we just have to wait for the resolution. Thank you very much.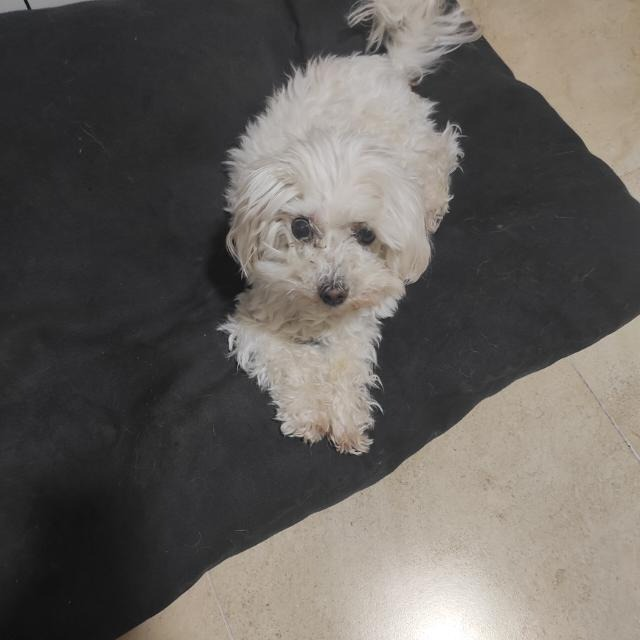 Madrid - España
Modesto S.
Ante todo darle las gracias al señor Antonio y a su equipo. Recomendable 100 por 100 te solucionan todo son personas serias responsable yo súper satisfecho mil gracias señor Antonio y a su equipo......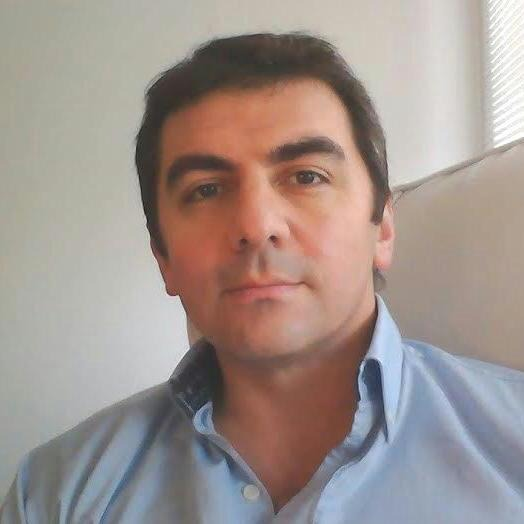 Estoy sumamente agradecido por el servicio brindado. Respondieron todas mis consultas rápida y claramente, conseguí mi certificado de antecedentes penales italianos con suma rapidez -antes que lo que ellos mismos me habían dicho. Me solucionaron un problema enorme con profesionalismo y compromiso, y a un costo menor que otros gestores. Los recomiendo 100%.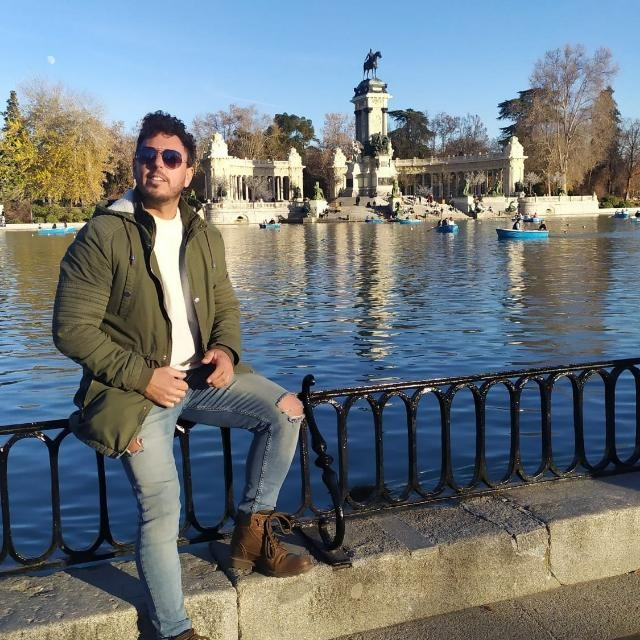 Antonio was a great help with the application for my Italian criminal record certificate. Honesty, responsibility and security. Highly recommend his services.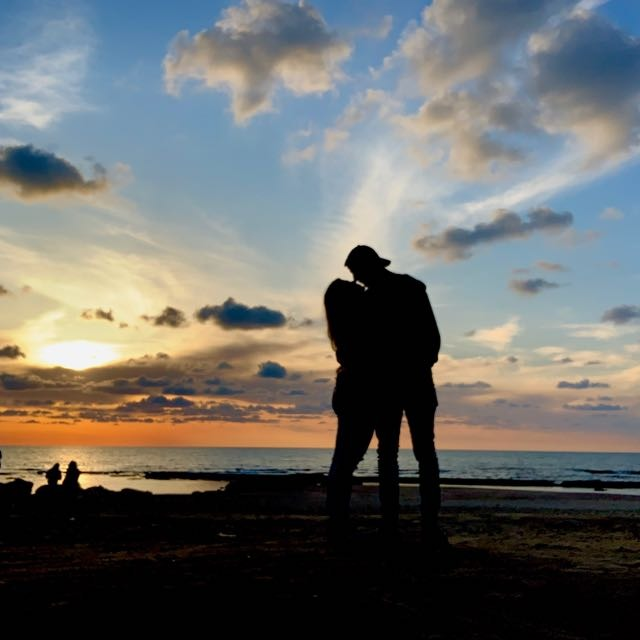 Estoy súper feliz con el compromiso que han tenido conmigo desde el día 1. Necesité tramitar unos documentos a contratiempo, en plena pandemia, navidad y aún así, fueron súper cumplidos, puntuales y honestos. Muchas gracias por todo!! El mejor descubrimiento.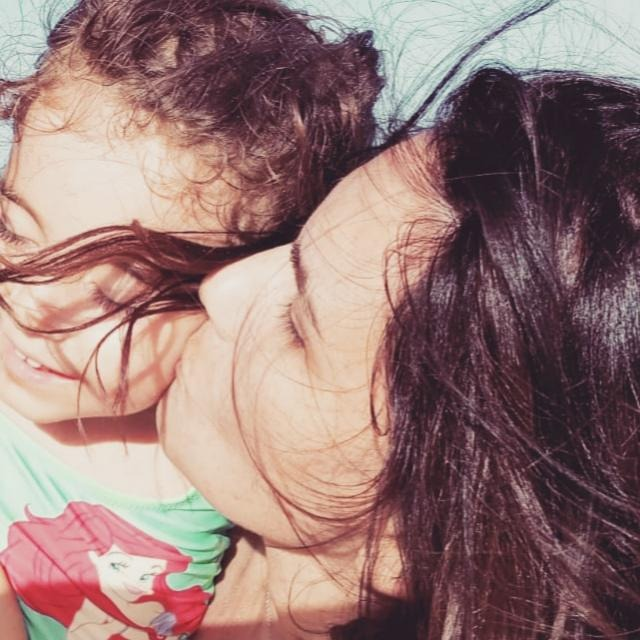 Estoy encantada, ha sido todo muy rápido el tramite de antecedentes penales italianos además con una atención excelente. No dudaré en volver  a ponerme en contacto con vosotros si decido casarme ya que necesitaré varios documentos. Muchísimas gracias.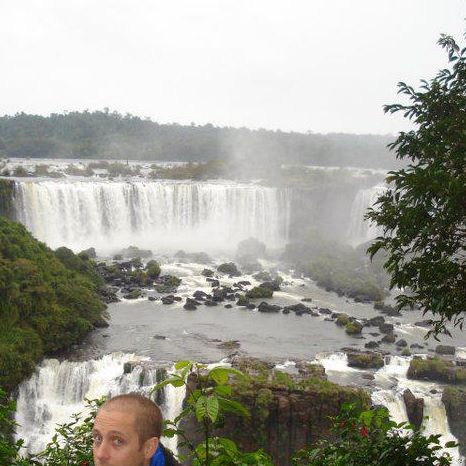 Titti es muy amable y profesional, ha resuelto el tramite en menos tiempo del previsto y me ha aconsejado de la mejor manera. Gracias.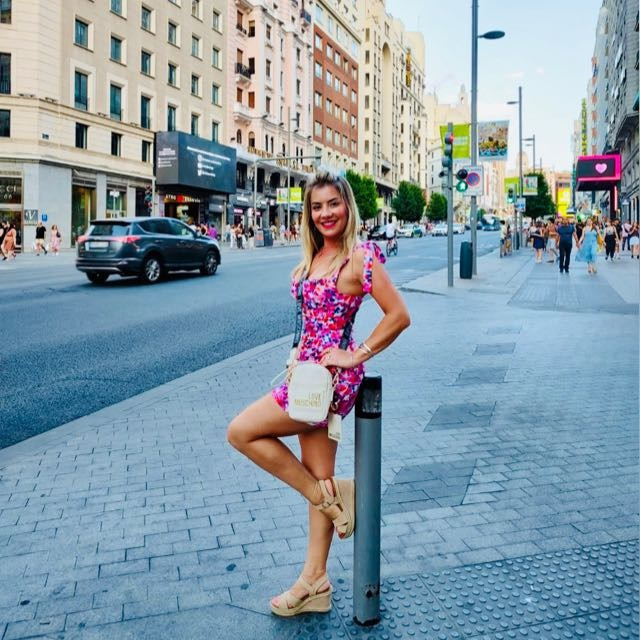 Serious and competent people, they have solved my procedures with excellent advice and speed. Always very attentive and friendly. I highly recommend them. Thank you very much for everything.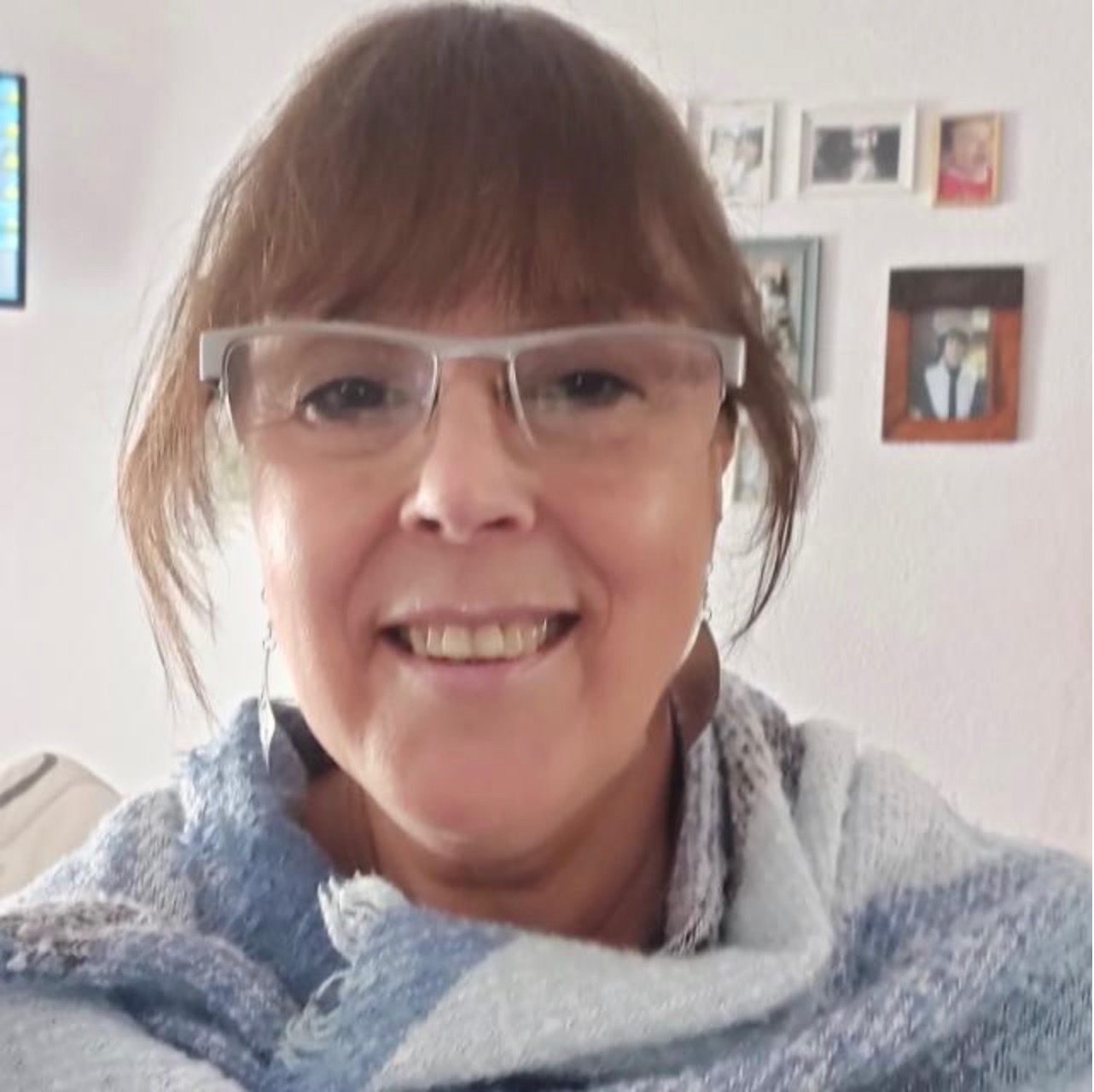 I recommend this law firm. I did the Italian papers, with excellent advice and fast. The attention was excellent whenever I needed to call to clarify any doubts. They are very professional and don't abuse with prices like others. I am very grateful to them. Thank you.
Our Partners
TRÁMITE ITALIA is available all over the world wherever there are Italians who need to carry out procedures in Italy or with Italian consular representations. We work globally online and locally with our law firms in Spain and Italy. We are assisted by many local partners, law firms with proven experience. We can assist with all types of litigations and administrative procedures in countries such as Spain, Argentina, Paraguay, Venezuela, Brazil, Australia, New Zealand, Mexico and the United States among others.