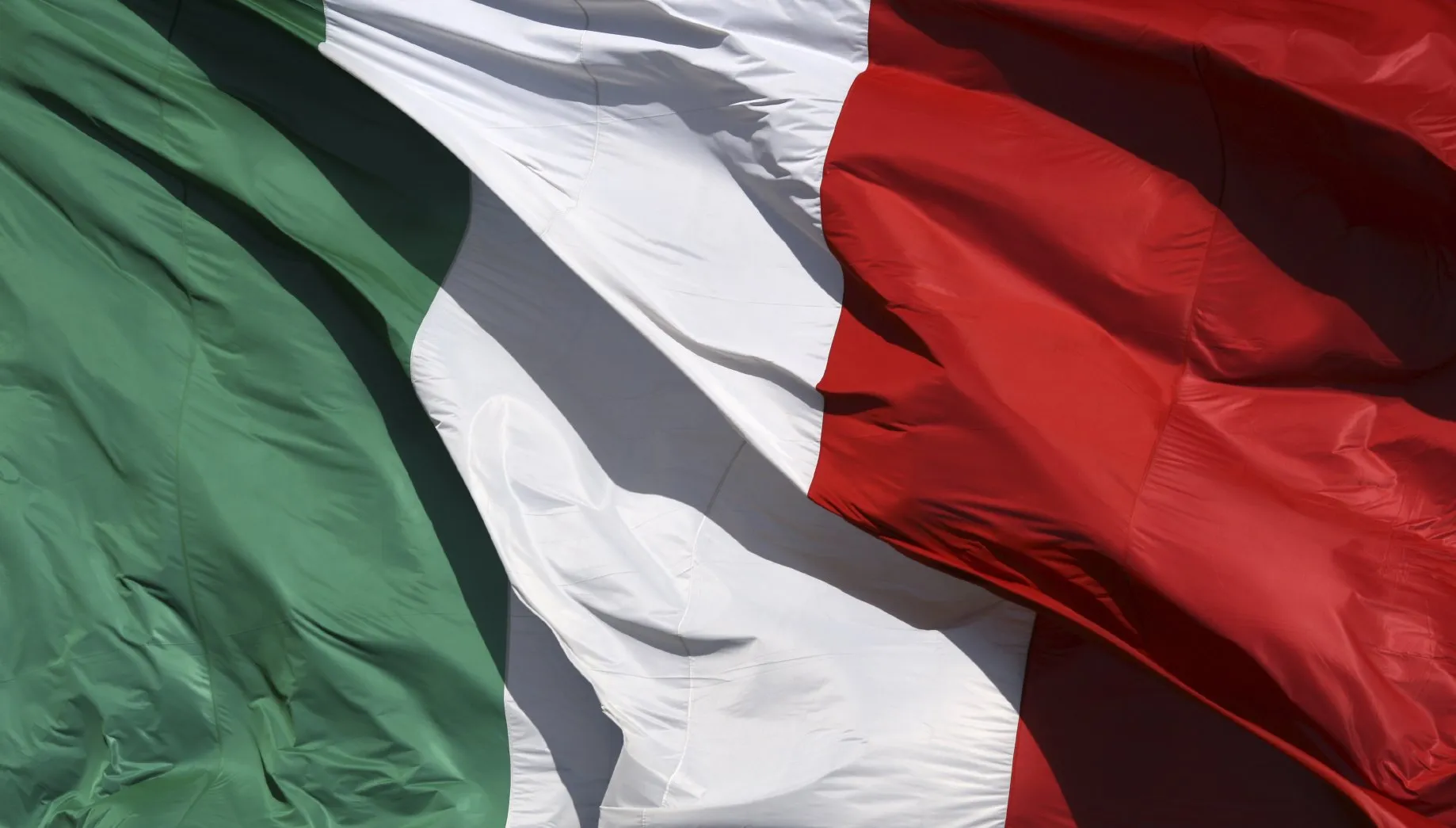 Tramite Italia
We want to make your life easier by offering you the best legal solutions for your administrative and legal procedures in Italy.
Who we are
Trámite Italia is a law firm led by lawyer Annunziata Clotilde Schiuma with more than 30 years of proud experience consolidating a team of professionals ready to provide the best solutions in Immigration Law and Civil Law, specifically in administrative and legal procedures in Italy.

We are characterised by a close relationship, we get deeply involved in your case, we accompany you at all times and if we can, we do it for you. Our mission is to make your life easier. Moreover, our strategic alliances allow us to provide you with a quality and fast service.

All this has positioned us as the best Italian law firm for Italians.
Tramite Italia opens a new office in Barcelona
Tramite Italia opens a new office in Barcelona, with the possibility of attending to clients by appointment every Thursday.
Our office is located in the offices of REGUS Avinguda Diagonal, 409, 1st floor - Barcelona 08008.
You can book your meeting online.
Book a meeting
Apply for a Job in Tramite Italia
Tramite Italia is looking for young university graduates and law students, for whom a good command of the Italian language and additional education are highly appreciated. We are interested in people with professional ambitions, great ability to work in a team, fluency in languages, a high degree of initiative and an interest in personal growth, current affairs and culture.

In our office in Palma de Mallorca we are looking for an office secretary to manage the work of the firm.
What our customers think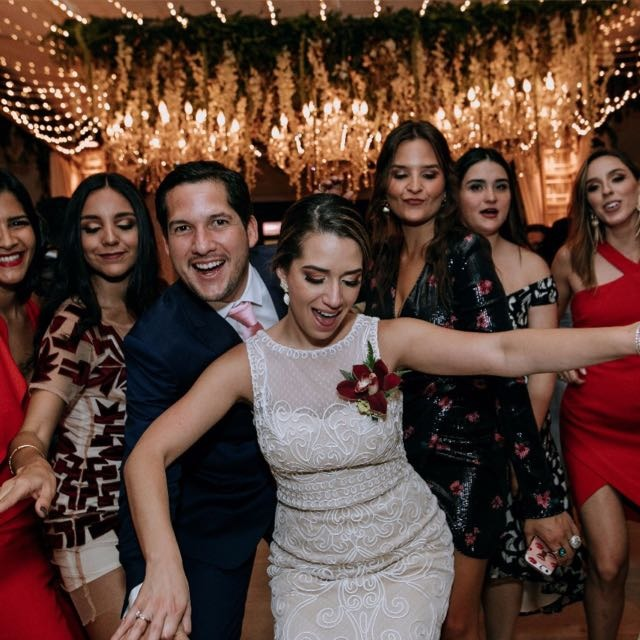 Muy recomendable Gracias a Titti y maría hemos podido resolver todos los papeles que tenía atrasado, inscripción en el aire, renovación de pasaporte y hasta unos papeles para casarme que no tenía ni idea de cómo sacarlos. Son unos profesionales muy competentes, Los recomiendo sin ninguna duda y sé que cualquier otro trámite que surgiera más adelante sin duda lo haría con ellos.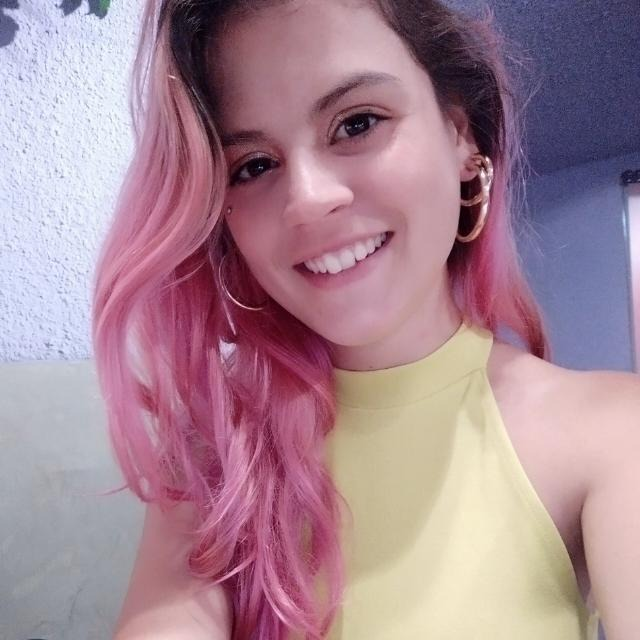 Solicité un certificado de antecedentes penales apostillado Italiano por el cual la aboagada "Annunziata Clotilde Schiuma" del despacho "Schiuma" nos atendió satisfactoriamente, brindándome  un excelente servicio, han sido muy profesionales, los felicito y no dudaré en contactarles por cualquier trabajo o necesidad que se me presente. Un cordial Saludo Titti y a todo el equipo del despacho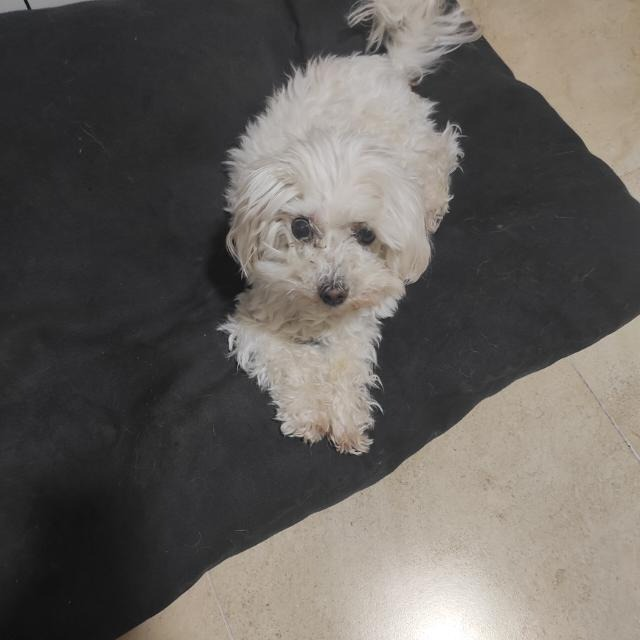 Madrid - España
Modesto S.
Ante todo darle las gracias al señor Antonio y a su equipo. Recomendable 100 por 100 te solucionan todo son personas serias responsable yo súper satisfecho mil gracias señor Antonio y a su equipo......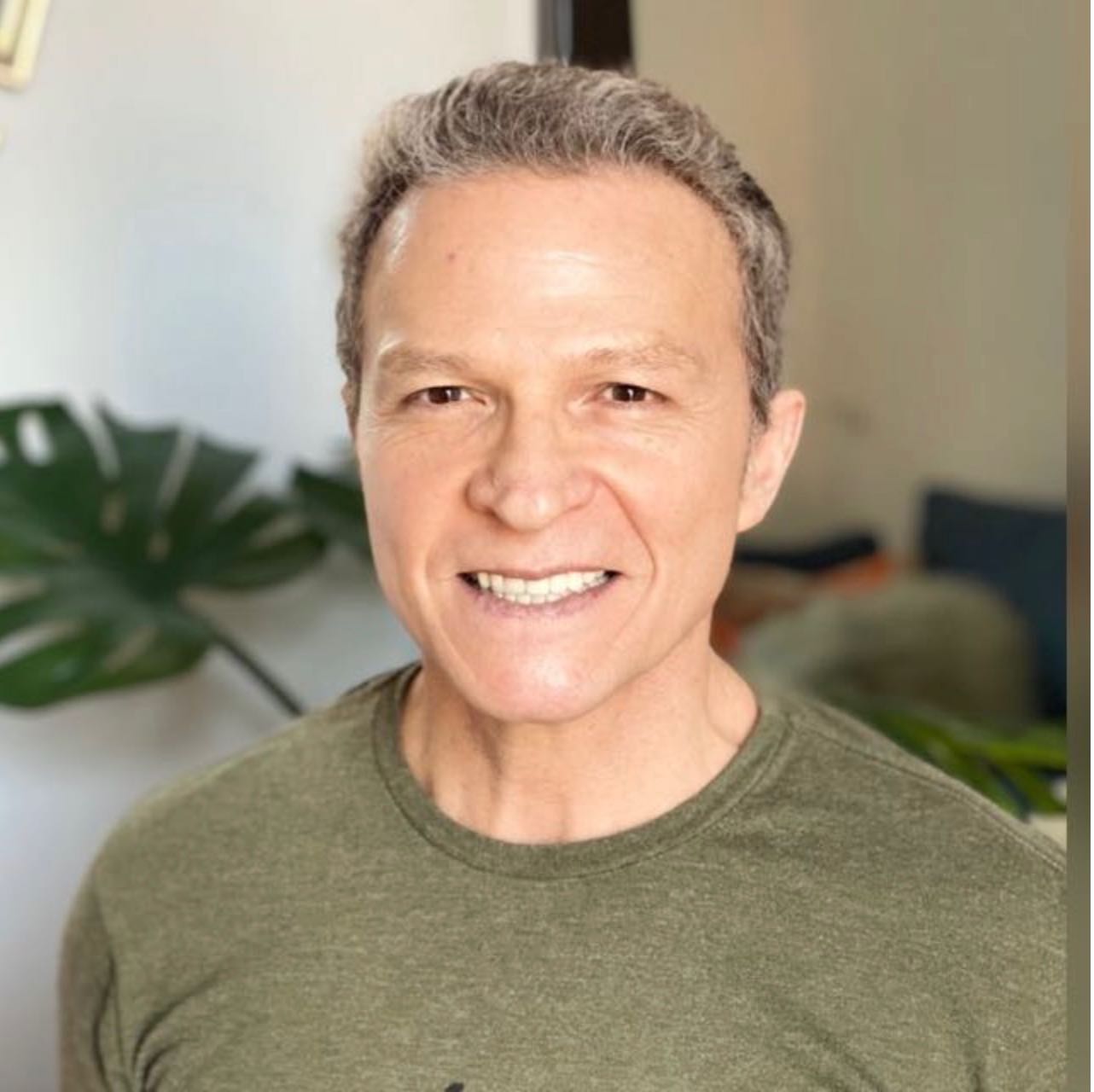 Excellent service, very professional and predictable. I recommend them, they delivered as agreed.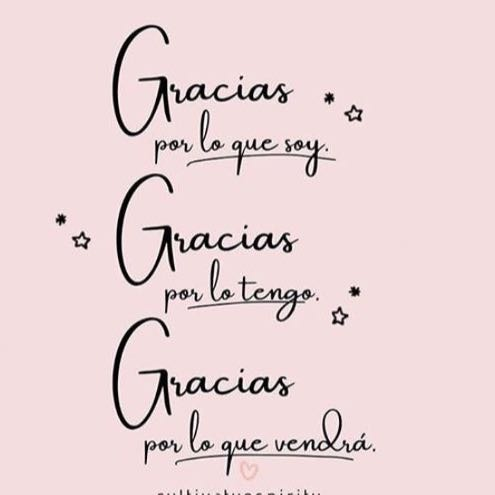 Thank you!.... excellent work.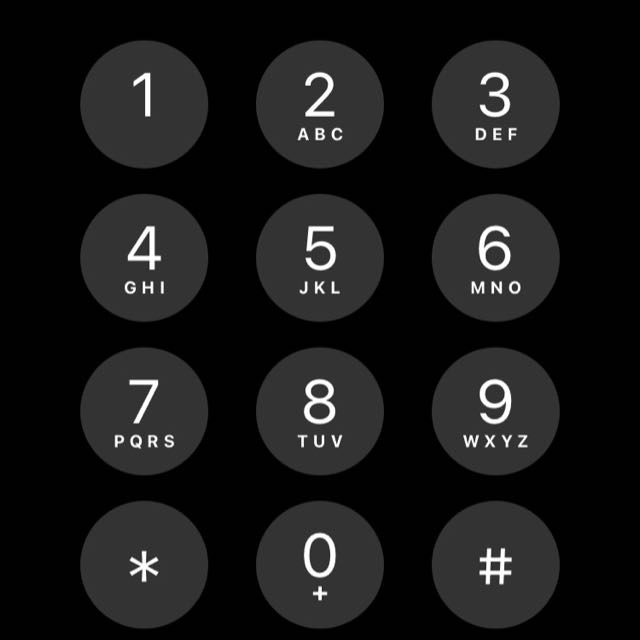 Muchas Gracias ya tengo los documentos, un tramite rapido y facil gracias a tramite Italia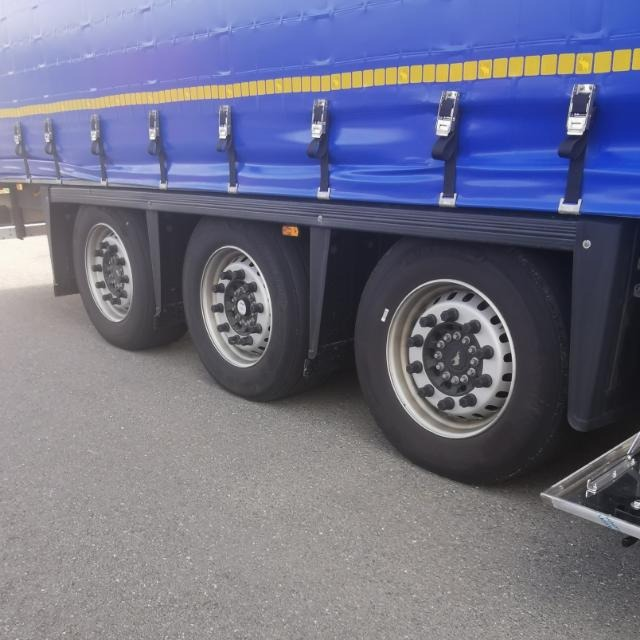 Thank you for your work, you are extremely professional, you gave me a 10 treatment, as well as speed in the procedures. I recommend 100 per cent.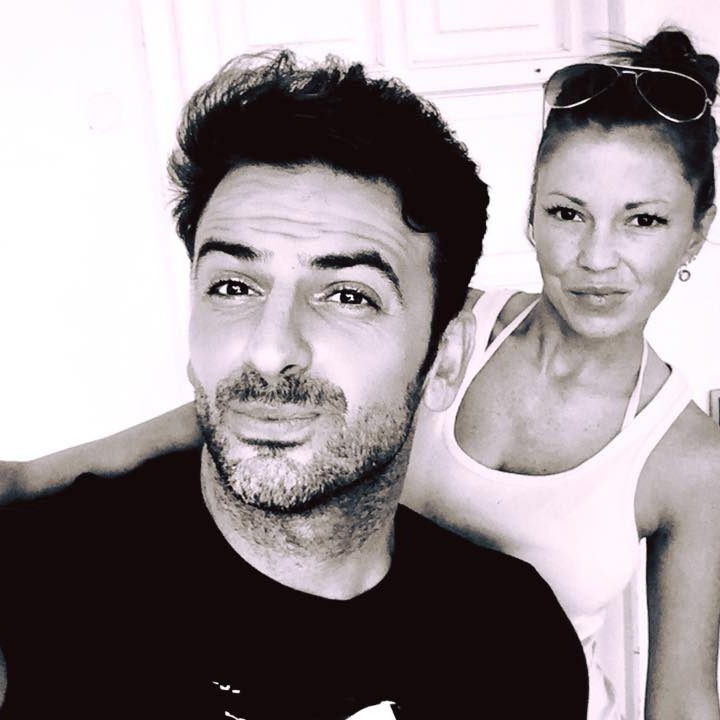 muy profesional, gracias a titi pudimos solucionar todos los trámites para mi hijo recién nacido. cada paso que da nos mantuvo al día con toda la información. gracias titi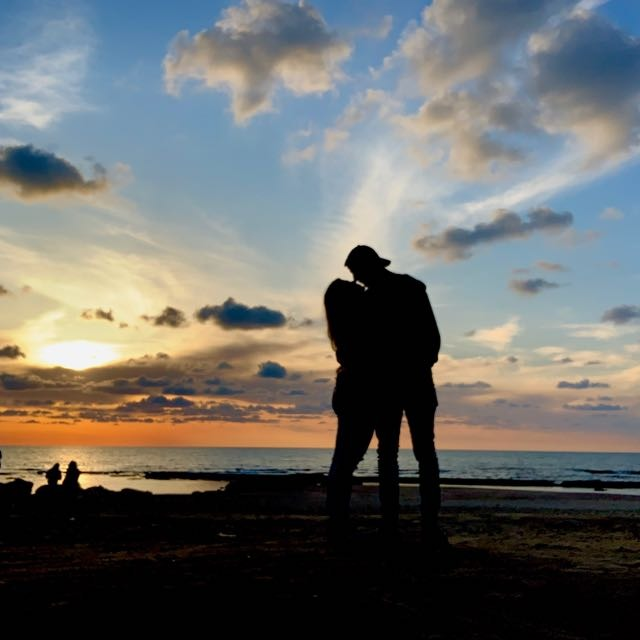 Estoy súper feliz con el compromiso que han tenido conmigo desde el día 1. Necesité tramitar unos documentos a contratiempo, en plena pandemia, navidad y aún así, fueron súper cumplidos, puntuales y honestos. Muchas gracias por todo!! El mejor descubrimiento.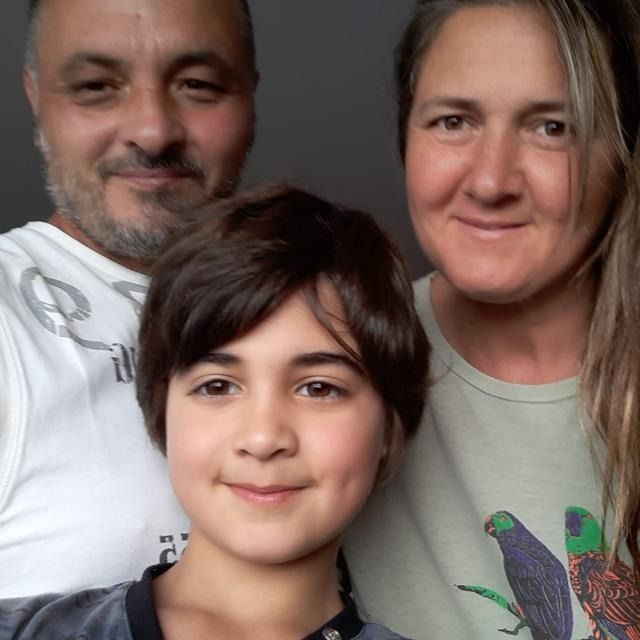 Thank you , excellent attention and work performance to solve all situations to all people. Rating 10 points. Thank you very much to this law firm. A very big greeting titti.
Our Partners
TRÁMITE ITALIA is available all over the world wherever there are Italians who need to carry out procedures in Italy or with Italian consular representations. We work globally online and locally with our law firms in Spain and Italy. We are assisted by many local partners, law firms with proven experience. We can assist with all types of litigations and administrative procedures in countries such as Spain, Argentina, Paraguay, Venezuela, Brazil, Australia, New Zealand, Mexico and the United States among others.