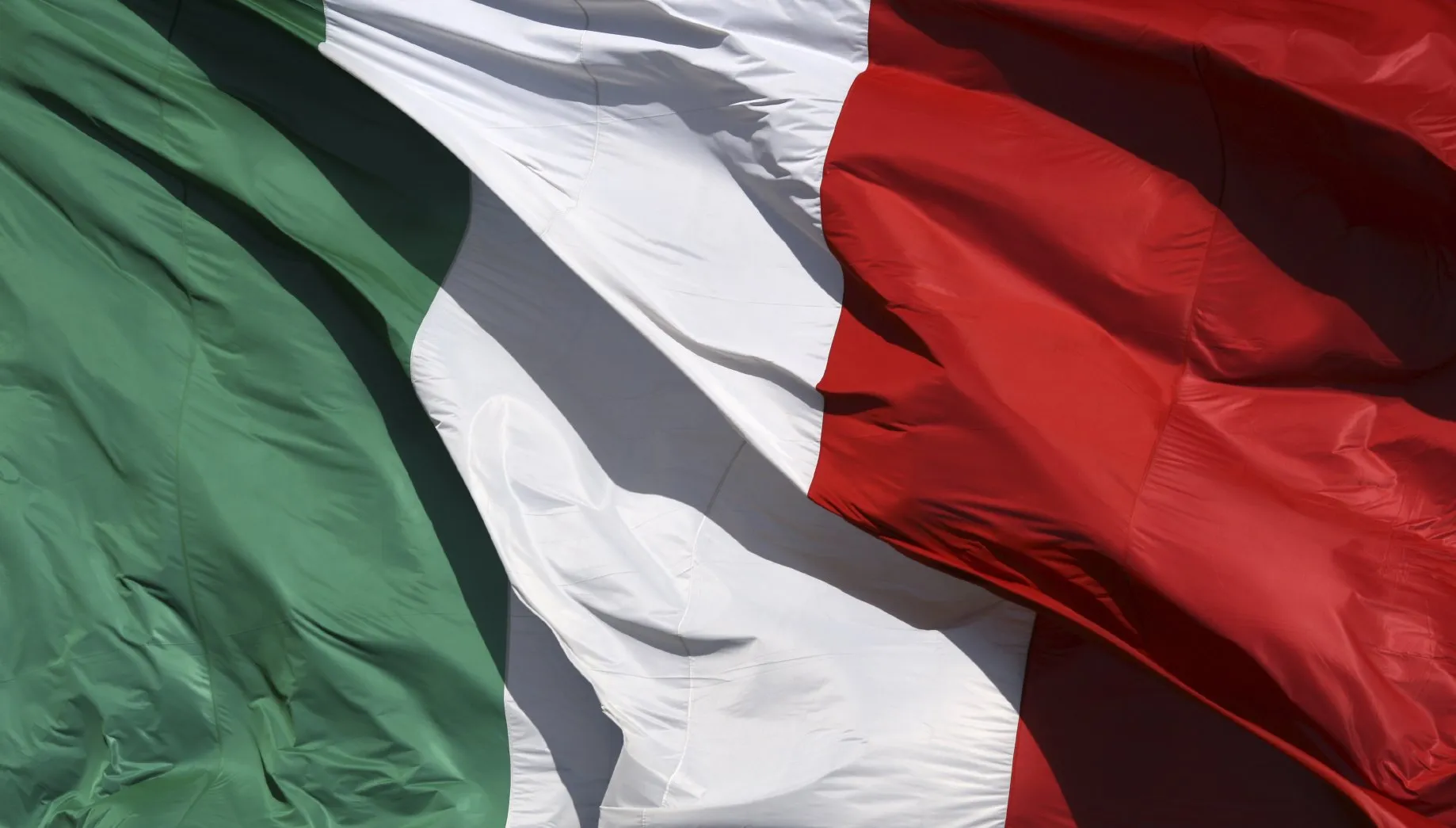 Tramite Italia
We want to make your life easier by offering you the best legal solutions for your administrative and legal procedures in Italy.
About us
Trámite Italia is a law firm led by lawyer Annunziata Clotilde Schiuma with more than 30 years of proud experience consolidating a team of professionals ready to provide the best solutions in Immigration Law and Civil Law, specifically in administrative and legal procedures in Italy.

We are characterised by a close relationship, we get deeply involved in your case, we accompany you at all times and if we can, we do it for you. Our mission is to make your life easier. Moreover, our strategic alliances allow us to provide you with a quality and fast service.

All this has positioned us as the best Italian law firm for Italians.
Tramite Italia opens new offices
Tramite Italia opens a new office in Barcelona and Madrid, with the possibility of customer service by appointment.
Our Barcelona office is located in the offices of REGUS Avinguda Diagonal, 409, 1st floor - Barcelona 08008.
Our Madrid office is located in the offices of SPACES Calle de Méndez Álvaro, 20, Madrid 28045. You can request your appointment online.
Reserva tu cita
What our customers think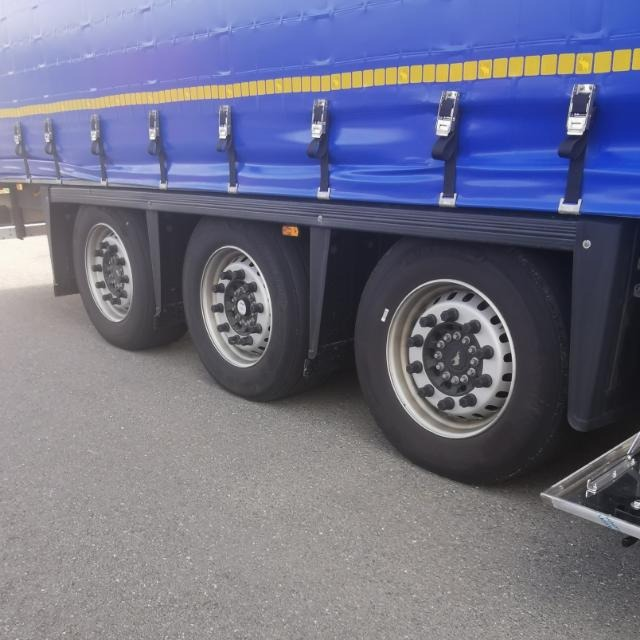 Thank you for your work, you are extremely professional, you gave me a 10 treatment, as well as speed in the procedures. I recommend 100 per cent.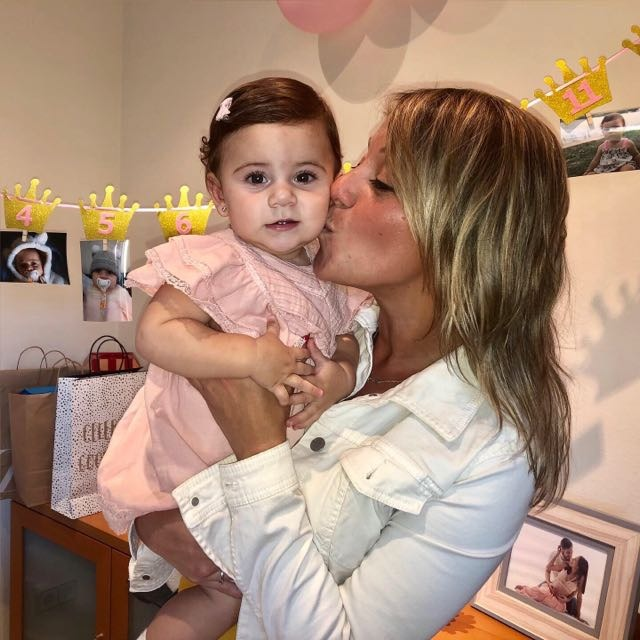 Hola Titti!! Buenas tardes!Todo genial!! Te iba a escribir por la tardeYa tengo el pasaporte en mis manos!! 😉Muchas gracias por todo!! 🤗 De verdad estoy muy agradecida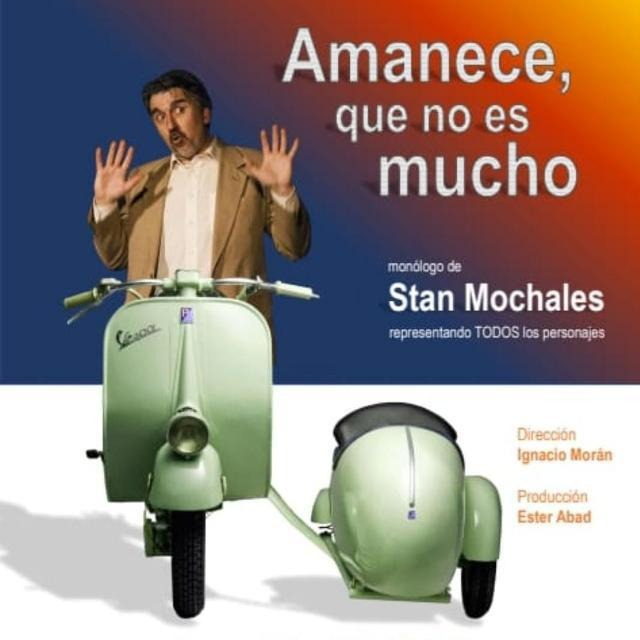 A complicated case of Italian nationality for my Argentinian brother-in-law has been solved with agility and professionalism by the team of Trámite Italia, with Maria at the head. Their knowledge and dedication are and have been at the highest level. We can only thank them for their work. And I would recommend them to anyone who needs to carry out a procedure of this type. What's more, I have another brother-in-law with the same procedure pending and we will do it with them for sure.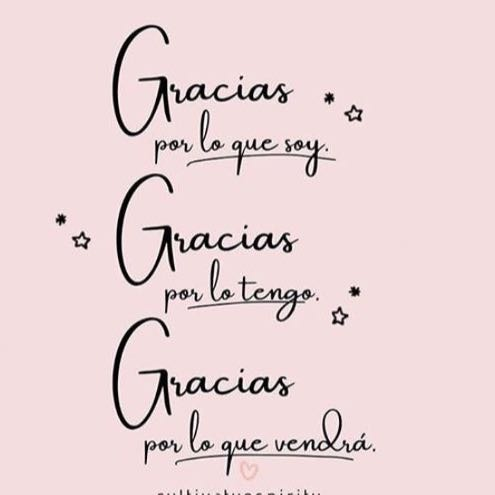 Thank you!.... excellent work.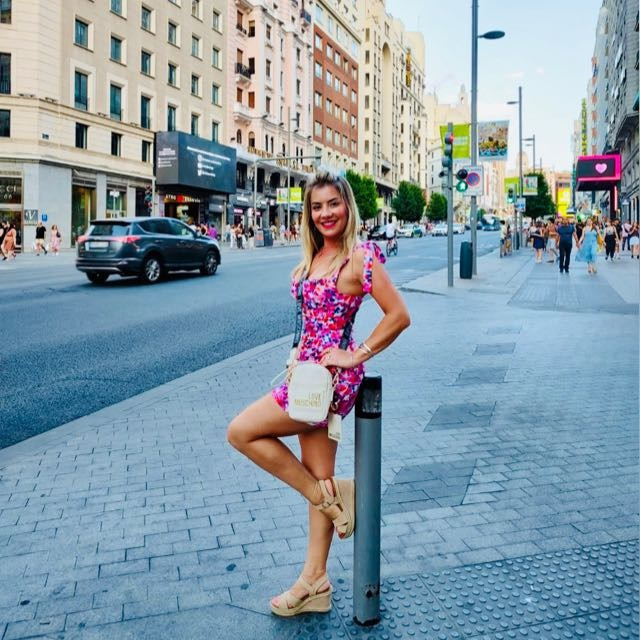 Serious and competent people, they have solved my procedures with excellent advice and speed. Always very attentive and friendly. I highly recommend them. Thank you very much for everything.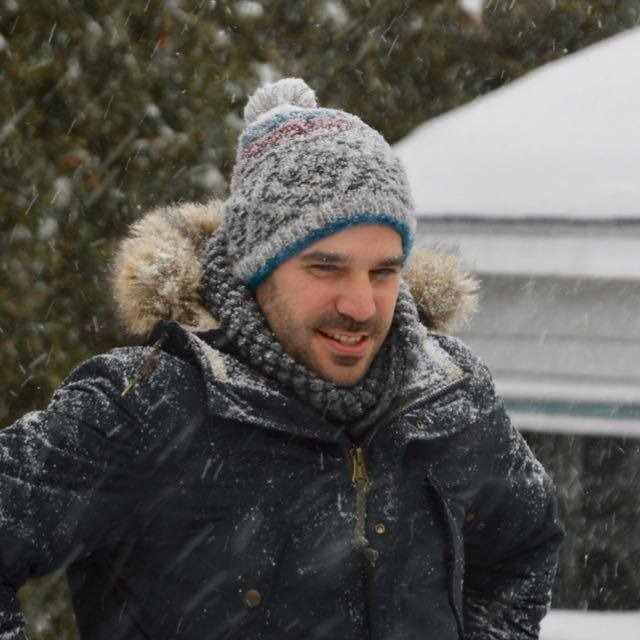 Excelente servicio en manos de profesionales, es la mejor forma de describir todo el trato agradable que recibí desde que contacté con ellos. Titti y Antonio me facilitaron todo el proceso de solicitud de documentos y legalizaciones de una forma rápida, segura y profesional. Da gusto contar con vuestro servicio!. Muchas gracias por todo!!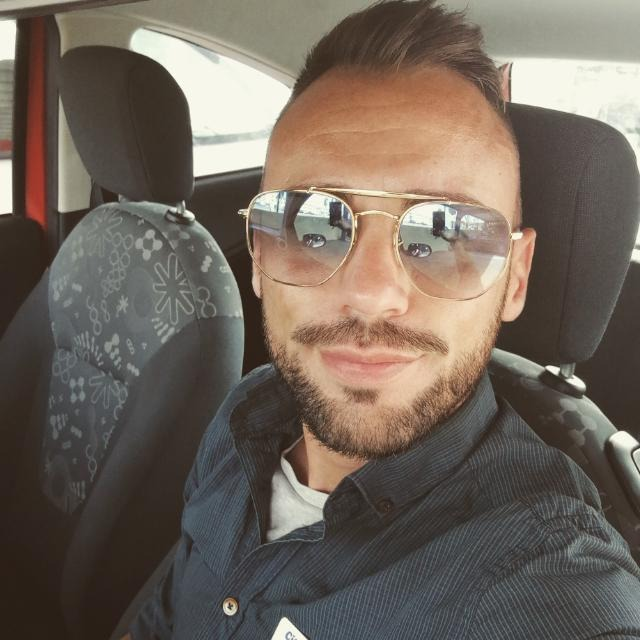 Everything is excellent. Do not hesitate for a second to do business with them. Fast and effective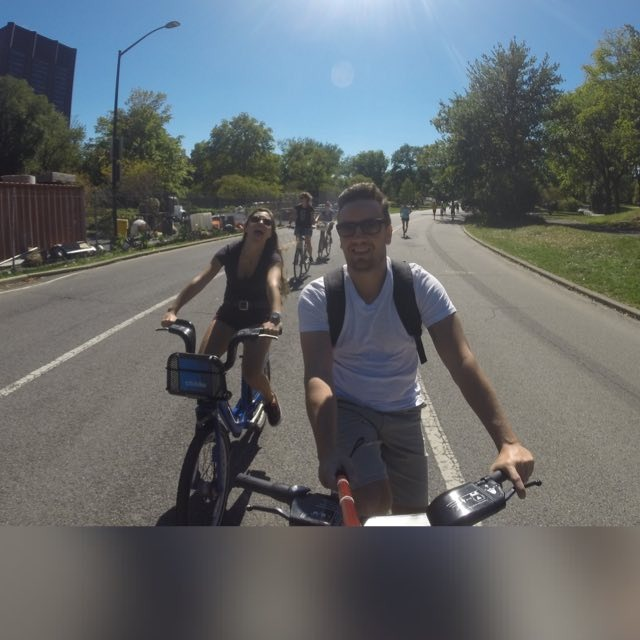 Estoy muy agradecido con Titti y su trabajo. Ha resuelto en menos tiempo del previsto mi inscripción AIRE. Super recomendable Titti y todos de Tramite Italia!!! Muchas gracias Titti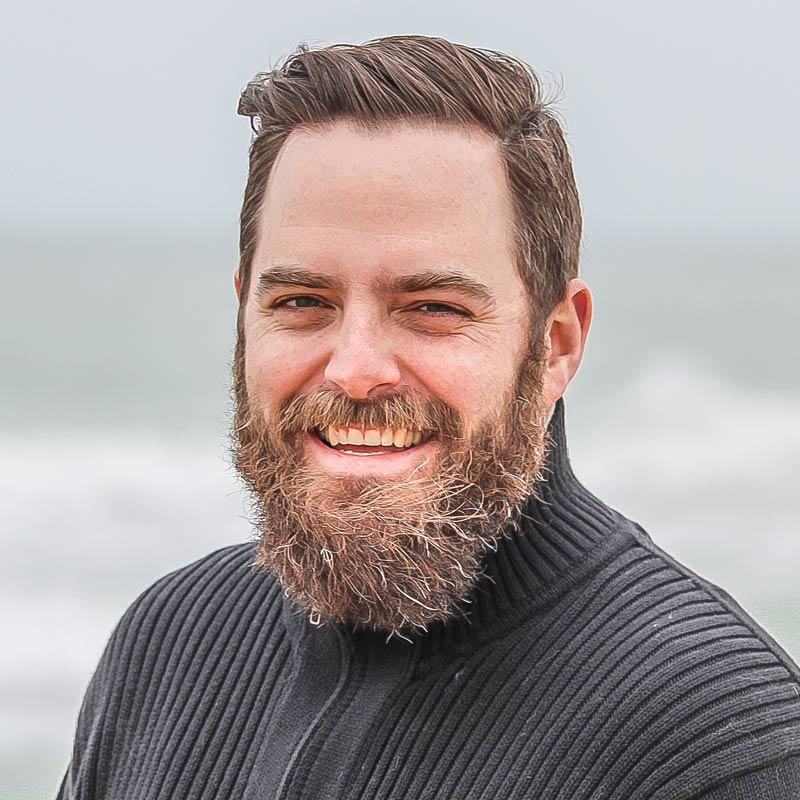 Le escribo para informar que ya tengo el documento solicitado - Certificado Plurilingüe de Matrimonio - Muchas gracias por el trabajo realizado.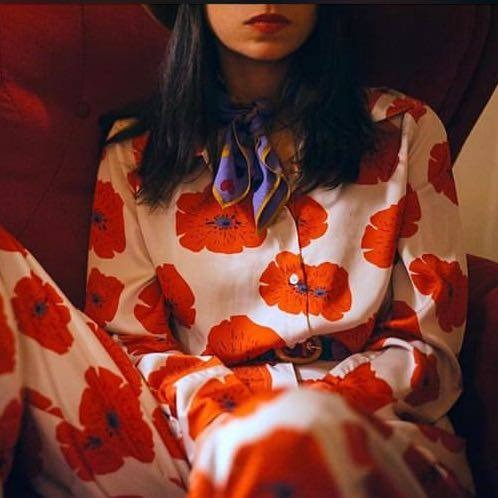 I first requested my Italian birth certificate, then my marriage certificate, as well as other paperwork at the Italian consulate in Madrid and the service could not have been better. The truth is that they solved everything that I thought had no solution, they were always very communicative, close, professional and fulfilled everything they offered in a timely manner, I felt very comfortable at all times. I am very grateful to the team and I will not hesitate to work with them again for whatever is needed, they are undoubtedly excellent professionals.
Our Partners
TRÁMITE ITALIA is available all over the world wherever there are Italians who need to carry out procedures in Italy or with Italian consular representations. We work globally online and locally with our law firms in Spain and Italy. We are assisted by many local partners, law firms with proven experience. We can assist with all types of litigations and administrative procedures in countries such as Spain, Argentina, Paraguay, Venezuela, Brazil, Australia, New Zealand, Mexico and the United States among others.