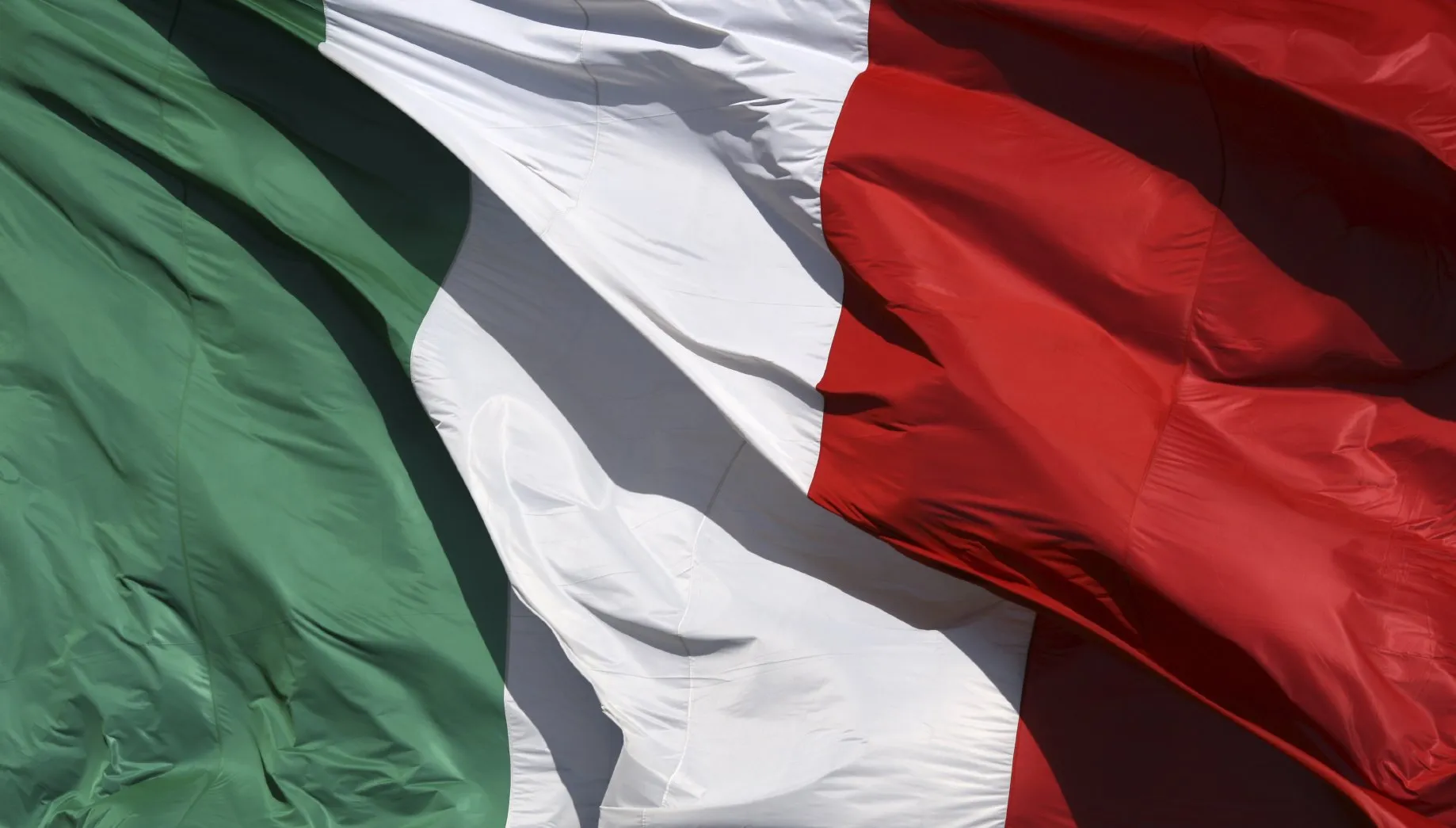 Tramite Italia
We want to make your life easier by offering you the best legal solutions for your administrative and legal procedures in Italy.
About us
Trámite Italia is a law firm led by lawyer Annunziata Clotilde Schiuma with more than 30 years of proud experience consolidating a team of professionals ready to provide the best solutions in Immigration Law and Civil Law, specifically in administrative and legal procedures in Italy.

We are characterised by a close relationship, we get deeply involved in your case, we accompany you at all times and if we can, we do it for you. Our mission is to make your life easier. Moreover, our strategic alliances allow us to provide you with a quality and fast service.

All this has positioned us as the best Italian law firm for Italians.
Tramite Italia opens new offices
Tramite Italia opens a new office in Barcelona and Madrid, with the possibility of customer service by appointment.
Our Barcelona office is located in the offices of REGUS Avinguda Diagonal, 409, 1st floor - Barcelona 08008.
Our Madrid office is located in the offices of SPACES Calle de Méndez Álvaro, 20, Madrid 28045. You can request your appointment online.
Reserva tu cita
What our customers think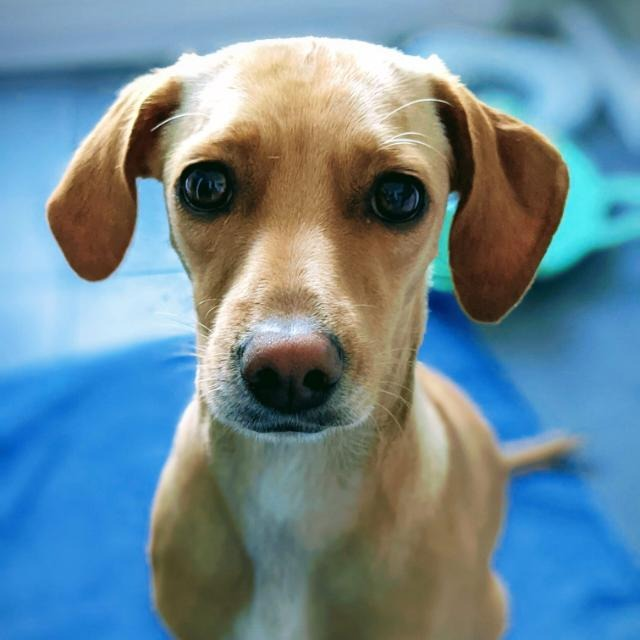 Mexico city - Mexico
Anna A.
They provided us with a fast, efficient and personalised service. We were thrilled and the price is modest.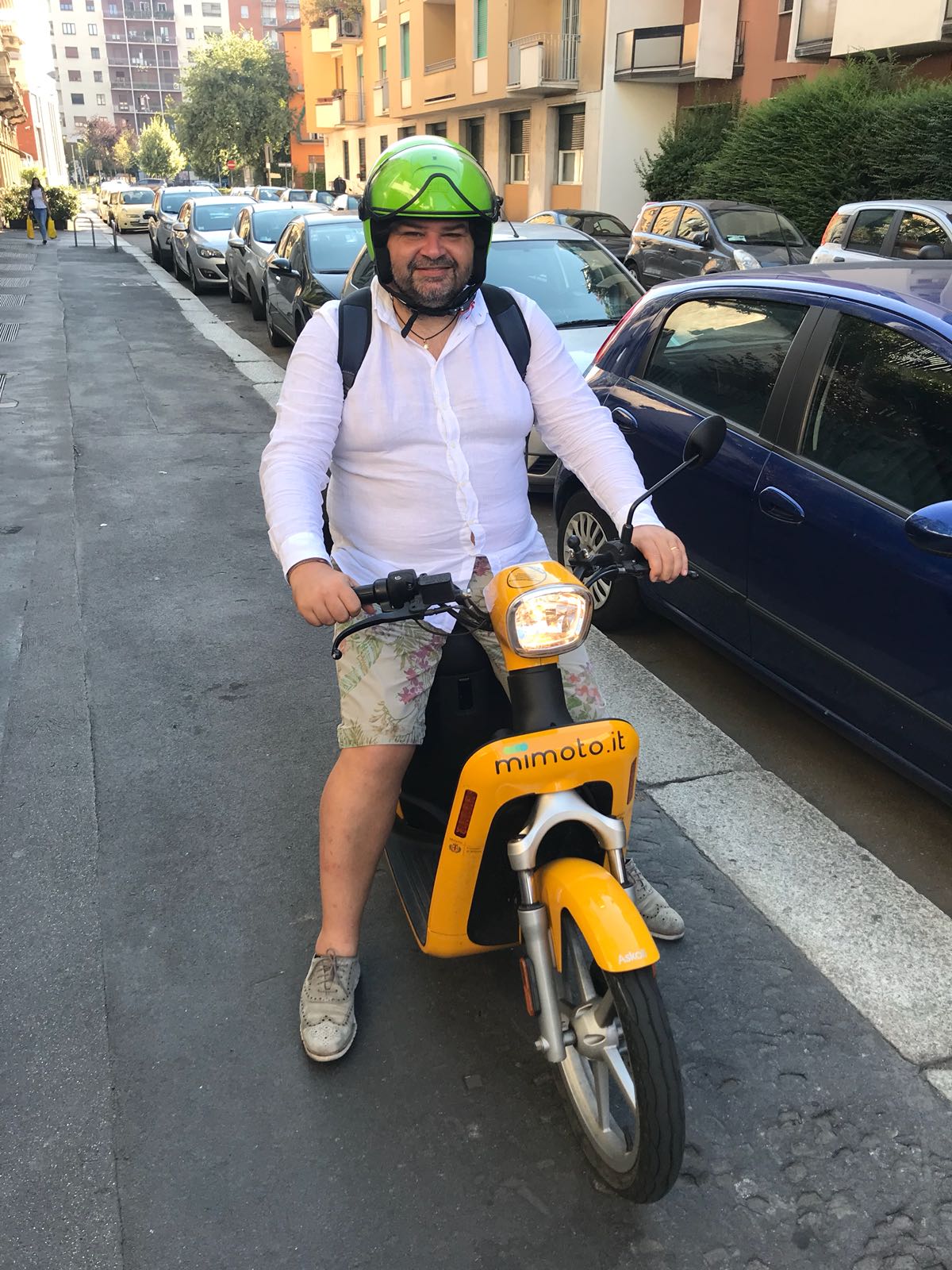 Buenas tardes titti…. No tengo palabras como agradecer lo que has hecho por mí familia… Muchas gracias y que dios sea la bendición de todos tus días y la de tu familia Gracias a ti titti tu integridad y tu ética van de la mano con profecional gracias muchas gracias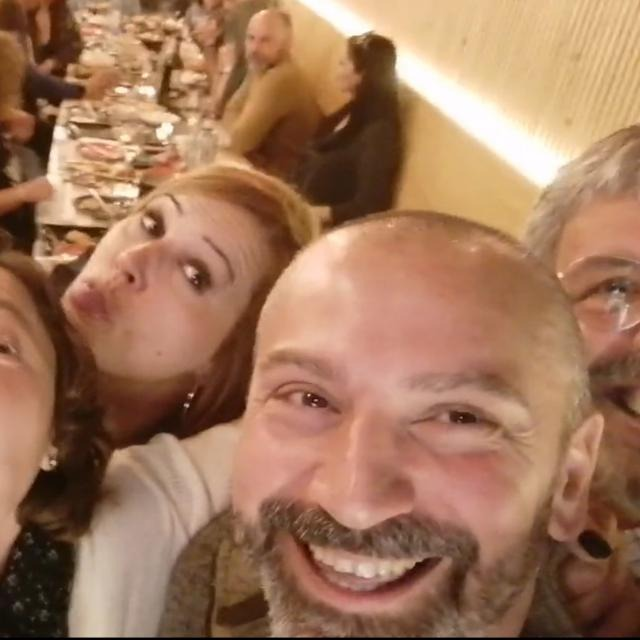 They did an excellent job with me. They processed several documents for me in less than two months that the consulate did not know how to do in two years. Very grateful especially to Maria who was the one who handled my case. 100% professional and 100% recommendable.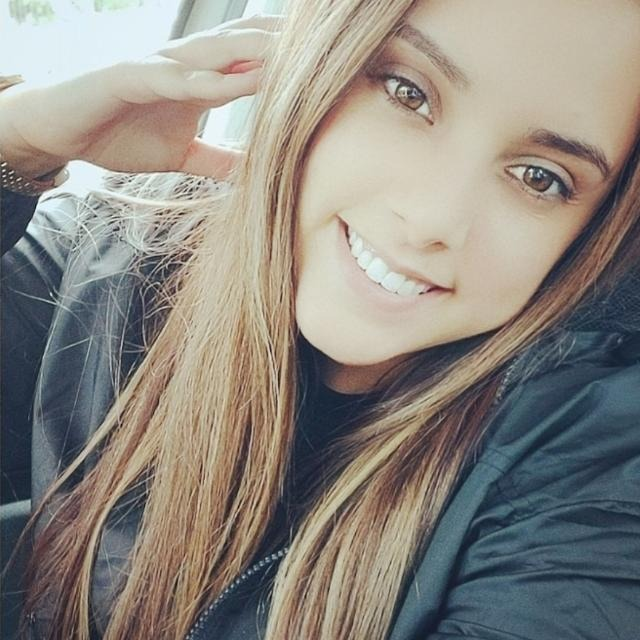 Ayer después de 2 meses de haber contactado a titti y su equipo fui en busca de el pasaporte italiano mío y de mi hijo... recomendado al 100% el servicio que prestan muy responsables y confiables.... muchísimas gracias y de corazón....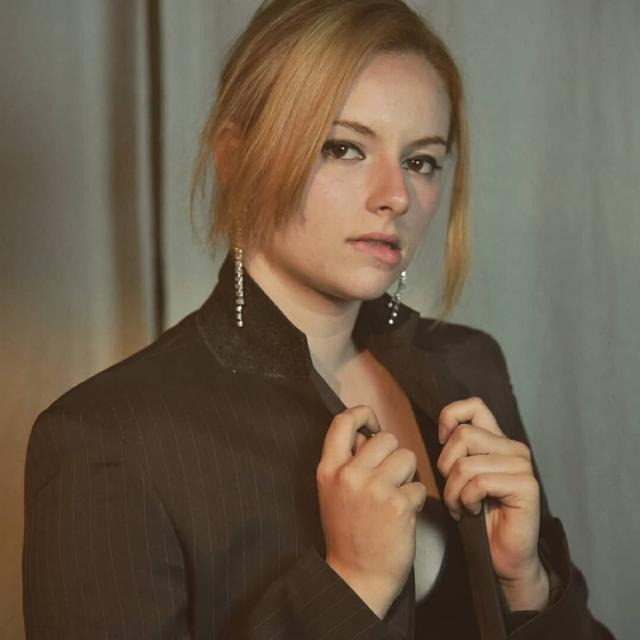 Ya los documentos llegaron a su destino. Excelente servicio!!! Rápido confiable, y las personas que me atendieron muy amables!!! Tengan por seguro que los recomendaré.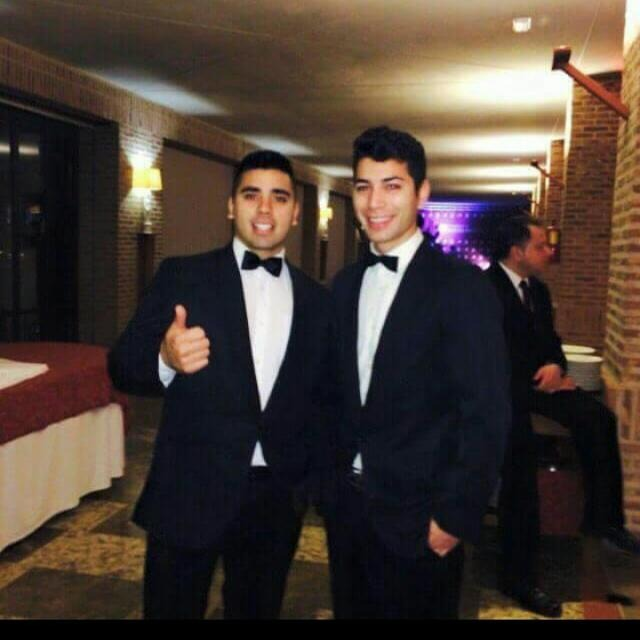 Thank you for the speed with which you contacted me, professional advice and quick solution to a problem I couldn't solve, excellent service.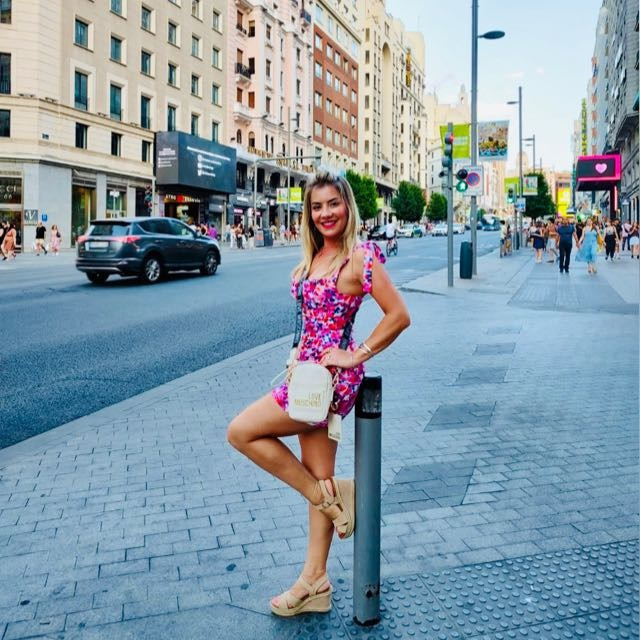 Serious and competent people, they have solved my procedures with excellent advice and speed. Always very attentive and friendly. I highly recommend them. Thank you very much for everything.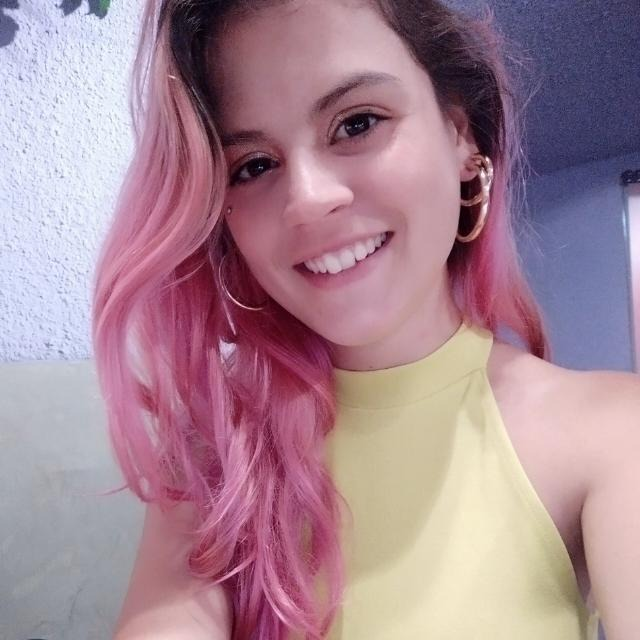 Buenas tardes.. Quería informales que ya llego el certificado todo correcto. Me gustaria agradecerles por los servicios y ya nos volveremos a comunicar si necesitamos algún otro papel a futuro. También los recomendare a quien conozca y necesiten hacer estos tipos de tramites. Muchas gracias por todo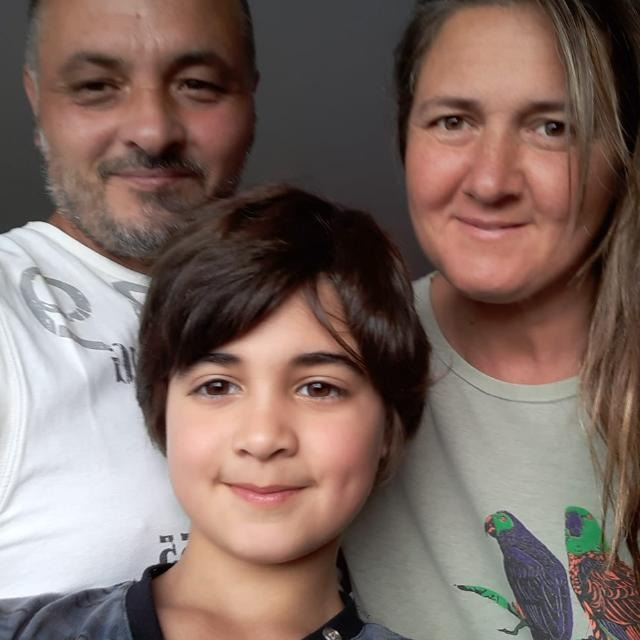 Gracias ,  excelente  atención  y desempeño de trabajo para resolver todas las situaciones a todas las personas.Valoracion 10 puntos.Muchas  gracias a este estudio de abogados.Un saludo muy grande titti.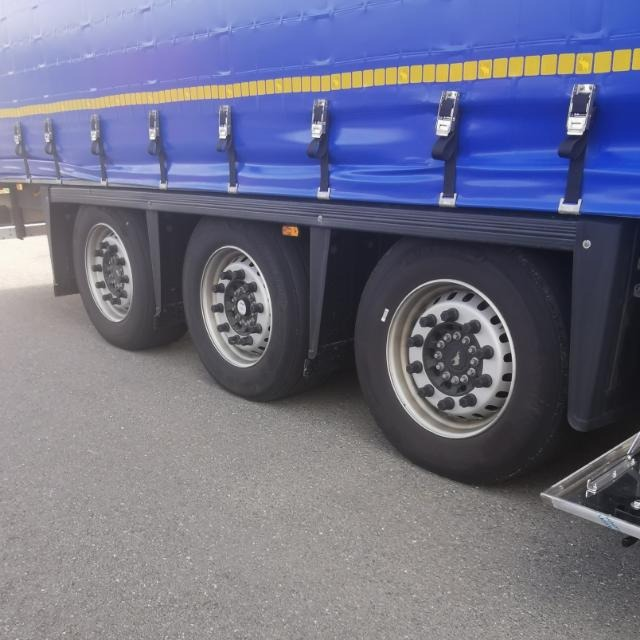 Thank you for your work, you are extremely professional, you gave me a 10 treatment, as well as speed in the procedures. I recommend 100 per cent.
Our Partners
TRÁMITE ITALIA is available all over the world wherever there are Italians who need to carry out procedures in Italy or with Italian consular representations. We work globally online and locally with our law firms in Spain and Italy. We are assisted by many local partners, law firms with proven experience. We can assist with all types of litigations and administrative procedures in countries such as Spain, Argentina, Paraguay, Venezuela, Brazil, Australia, New Zealand, Mexico and the United States among others.