Testimonios
/

Testimonios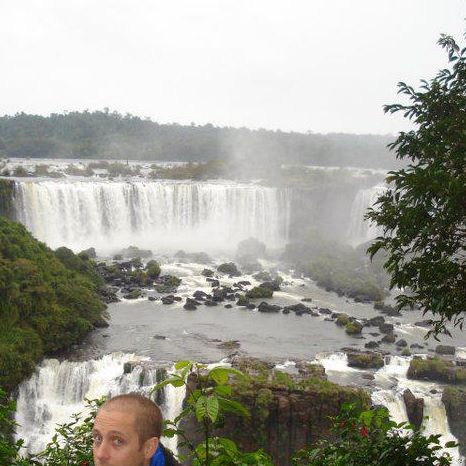 Titti es muy amable y profesional, ha resuelto el tramite en menos tiempo del previsto y me ha aconsejado de la mejor manera. Gracias.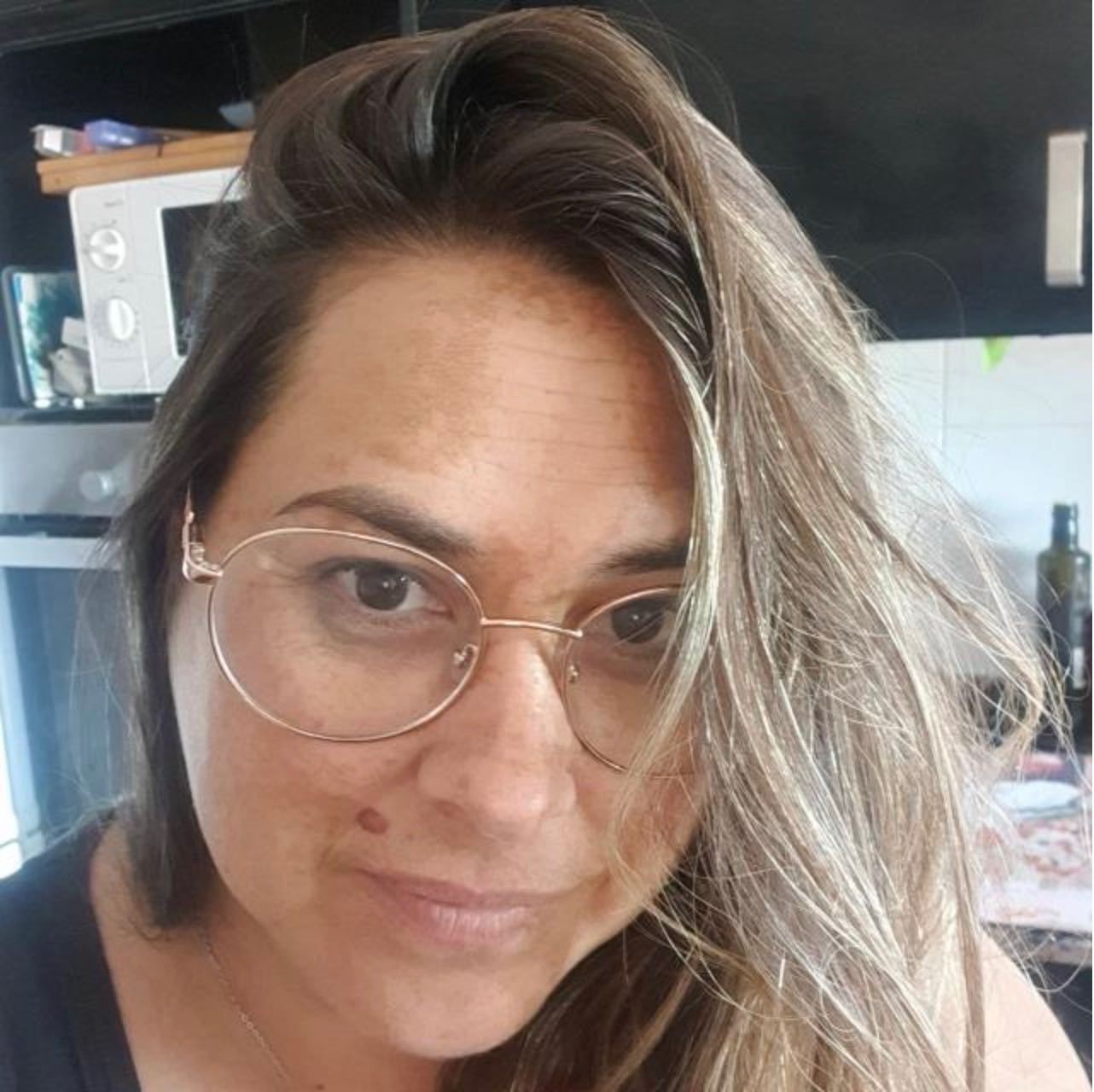 Excellent treatment and the work they do! Highly recommended!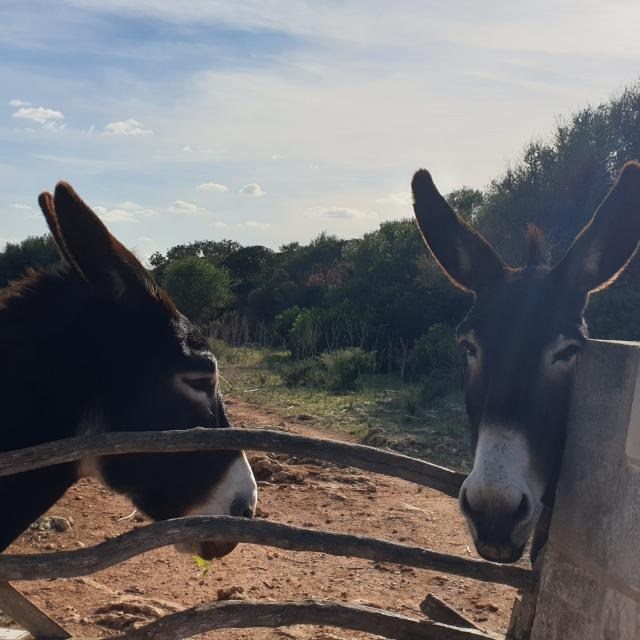 Spectacular and very humane treatment, continuously concerned that everything goes well. Serious and professional. I will certainly do any future business with this company. Thank you very much!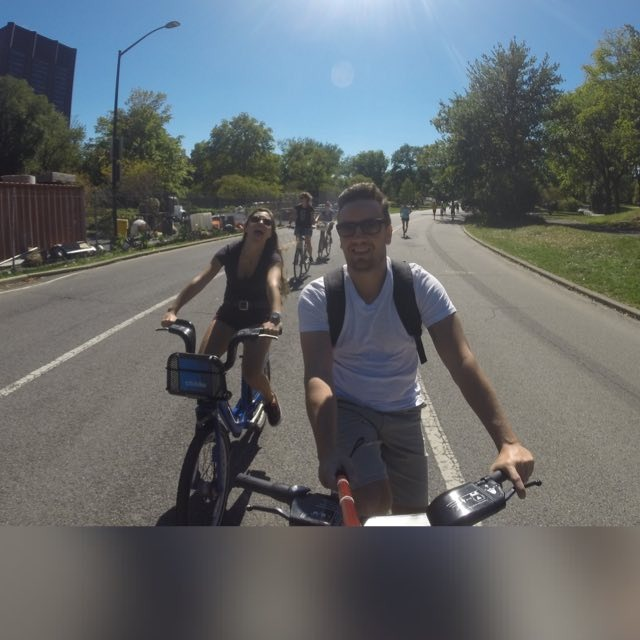 Estoy muy agradecido con Titti y su trabajo. Ha resuelto en menos tiempo del previsto mi inscripción AIRE. Super recomendable Titti y todos de Tramite Italia!!! Muchas gracias Titti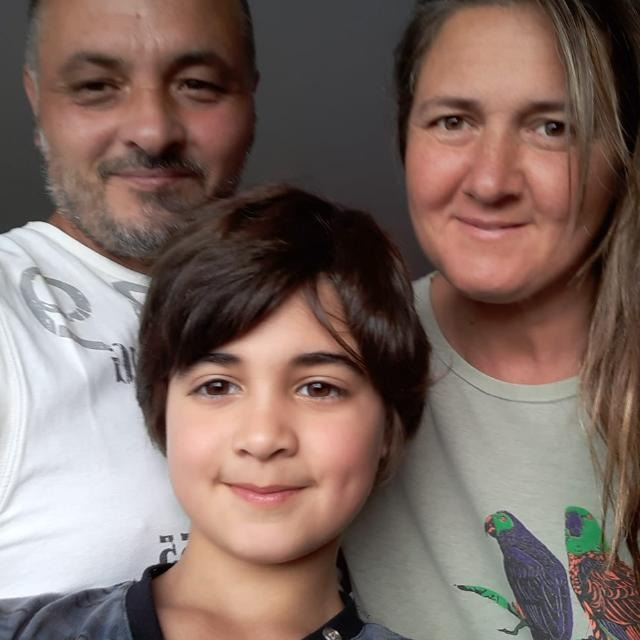 Gracias ,  excelente  atención  y desempeño de trabajo para resolver todas las situaciones a todas las personas.Valoracion 10 puntos.Muchas  gracias a este estudio de abogados.Un saludo muy grande titti.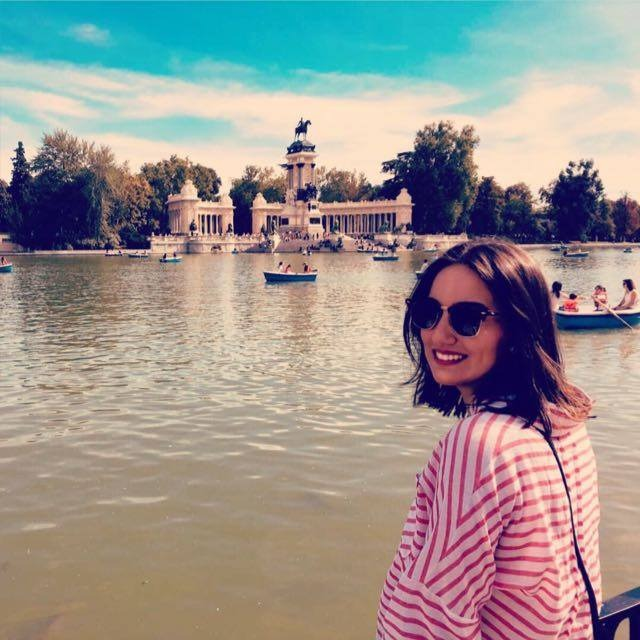 Hola!!! Estaba por escribirte justo!! Nos dieron el certificado!!! 😃😃 Así que agradecerte mucho!! Siento que haya sido muy complicado nuestro caso! Y muchas gracias por poder dar una solución a la situación y serán recomendados también. Muchas gracias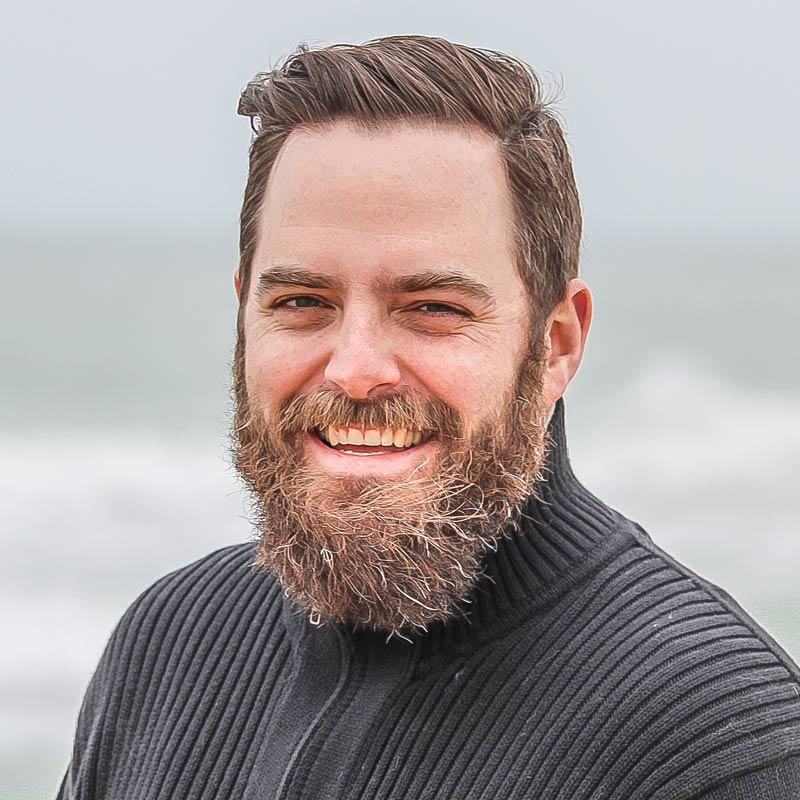 Le escribo para informar que ya tengo el documento solicitado - Certificado Plurilingüe de Matrimonio - Muchas gracias por el trabajo realizado.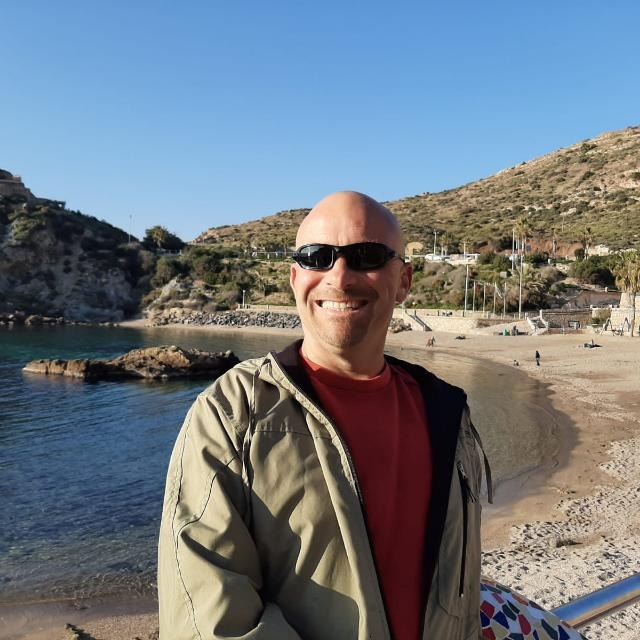 Ejemplar modo de realizar un trabajo eficiente. Sin demoras, simple, y directo. Más que satisfecho y agradecido por  haber recibido los antecedentes penales en tiempo y forma. Muy RECOMENDABLE contratar sus servicios Muchas gracias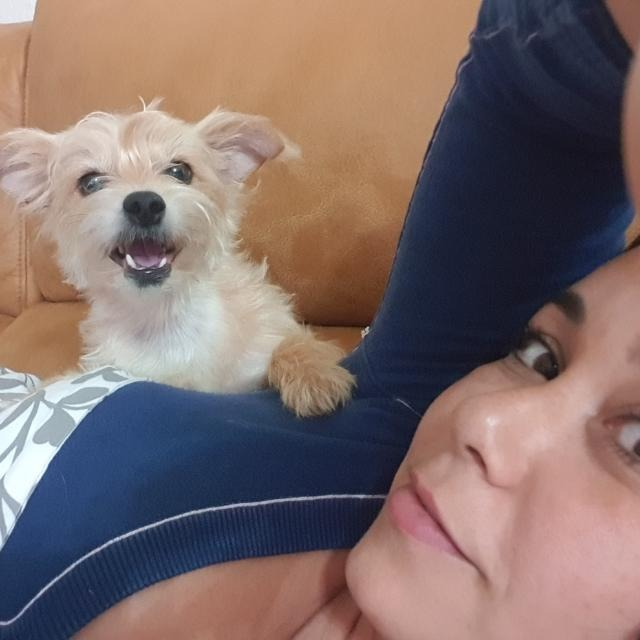 Quería volverte a agradecer que gracias a tu trabajo tengo este pasaporte italiano!
Esta web utiliza cookies para analítica digital, mejorar su experiencia de usuario y personalización de publicidad. Puede consultar nuestra política de cookies aquí.