Testimonios
/

Testimonios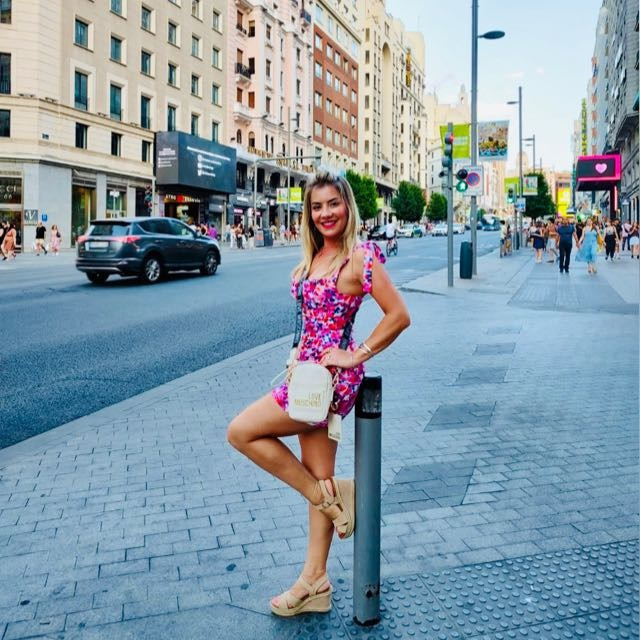 Serious and competent people, they have solved my procedures with excellent advice and speed. Always very attentive and friendly. I highly recommend them. Thank you very much for everything.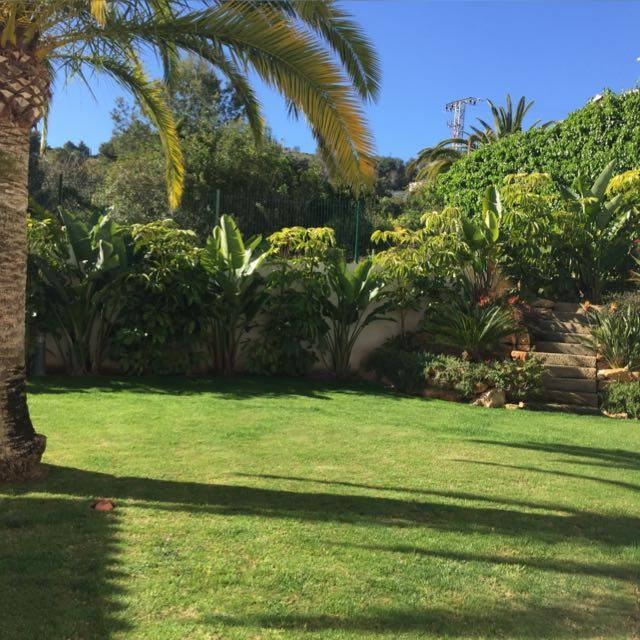 Thanks to Tramiteitalia I got the necessary help and continuous support to be able to renew the Italian Electronic Identity Card. I believe that without your help I would still, since October, be waiting for an appointment and to resolve all the documentation that you have asked me for. You will always have in me a grateful customer, especially for the continuous follow-up in the process.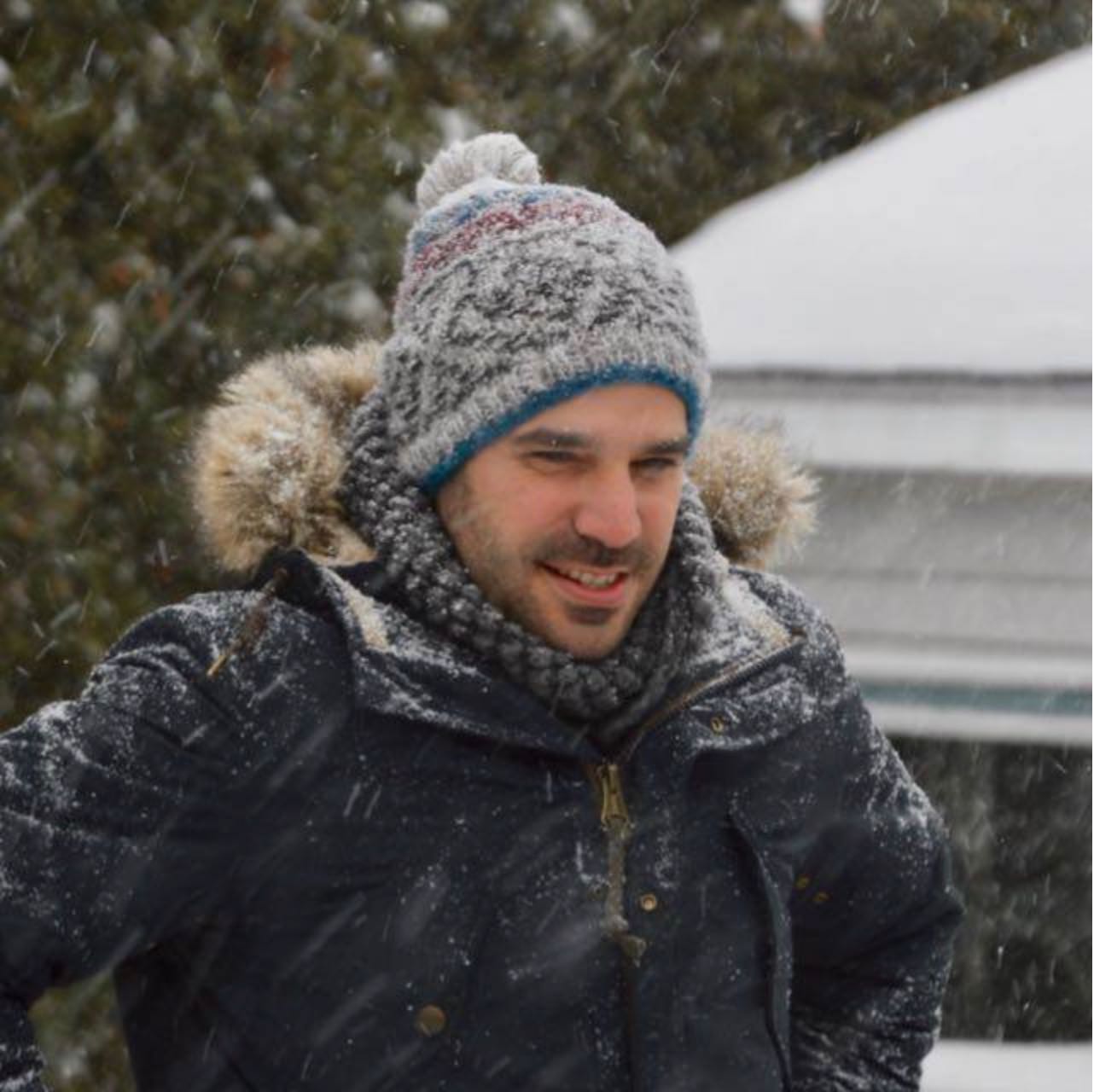 Excellent service in the hands of professionals is the best way to describe all the pleasant treatment I received since I contacted them. Titti and Antonio facilitated the whole process of requesting documents and legalizations in a fast, safe and professional way. It is a pleasure to have your service! Thank you very much for everything!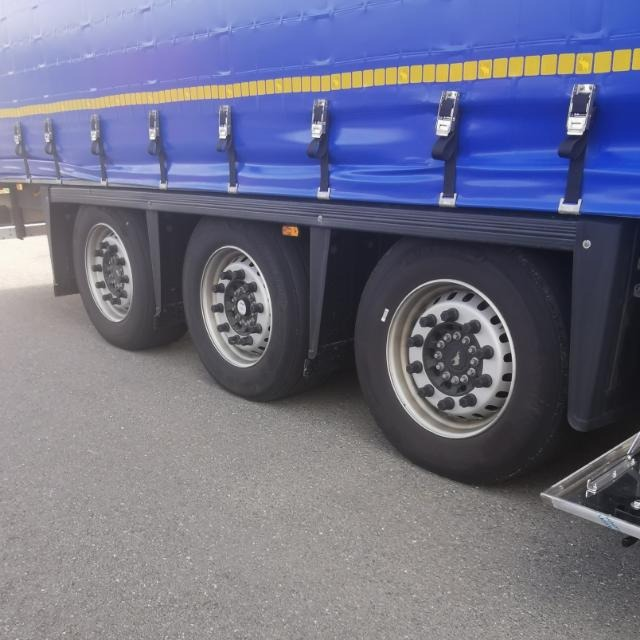 Thank you for your work, you are extremely professional, you gave me a 10 treatment, as well as speed in the procedures. I recommend 100 per cent.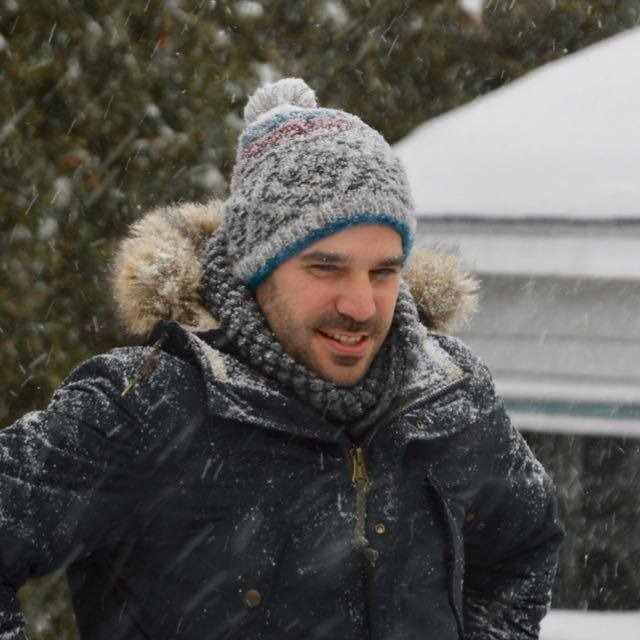 Excelente servicio en manos de profesionales, es la mejor forma de describir todo el trato agradable que recibí desde que contacté con ellos. Titti y Antonio me facilitaron todo el proceso de solicitud de documentos y legalizaciones de una forma rápida, segura y profesional. Da gusto contar con vuestro servicio!. Muchas gracias por todo!!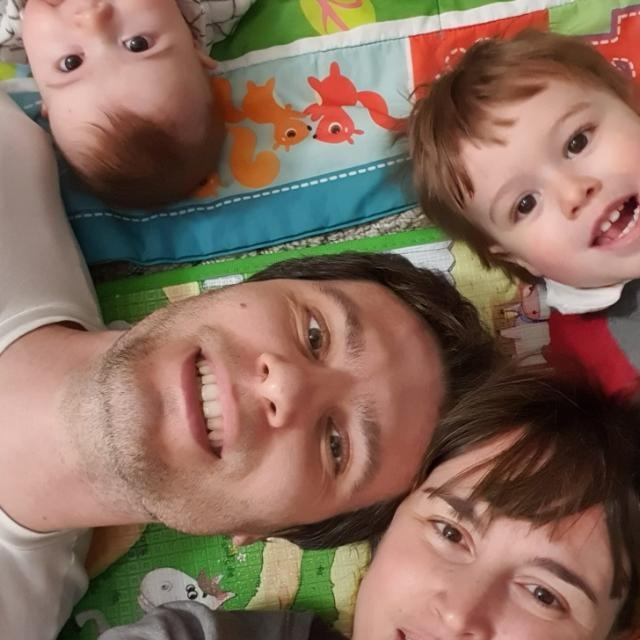 Excelente trato... conseguí hacer todos los trámites sin problemas y muy rápidamente!!! Estoy muy satisfecho. :-)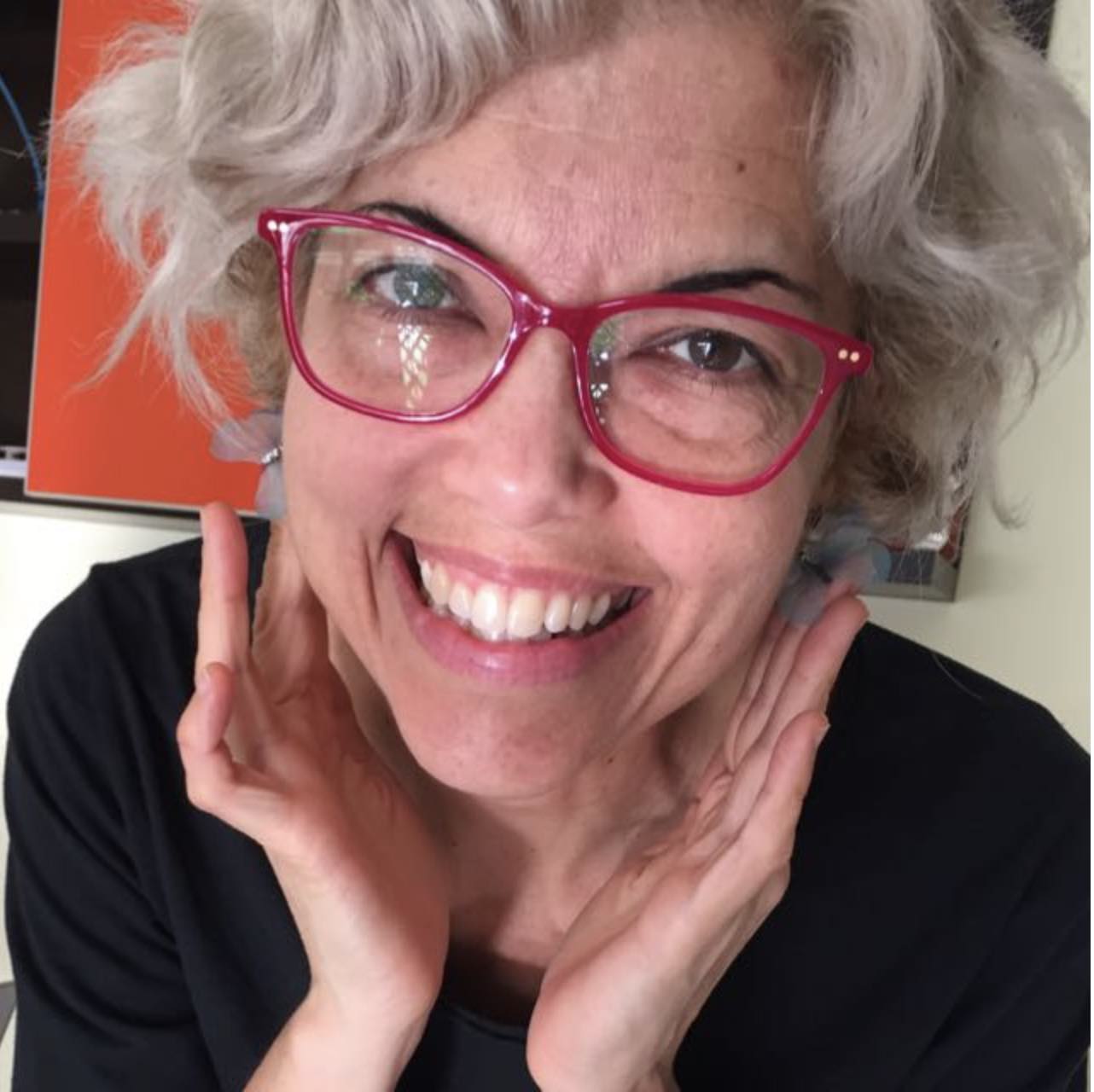 Thank you very much for everything!!! I will not hesitate to contact you if I ever need to do anything again :)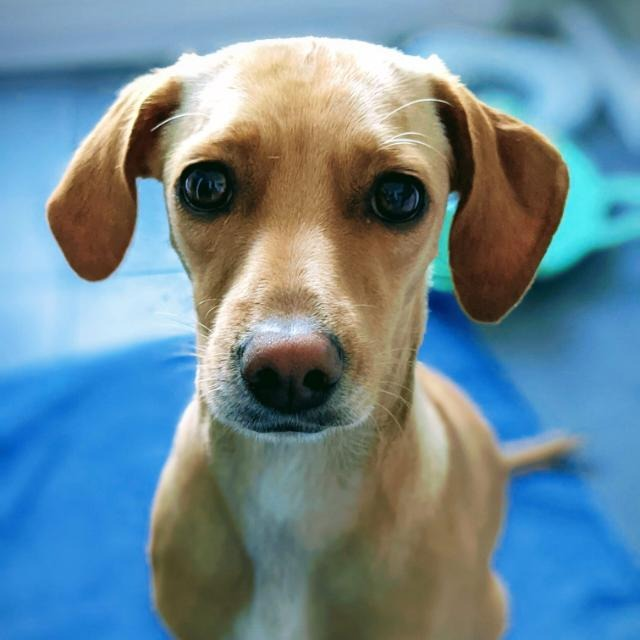 Mexico city - Mexico
Anna A.
They provided us with a fast, efficient and personalised service. We were thrilled and the price is modest.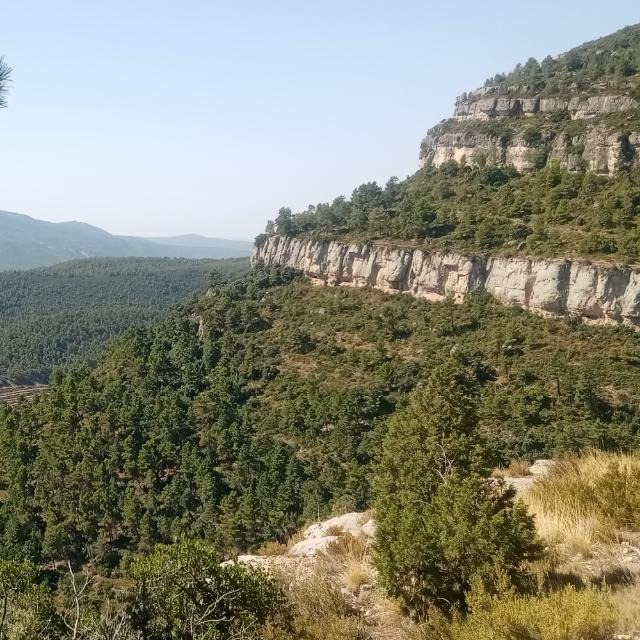 They have done an excellent job with my case, understanding that my situation was very complicated, today I can say that thanks to the perseverance and concern they put into solving my Passaporto and CIE renewal problem, I can be calm and move on with my life. Eternally grateful to Titti and his great team. Without the best.
Esta web utiliza cookies para analítica digital, mejorar su experiencia de usuario y personalización de publicidad. Puede consultar nuestra política de cookies aquí.