Testimonios
/

Testimonios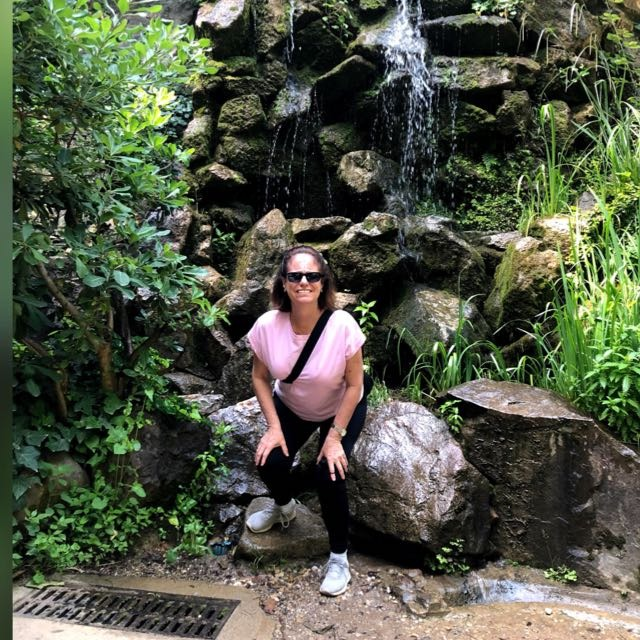 I recommend Antonio as he is a very responsible, efficient and friendly person. I recommend him if you need to do any paperwork you want to do about documents from Italy.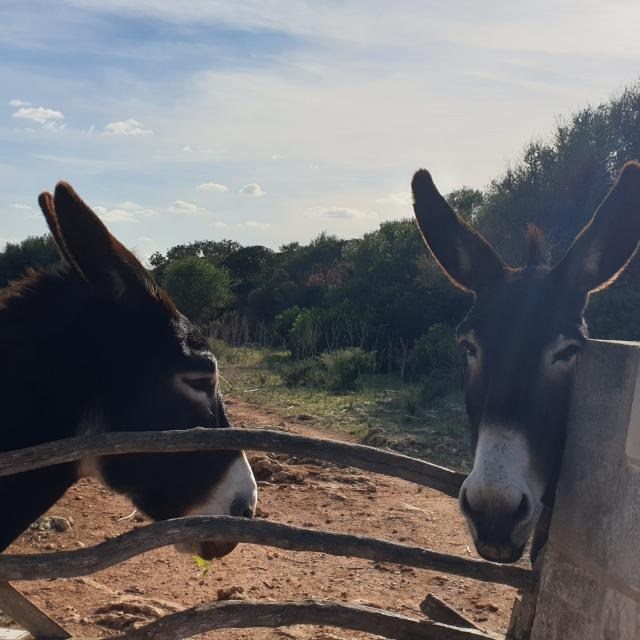 Spectacular and very humane treatment, continuously concerned that everything goes well. Serious and professional. I will certainly do any future business with this company. Thank you very much!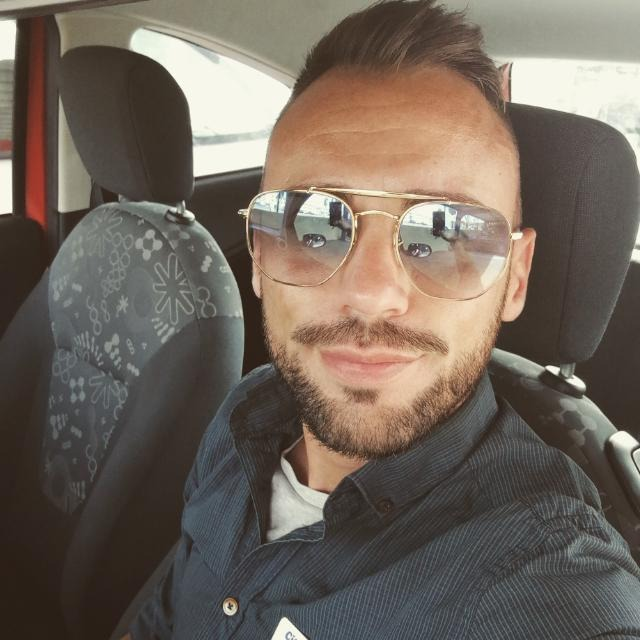 Everything is excellent. Do not hesitate for a second to do business with them. Fast and effective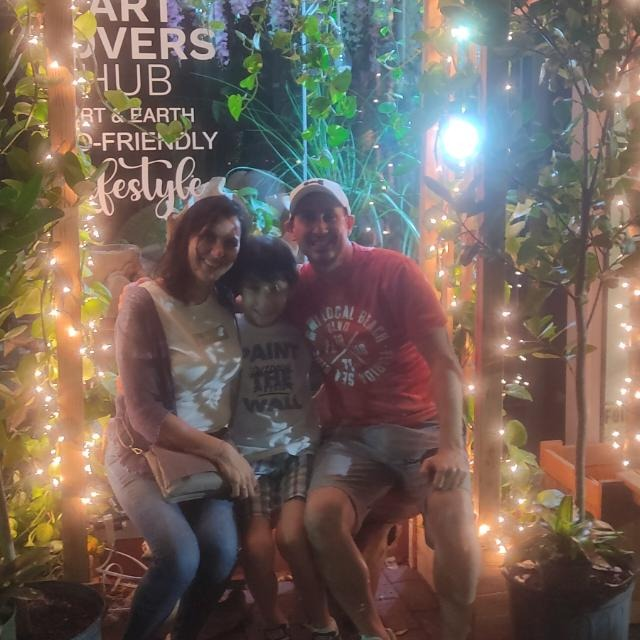 Berlin - Germany
Juan Carlos G.
a very good experience with Tramiteitalia. They have sent me the documents I really needed. I recommend people who need their services to do so with confidence.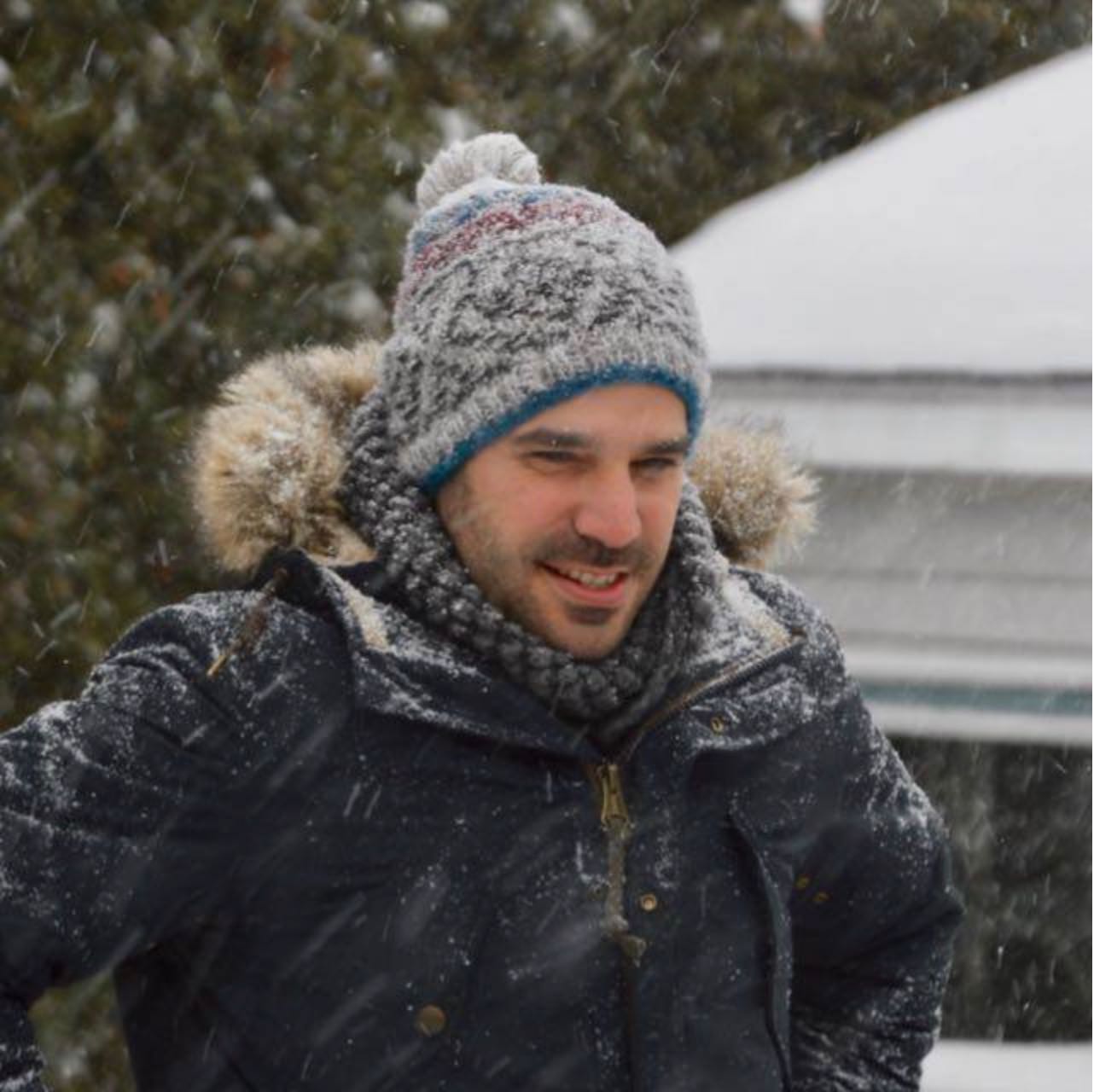 Excellent service in the hands of professionals is the best way to describe all the pleasant treatment I received since I contacted them. Titti and Antonio facilitated the whole process of requesting documents and legalizations in a fast, safe and professional way. It is a pleasure to have your service! Thank you very much for everything!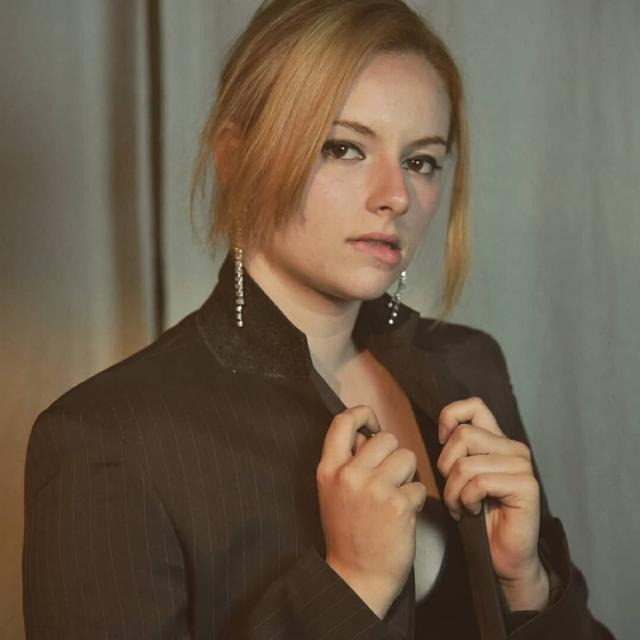 Ya los documentos llegaron a su destino. Excelente servicio!!! Rápido confiable, y las personas que me atendieron muy amables!!! Tengan por seguro que los recomendaré.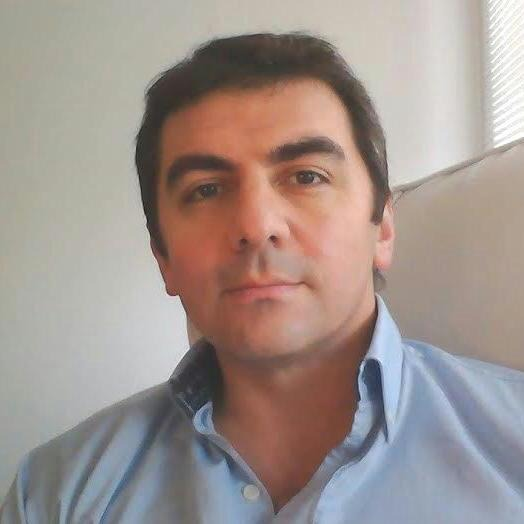 Estoy sumamente agradecido por el servicio brindado. Respondieron todas mis consultas rápida y claramente, conseguí mi certificado de antecedentes penales italianos con suma rapidez -antes que lo que ellos mismos me habían dicho. Me solucionaron un problema enorme con profesionalismo y compromiso, y a un costo menor que otros gestores. Los recomiendo 100%.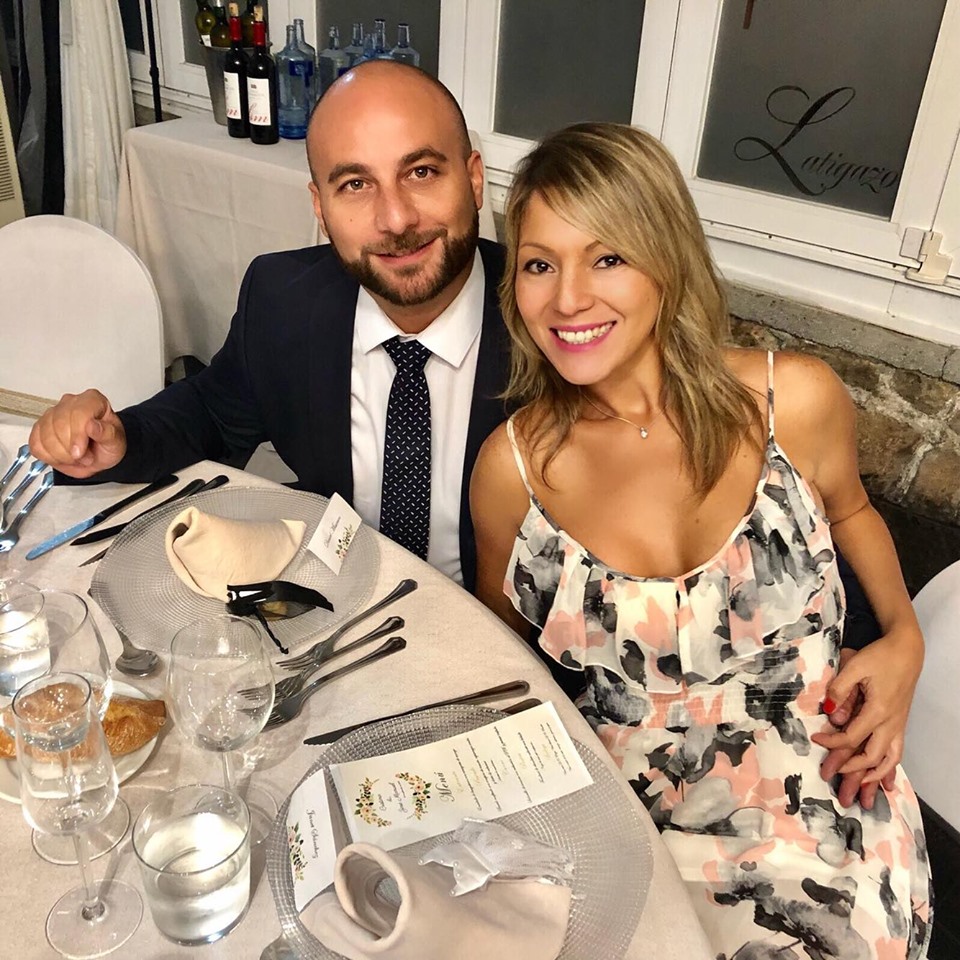 Sin palabras!! Estoy muy agradecida con Titti y su gestión. En menos de una semana resolvió mi problema. Es muy atenta, responsable y muy profesional. La recomiendo con los ojos cerrados. Muchísimas Gracias Titti por todo!!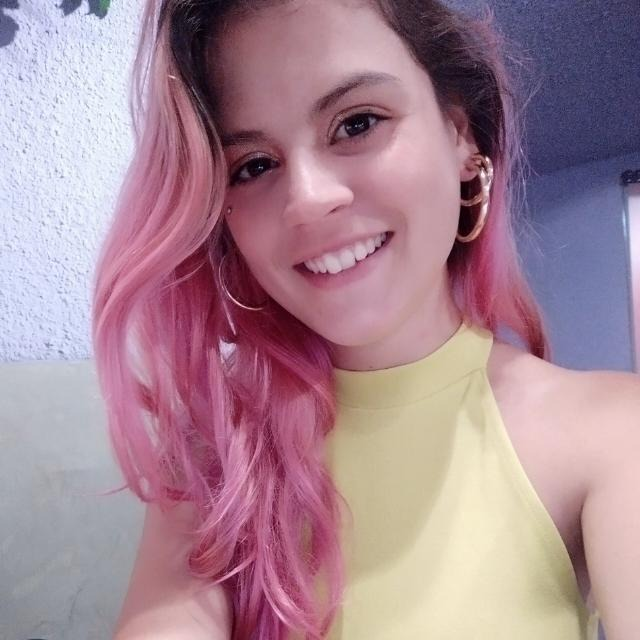 Buenas tardes.. Quería informales que ya llego el certificado todo correcto. Me gustaria agradecerles por los servicios y ya nos volveremos a comunicar si necesitamos algún otro papel a futuro. También los recomendare a quien conozca y necesiten hacer estos tipos de tramites. Muchas gracias por todo
Esta web utiliza cookies para analítica digital, mejorar su experiencia de usuario y personalización de publicidad. Puede consultar nuestra política de cookies aquí.